Investor news
GBG Gains Further Category Leadership Recognition from Chartis
Adds category leadership in latest 2021 RiskTech Quadrant® for enterprise fraud solutions to recent recognition for its KYC and AML solutions.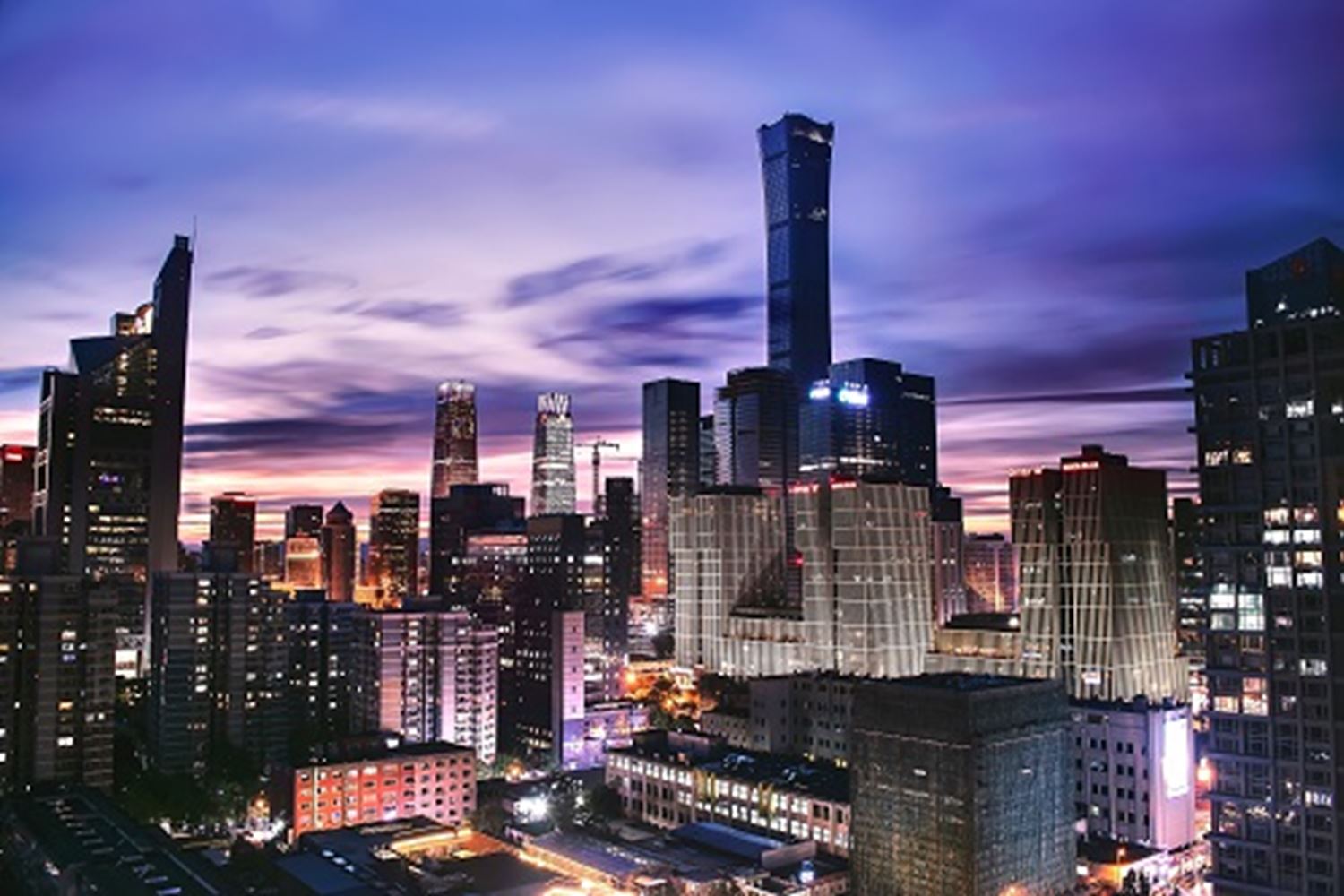 Chester, April 26, 2021 – GBG PLC, the global leader in identity data intelligence announced it had been named in the Enterprise Risk Fraud Report as a category leader.  GBG's solutions were rated as having 'Advanced Capabilities' in 'Advanced/proprietary fraud-detection techniques' and 'Case management and workflow' by the research group. 
Overall, GBG was recognised for combining depth and breadth of functionality, technology and content with the required organisational characteristics to capture significant market share, and for demonstrating a clear strategy for sustainable and profitable growth, matched with best-in-class solutions.
Sidhartha Dash, Research Director, Chartis Research commented: "GBG's broad set of functionality, distributed customer base and strong focus on data management – and data – is the driver for its presence in the leader's pack."
GBG has more than 20,000 customers globally, including major banks and challenger brands such as  BNP Paribas, HSBC, Finabara and Revolut. The accelerated adoption of digital and mobile channels, one consequence of the COVID-19 pandemic, has resulted in  a surge in identity related fraud.  Traditional fraud detection techniques are struggling to keep up, requiring  a stronger focus on data intelligence, analytics capabilities and having KYC and authentication integrated into a single customer journey.
"It's encouraging to see Chartis acknowledge the role that strong data management and breadth of functionality plays in detecting and preventing fraud, endorsing GBG's own strategy" added Nick Brown, Group Managing Director at GBG. "Fraudsters are increasingly using synthetic identities and sophisticated techniques to bypass traditional detection processes.  The breadth of functionality in GBG's solutions and the ability to triangulate multiple data points, means that businesses can trust the identity credentials of the consumers they want to accept".   
Click here to learn more about GBG Enterprise Fraud solutions and its growing customer base.
Media enquiries:
Lou Harris, Head of Communications, GBG
About GBG 
GBG offers a range of solutions that help organisations quickly validate and verify the identity and location of their customers. Our market-leading technology, data and expertise help our customers improve digital access, deliver a seamless experience and establish trust so that they can transact quickly, safely and securely with their customers online. 
Headquartered in the UK and with over 1,000 team members across 16 countries, we work with 20,000 customers in over 70 countries. Some of the world's best-known businesses rely on GBG to provide digital services and keep the economy moving, from US e-commerce giants to Asia's biggest banks and European household brands.  

To find out more about how we help our customers establish trust with their customers, visit www.gbgplc.com and follow us on LinkedIn and Twitter @gbgplc