Latest Event:
Meeting Regulatory Requirements Event - AX The Palace Hotel - September 25 2019
Book now
How we help
We offer a series of solutions that help organisations quickly validate and verify the identity and location of their customers. Our products are built on an unparalleled breadth of data obtained from over 200 global partners. With our innovative technology we lead the world in location intelligence, detect fraud and can verify the identity of over 4.4 billion people globally.
We're trusted by brands across the world
We are now able to provide our customers a smoother onboarding process and this allows us to get more customers trading, in a faster fashion.
Our partnership with GBG has enabled us to roll out Direct Checkout in over 15 countries around the globe. GBG's market knowledge and understanding of our unique requirements has delivered a frictionless workflow which satisfies our global on-boarding requirement.
We process billions of dollars a year for some of the most successful companies and marketplaces on the Internet. GBG helps us provide end-to-end compliance and risk protection for our users.
The implementation of GBG's analytics solution has multiple applications across our business and will help us remain at the forefront of consumer and technology trends as well as customer protection.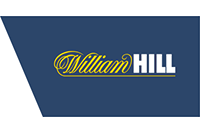 GBG technology safeguards against the risk of problem or underage gambling whilst supporting our objective of becoming a truly global brand.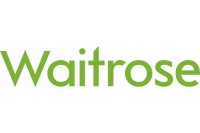 We have reduced our order review process by up to 50% and have additional confidence in the overall decisions we are now making with the help of GBG.
---