Financial reports and accounts
View all of GBG's financial statements or take a look at our investment case.
View all
Why invest?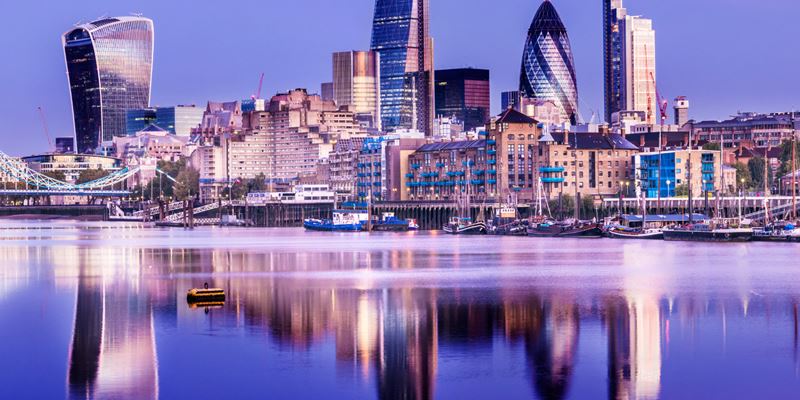 Financial Reports
GBG Half Yearly Report 2019
GB Group plc (AIM: GBG), the global identity data intelligence specialist, announces its unaudited results for the six months ended 30 September 2019.
Download now
---
Get in touch
For more information, or if you would like to be added to our investor communications mailing list to receive company updates, please email us below.
Contact us