Press releases
Xpress Money appoints GBG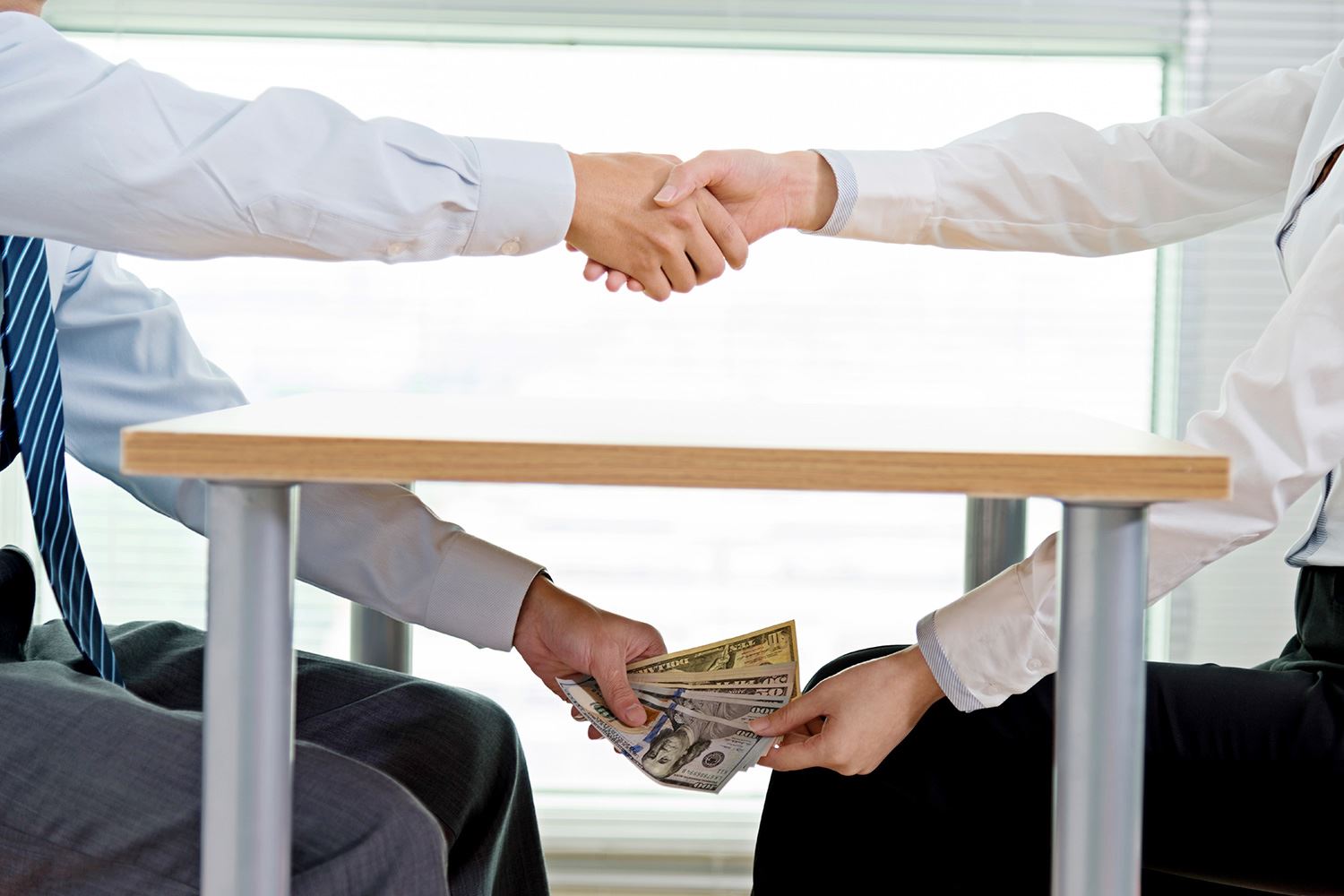 One of the world's fastest growing money transfer companies chooses GBG to underpin its new social money transfer tool;
XOPO enables users to securely, safely and quickly transfer money over social channels including Facebook, Twitter, WhatsApp and WeChat.
London, 24 November, 2015 – GBG, the global specialist in identity data intelligence, today announced it is providing identity verification services to Xpress Money, one of the world's most dependable money transfer brands. The tie up will help to power Xpress Money's new social money transfer tool, XOPO, the world's first service to enable users to send, request and receive money – across borders – through social networks and messaging channels.
Xpress Money's UK customers will be able to send money transfers abroad to friends and family to any country within the Xpress Money network, including important markets like India, Pakistan and Nigeria. The brand has chosen GBG because of its essential competency in validating identity and address data across different languages, address structures and data formats. GBG screens the information an end customer shares against a wide range of global data sets, giving Xpress Money a high level of confidence the individual is who they say they are and ensuring speed, compliance and trust for all parties. The deal gives Xpress Money a scalable platform that can support their global expansion plans for fast, compliant customer on-boarding.
Sudhesh Giriyan, COO, Xpress Money said: "Xpress Money has had an unblemished track record thus far, owing to our stringent due diligence and compliance processes. While launching XOPO we made sure that we adhere to the same compliant systems that we follow for our other services, therefore, we were looking for a partner that could assist us similarily, for such non customer-facing services. GBG is a natural choice due to their reputation and expertise for highly robust identity verification in the money remittance sector. We recognise GBG's expertise and knowledge of the UK market as well as its extensive data coverage. As we expand our new service globally we will work with GBG to explore implementation across our key international markets."
Glenn Porter, General Manager, International ID Verification, GBG said: "XOPO is a hugely exciting proposition and we are delighted to be playing an important role in ensuring it stays a safe and trustworthy platform for us all to use. Consumers increasingly demand convenience and speed in every aspect of their online lives – but they expect the organisations they do business with, to ensure that their data is dealt with properly. At GBG we are dedicated to helping understand and verify data on over four billion citizens worldwide."
Further information about XOPO can be found on: http://www.xpressmoney.com/xopo/