Partner and customer news
Velotrade chooses GBG to speed up business financing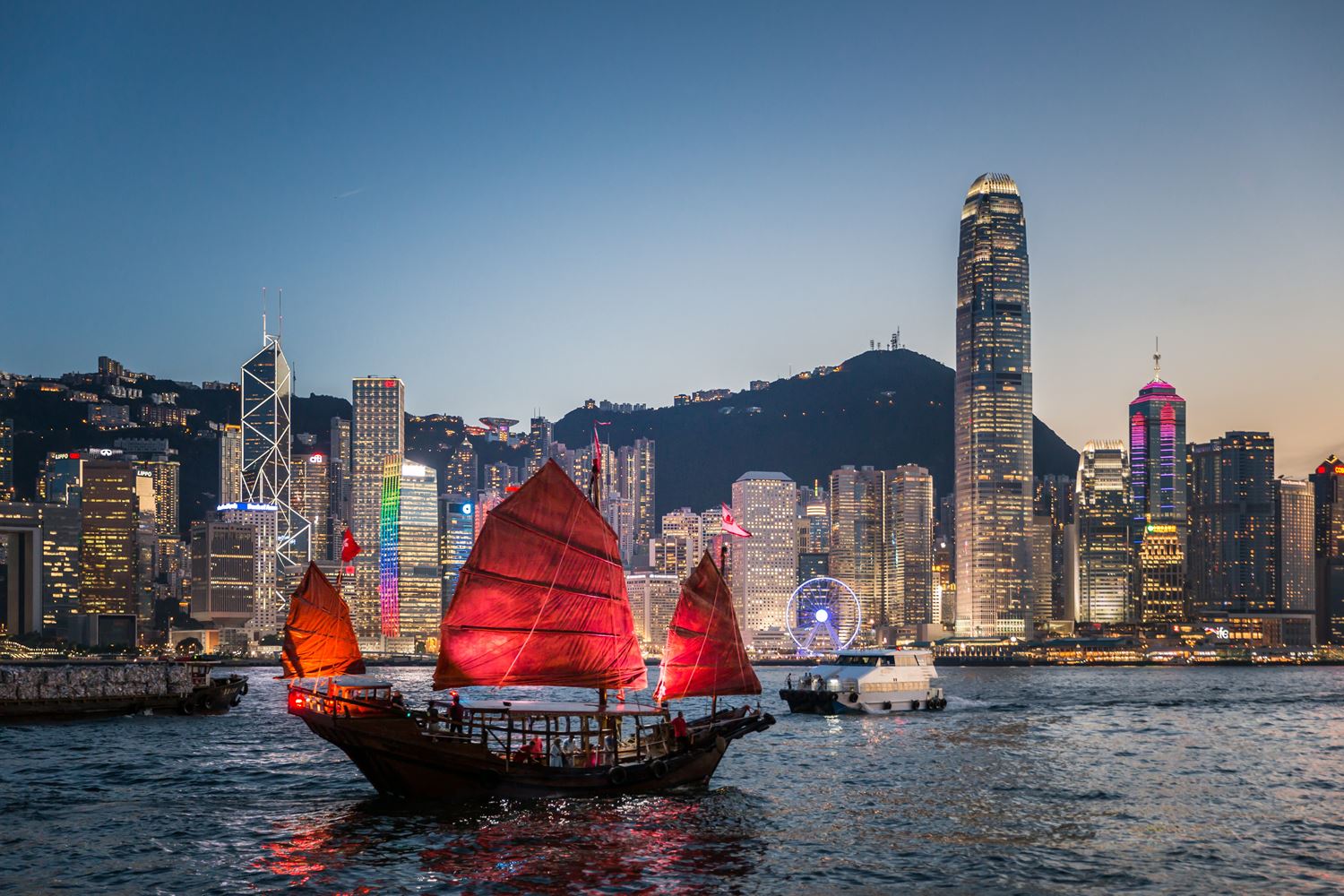 Velotrade brings accessible, adaptive financing to global clientele with GBG's identity verification solution
Velotrade connects businesses and investors through their innovative invoice discounting service
GBG today announced its identity verification and ongoing monitoring technology has been selected by invoice discounting service, Velotrade.
The deal represents the first organisation headquartered in Hong Kong to choose GBG ID3global. It brings Velotrade's web-based service to the forefront of invoice discounting with a simple and convenient verification process for both businesses and investors.
Velotrade provides immediate cash flow by allowing businesses to sell their outstanding invoices. It has clients globally, who access their service through an easy to use digital platform giving businesses the opportunity to sell receivable invoices to institutional and professional investors. GBG ID3global optimises the onboarding process – making it faster for all parties to sign up for Velotrade's services, and easier for Velotrade to verify the identity of new customers.
"Velotrade is a FinTech with bank grade security," says Vittorio De Angelis, Executive Chairman at Velotrade. "With the help of GBG we are able to run an extensive KYC procedure on all participants on our platform thus preventing fraud and ensuring full compliance with all regulatory requirements."
GBG ID3global can verify the identity of over 4.4 billion people; more than half the world's population. The technology will help Velotrade identify and screen high risk individuals through a sophisticated matching tool that checks new customers against a broad portfolio of Politically Exposed Persons (PEP) and Enhanced Sanctions data. Velotrade will continually review their client list against GBG ID3global's PEP and Sanctions portfolio.
Velotrade's model enables businesses to offer customers flexible credit terms and monetise invoices quickly and easily. Investors fund the upfront invoice payment for a fixed term and upon the invoice due date the investor receives capital plus interest. The forward-thinking approach provides a faster, adaptive and more transparent alternative to traditional invoice discounting services.
"We're very pleased to be supporting such an innovative FinTech as Velotrade," said Nigel Clark, General Manager, Identity Verification at GBG. "The internet is changing the way people and organisations interact and Velotrade is a perfect example of a business that understands this opportunity, by connecting businesses directly to individual investors in a secure, fast and transparent way.
"GBG ID3global is a global solution and our flexible platform allows our customers to scale into new markets at the speed of their own business growth. We look forward to being a key partner to Velotrade."
About GBG
GBG is a global specialist in Identity Data Intelligence. We help organisations make decisions about the customers they serve and the people they employ.
Through our fundamental belief that the digital economy relies on everyone having access to data they can trust, GBG enables companies and governments to fight fraud and cybercrime, to improve customer experience and to keep children and vulnerable adults safe.
With APAC headquarters in Melbourne (Australia), global headquarters in Chester (UK), and with people in 17 countries, GBG provides solutions to many of the world's biggest organisations, from established brands like HSBC and Zurich Insurance to disruptive newcomers such as Stripe and Plus500.
Find out more about how we use identity intelligently by visiting www.global.gbgplc.com, following us on Twitter @gbgplc and reading our newsroom: www.global.gbgplc.com/newsroom
About Velotrade
Velotrade is an online marketplace where SMEs get funding by selling their invoices to investors who earn above market returns with attractive risk/return profiles. SMEs are having constrained access to traditional financing: increased regulation and greater capital requirements are compounding the problem. Investors are craving yield and have a lot of available liquidity. By creating a new asset class and allowing investors to purchase invoices Velotrade solves the SMEs funding problems while offering attractive and safe returns. All invoices are insured by a leading international insurance company. The platform is fully digital: able to fulfil a traditional financing function in a far more efficient and streamlined manner without any compromises. Technology allows Velotrade to scale its operation while offering a lot of flexibility to sellers and investors. The company was founded in 2015 and the management team has decades of experience in financial markets.
Learn more about Velotrade at www.velotrade.com