Blog
Building bridges: Understanding Customers, Managing Risk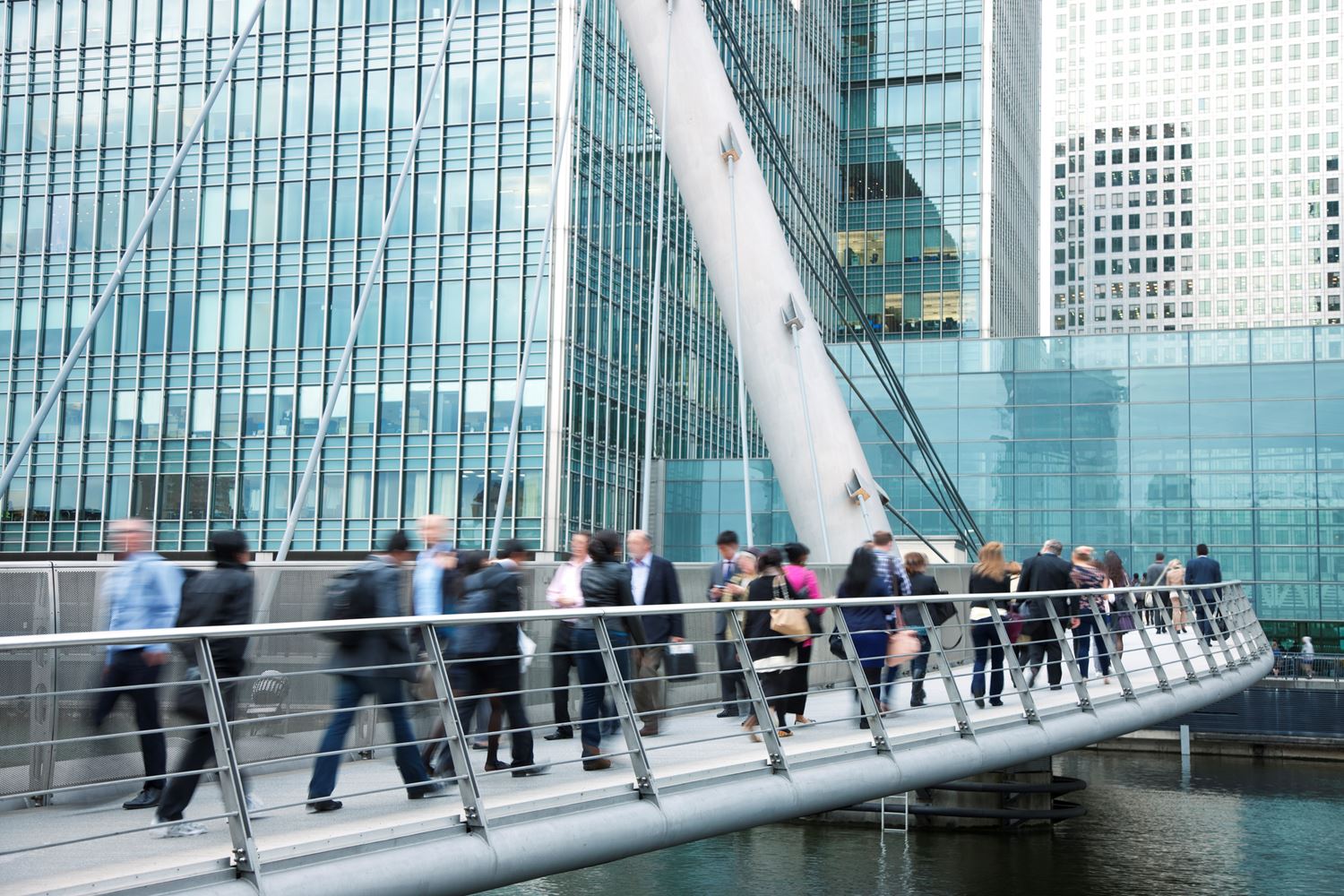 A blog by Freddy Arthur, Strategic Lead for GBG's customer decision technology in the UK & Europe
In with the good, out with the bad 
Every customer interaction presents both an opportunity and a risk. Customer interactions are opportunity to do business, gain a new customer, generate revenue, acquire a greater slice of customer wallet and market share but present potential risk because that customer may default on payments, commit opportunistic fraud, have a stolen identity, or be part of an organised crime syndicate (amongst many other threats); ultimately reducing the business's profitability and leading to potential reputational damage. Add the anonymity and accessibility of the online landscape to the mix and the stakes are even higher.
In an increasingly competitive landscape where the traditional bricks and mortar businesses go head to head against innovative, agile and technologically savvy start-ups, it has never been more important for businesses to provide both a quick and seamless decision process to on-board, transact or engage with customers.  Where there is friction, delay or a poor customer experience, there's a whole host of businesses ready to snap up dissatisfied customers. Companies need to build customer friendly bridges that make accessing their products and services effortless.
So how can you balance a smooth customer experience and fast decision making processes to win and retain genuine, profitable and low risk customers, whilst lifting the drawbridge in time to prevent doing business with those customers who aren't? 
Why "out of the box" doesn't work now, never mind in the future
The types of checks performed on customers will vary. Market, sector, product, channel, and the risk and profit propensity to an organisation are just a few potential considerations.  Therefore an 'out of the box' solution is no longer good enough when there is now a proliferation of data from a wide number of data suppliers and sources available to check against. Flexibility and control is key. Organisations need the agility to add, modify and remove the types of checks performed as their requirements change and their business grows.   All this can be achieved via an automated real-time customer decision engine, where only the more risky customers are flagged or turned down.
Fraud has no boundaries
The first interaction you have when onboarding a new customer is important – at this stage you aim to gather enough relevant information about the individual to determine whether this is a person you want to do business with. As part of the onboarding process you may carry out an application fraud check.  Processing customer data against the same industry fraud bureau member data to flag suspicious or fraudulent customers is invaluable in identifying fraudsters that have targeted organisations in the same sector; after all, if they fail with one organisation they will invariably try the next competitor.  However, fraud isn't limited to industry boundaries so sharing data with a wider cross section of industry sectors can only improve fraud detection capabilities.  In parallel, using fraud bureau data that includes link analysis, location data and analytical services has a huge role to play in providing significant uplifts in fraud detection.
Over the course of the last few years, we have witnessed the rapid growth in availability and advancement of biometric technology as another identity verification tool for use in the commercial sector.  Facial biometrics is one such capability that can play an enormous role in fraud detection when used in combination with fraud detection systems.  Customer data can be passed through a series of fraud checks, however the ability to match and compare the facial image of the customer against the data associated with the document presented or a database of images, provides another capability with which to make risk based decisions.
GBG has a unique proposition to help businesses make real-time decisions through rich, independent data sets and 3rd party data services, sophisticated fraud detection solutions (including fraud bureau) and biometric identity verification technology.  We use this to deliver solutions to financial services, insurance, gaming, government and retail customers in over 45 countries and across 6 continents.
To find out how GBG can help your business, get in touch with us at sales.enquiries@gbgplc.com