Blog
How UK gaming operators can use the new age verification rules to redefine customer experience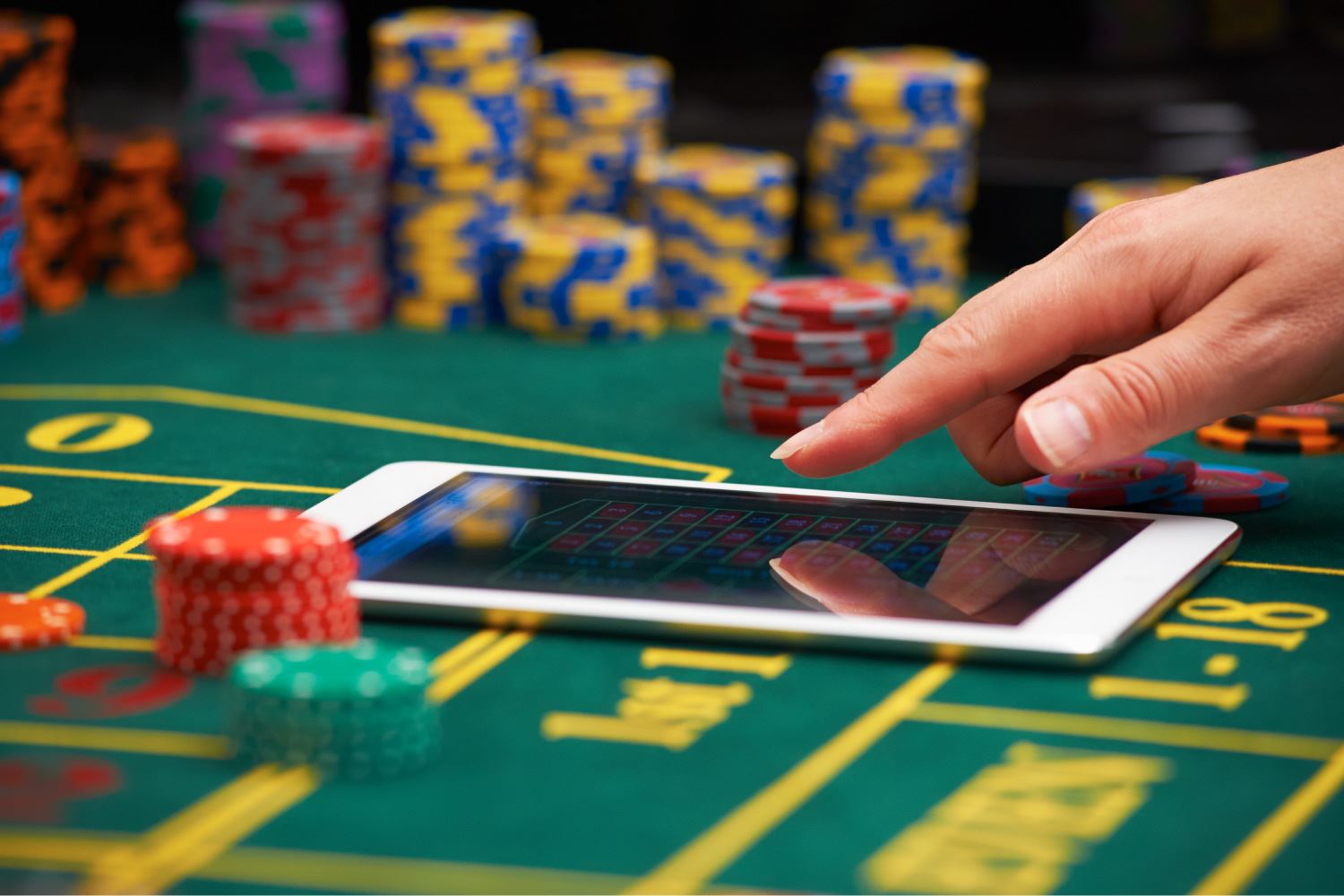 Blog post by Alex Lafferty, Gaming Director, GBG. Full opinion piece originally published by EGR Global.
There's no doubt that the upcoming changes to the UK Gambling Commission's license conditions and code of practice (LCCP), will have a significant impact on the gaming sector for both players and operators.
When we consider that the number of child gamblers in the UK had quadrupled last year, the changes are a positive and socially responsible move for the UK gambling industry.
Not only do they support the safety of children, they also offer much needed transparency to the customer.
Let's take a deeper look into what the changes mean for both operators and consumers:
72 Hour Rule
The most substantial change of all is probably the removal of the '72-hour rule', meaning age verification must take place before the customer can:
1) Deposit funds or gamble;
2) Access any Free-to-Play (F2P) versions of games made available;
3) Receive or be allocated free bets or bonuses.
Some operators are concerned there will be increased customer churn during the registration process. However, if implemented properly, the overall user experience can be enhanced through moving AV and identity checks to the beginning of the customer engagement process.
Customers deserve transparency from gambling operators about the expectations set around the requirements to supply identity verification.
As an industry, we need to educate customers on why this information is required upfront and this is partly, but not solely, the responsibility of UK operators moving forward.
Acquisition Focus Vs Retention Focus
For as long as I can remember, the UK online gambling industry has focused on acquisition marketing and player onboarding volumes as one of the most critical components of measuring success.
For customers this has provided fantastic acquisition bonus offers, but from my own experience, a lack of focus on retention and customer longevity.
This is changing, with the tightening of customer verification processes at point of registration and a more mature regulatory framework.
In recent months, the CEO of a major gaming operator stressed the need to move away from the churn and burn mentality of years gone by.
With player acquisition costs in the UK increasing, customers may start to see the benefits of being "brand loyal" in the near future, as operators become acutely aware that customer retention strategies are now becoming just as important as acquisition rates.
Customer bonuses, free bets & Free-to-Play
Under the new LCCP, operators must verify age before funds can be deposited into an account (indicating verification at transaction). However, AV checks must also take place before customers can gamble with a free bet or bonus, or access Free-to-Play (F2P) games.
So the days of registering only a name and email to access a pre deposit bonus or free spins are gone. The majority of operators we work with are moving all verification checks (name, address and date of birth) to point of registration as this leads to less friction from players converting from F2P to Pay-to-Play (P2P).
The LCCP changes will give UK operators the chance to redefine their digital journey, which can only be a constructive move for the industry.
Sometimes it takes a change in regulatory compliance in order to really bring about change that benefits the customer.
The operators that embrace the changes and view the LCCP amendments as an opportunity, will undoubtedly come out on top. Customers should have more transparency and increased communication levels around identity management.
Looking at the bigger picture, it is highly likely that the increasing costs of customer acquisition may ultimately result in a more retention focused business model from many of the major UK operators.
To learn more, download our FREE comprehensive and practical guide on what the new amendments to the regulation will mean for your business.