Blog
The UK's northern powerhouse meets Silicon Valley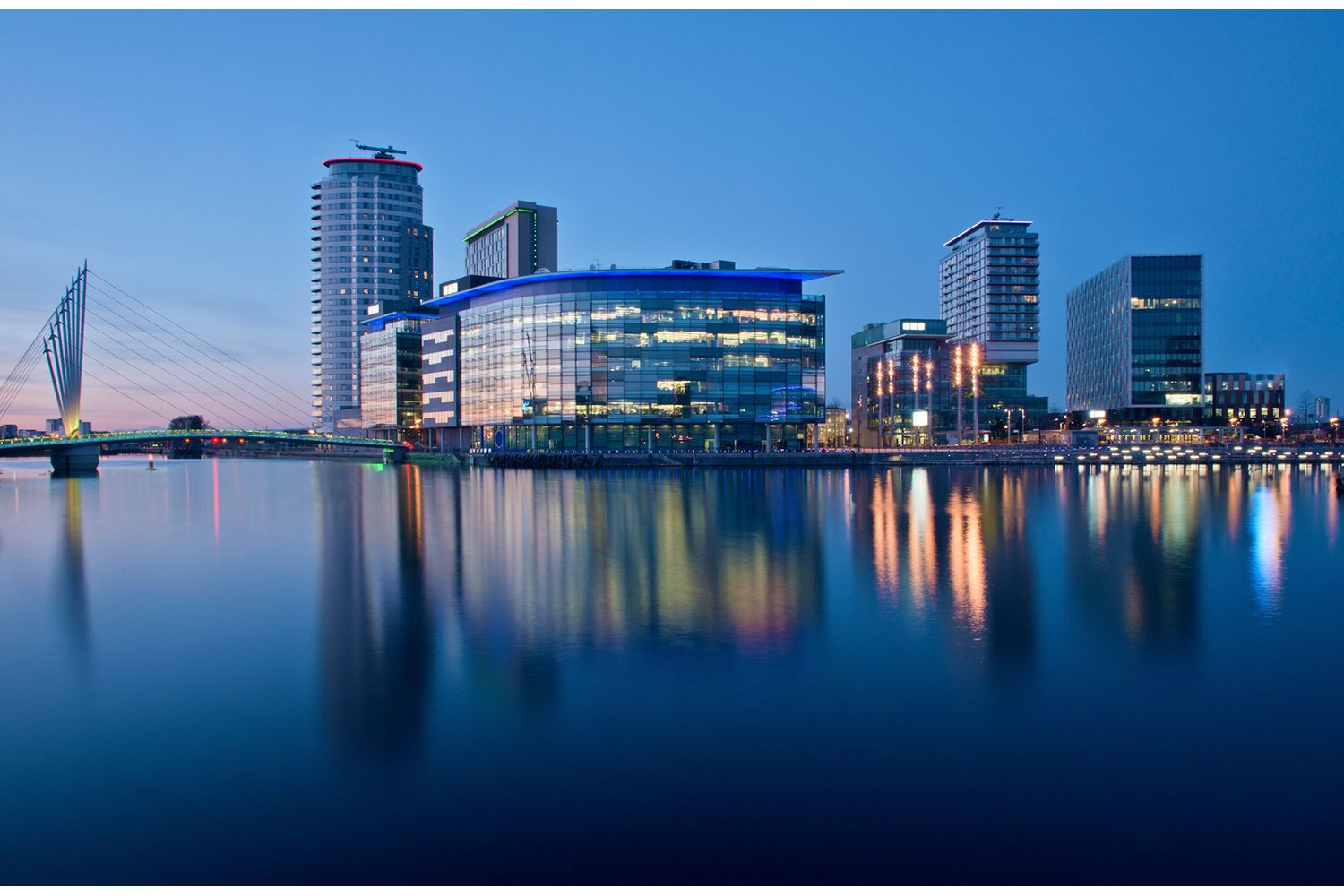 A post by Nick Brown, Managing Director at GBG.
I'm writing this in San Francisco airport, having just seen a news article about a new direct flight service from Manchester to this very location, due to launch next year. This is fantastic news, both for Manchester, the North of England, and the UK as a whole. This invaluable connection will allow the "Northern Powerhouse" speedier access to the innovation – and venture capital funding – that is to be found here in the home of the many famous technology companies that surround the city.
At GBG we're taking our first steps into the North American market, and we jumped straight into the "Bay area" of San Francisco. We bought the location intelligence specialist Loqate Inc. just short of a year ago now and we're learning fast what it takes to thrive in perhaps the world's most competitive market for talent and innovation. We've faced a lot of new challenges - we're learning about the perils of slides in the office (…ok we're not there yet), stocking a fridge the size of a Stockport supermarket with healthy(ish) snacks, and ensuring we're challenging and engaging a workforce which is in incredibly high demand in the burgeoning technology market here.
Don't let that seem like a complaint - this truly is a great place to be. There's a sense of innovation everywhere, a view that any disruptive idea can access venture funding, and an underpinning entrepreneurial spirit which is truly inspiring. These are all characteristics that the emerging and fast growth new businesses in our corner of the North West of the UK can learn from and aspire to; attitudes that would help them to build on their already impressive achievements.
However, it must be said that there is a potential darker side to this relative financial freedom. I sense there is growing disquiet about some businesses in "the Bay", businesses which have very high valuations but a less credible path to making profits – or in some cases even credible revenues. Business plans are often focused exclusively on product engineering or growth and regional expansion, but often without much reference to making profit or generating cash.
So my challenge with GBG Loqate has been to balance these forces. We are a high growth business; the services we provide are as relevant to customers in Brazil as they are to customers in Bolton - we're combining data and geo-codes from over 240 countries and territories to provide a unique view of "Everything Location" (a hint for one of our pending product releases!).
Thankfully I'm proud to say that the local management team here really are practical business people. We are collectively balancing innovation with a foundation of cash and profit generation. Abiding by GBG's longstanding principles, we want to ensure our investment decisions are based on sound plans, and that we can apply tight "reality checks" as we go. The team here appreciate the sense of ownership and purpose this brings.
On a broader scale, this is perhaps a discipline that the "Northern Powerhouse" in the UK can bring the other way. Let's be proud of the progress we've made in this part of the UK, and extend our ability to "punch above our weight". Where Virgin Atlantic's new flight route will now tread, let's make sure our great business models follow.
Nick