Blog
Three things to consider when selling into Europe - and beyond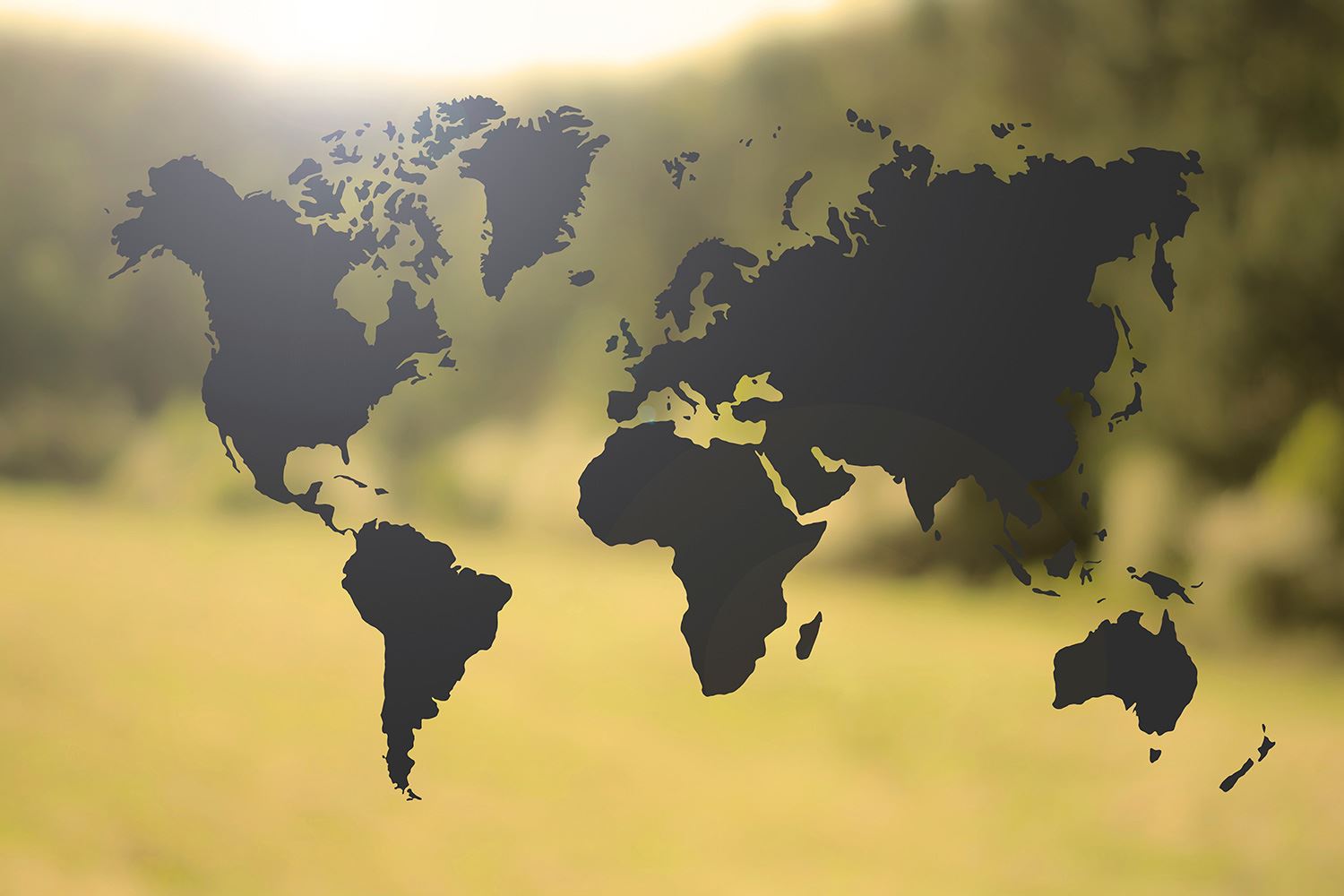 A post by Max Excell, Global Sales Manager at GBG.
Unknowns and risks go hand in hand, and there's little as challenging as a new and foreign market. So when you're looking toward new frontiers, how do you prevent a risk from becoming an issue? Here are the three things to consider when expanding your business to Europe and beyond:
1. Regulations
They are often changing and for many businesses it can be challenging to keep on top of the many complexities these can bring. The EU General Data Protection Regulation (GDPR) is one such regulation and is something that many of our clients are seeking clarity on. In the GDPR there is particular focus on the implications of the Fair Processing Notice (FNP), and a realisation of the potential fines now in place for breaches. Our recent blog by Kate Lewis, Head of Data Strategy & Projects at GBG, provides some great insight into the implications of GDPR for UK businesses.
2. Brand
Putting your best foot forward in the early stages of such a move is imperative. So, in order to protect your brand's reputation, you must ensure your systems and processes have been developed to handle your new market. It's not just the (potential) change in language, but also the differences in customer experience expected by your new target market. To prepare, you should ask yourself:
          • How do they prefer to sign up to services and purchase goods online?
          • What communications channels do your target audience prefer?
          • How can you onboard more customers, faster?
3. Data
Market sizing and access to customer data will undoubtedly play a key role in your choice of country for expansion. However, have you considered the impact of good quality international customer data on your ongoing operations? Have you got the necessary data to validate and verify different national ID documents, ensuring your customers are who they say they are? Can you validate the addresses in your chosen market so you're shipping goods to the right locations? Is geocoding important to your service?
Once you understand what you'll need for your expansion, it's time to start looking for suppliers. GBG can verify the identities of citizens across 12 EU countries and are delighted to have recently launched the very first global real time ID Verification check for France. Businesses can now validate the identity of French individuals by matching identity elements including name, date of birth, address and telephone numbers to independent data sources. As well as helping businesses to manage fraud risk, it helps our clients to onboard, transact and service their customers more effectively. If you already operate in France or are thinking about doing so, find out more about GBG's identity verification solution by clicking here.