Blog
The retail results are in, but what can they tell us?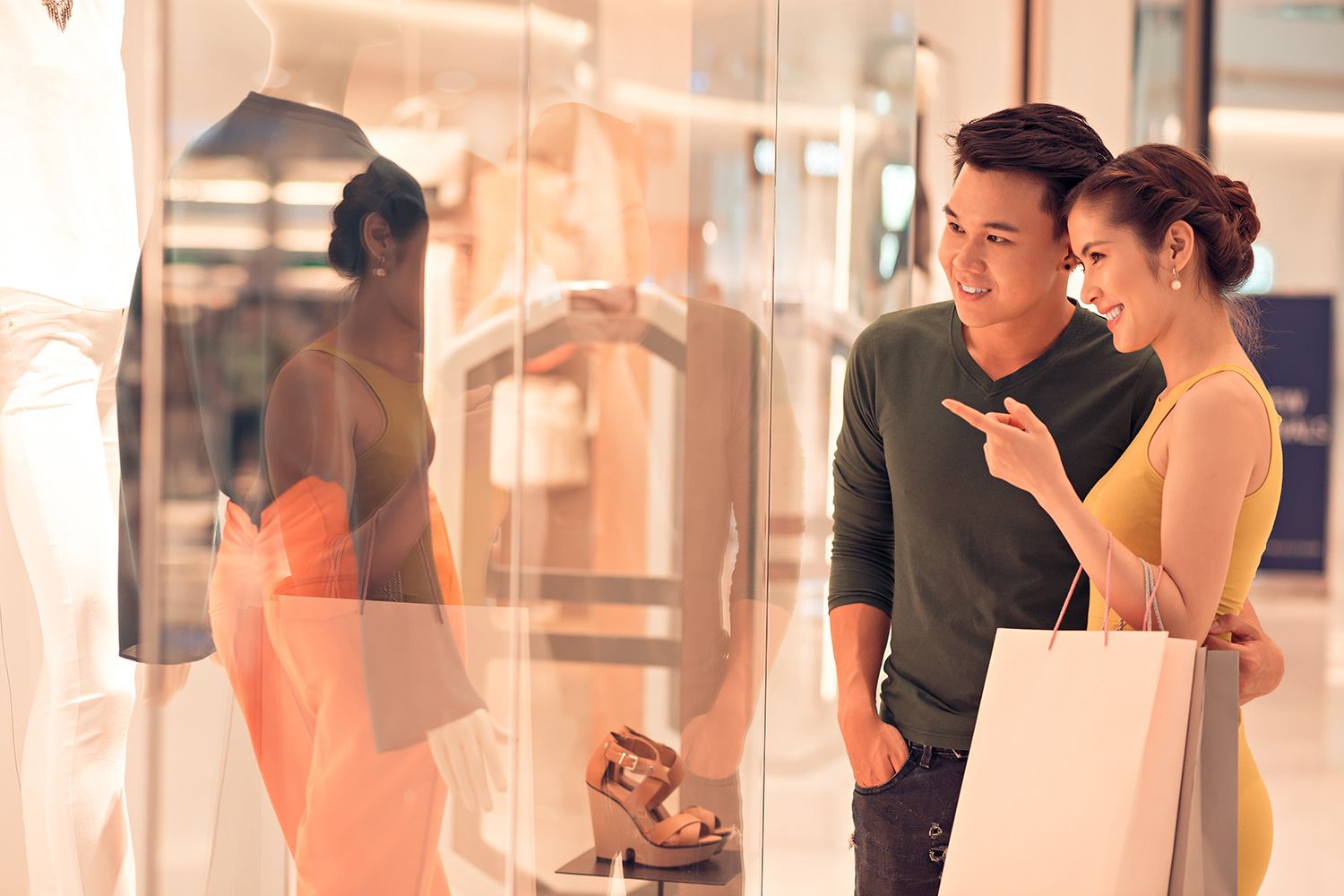 A post by Stefan Jordan, Account Director for retail at GBG. Stefan has considerable experience in retail finance and specialises in identity, credit risk, collections, and fraud.
Some of the biggest players in UK retail have released their performance figures from the festive period, and for some the picture isn't pretty. A mixture of widespread, heavy discounting and unusually warm weather made this year particularly challenging, yet there are retailers who've nonetheless posted impressive profits.
When industry conditions prove difficult it's very easy to blame the challenges faced across the board rather than to dig deeper to discover the real reasons behind a poor performance. Yet doing so ignores the discrepancies between different retailers and the valuable lessons they teach – after all, Barclaycard has just revealed that consumer spending actually increased four per cent year-on-year over the Christmas period.
I'm not here to name names, of course – the media has been doing plenty of that. Instead, I want to ask a simple 'why?'
Fraud is an endless battle for retailers, particularly during such high-volume sales periods – with companies facing losses both internally as well as externally. Understandably retailers are incredibly reticent about discussing these losses, let alone mentioning actual numbers, so it's impossible to know how they fared. Previous Retail Fraud Survey results have even prompted talk of a 'cover up' of employee fraud amongst UK retailers – such is their unwillingness to broadcast these sorts of figures. Nor can one know how fraud prevention investments vary between different stores. There are small signs of the battle being fought however, with some retailers ceasing to offer the high value goods (televisions, mobile phones, etc.) fraudsters most frequently target.
So, what else? One of the main reasons may well be a failure to properly invest in providing a simple, easy, multichannel shopping experience. Barclaycard not only revealed an increase in consumer spending – they attributed the growth to being entirely due to online shopping, which itself grew by a remarkable 17.9%. Moreover, much of this shopping was done using mobile devices.
As we highlighted in a previous blog, smartphones accounted for a remarkable 49 per cent of all global traffic for the Cyber Weekend. Whilst this figure alone is enough to provide infrastructure headaches, it's since been reported that Black Friday saw mobile traffic rise by over 600 per cent between midnight and 1:00am (when compared to day–to-day visits). Little wonder then that Traffic Defender reported at least 15 retail websites suffering loss of service.
Providing a reactive, seamless, multichannel experience is no longer a luxury – it's a necessity. Fail to deliver, and your customers will simply shop elsewhere. It comes as little surprise therefore that even the most successful retailers are planning to invest heavily in their online capabilities over the coming months.
For many, order fulfilment (or a lack thereof) seems to have been a major issue. Problems with insufficient stock and being forced to either charge customers or choose between slow or unprofitable delivery were both cited – areas in which retailers have little room for error due to the ever-present threat of certain online giants.
The tactic of some retailers has been to attempt to acquire companies that will provide them with a pre-existing infrastructure to aid with order fulfilment, others to invest in their own, and some to simply scale back their fulfilment promises to their customers. In such a David and Goliath-esque scenario it's hard to say which tactic will prove successful – but what's clear is that retailers fail to act at their peril.
In an ever evolving consumer landscape there are numerous other ways that retailers can seek future success however – but you'll have to wait until my next blog for that!
For more information, or for help overcoming any of the challenges discussed above, visit our retail insights page or contact me via enquiries@gbgplc.com.