Blog
Swindon Borough Council process 600 criminal record checks in first month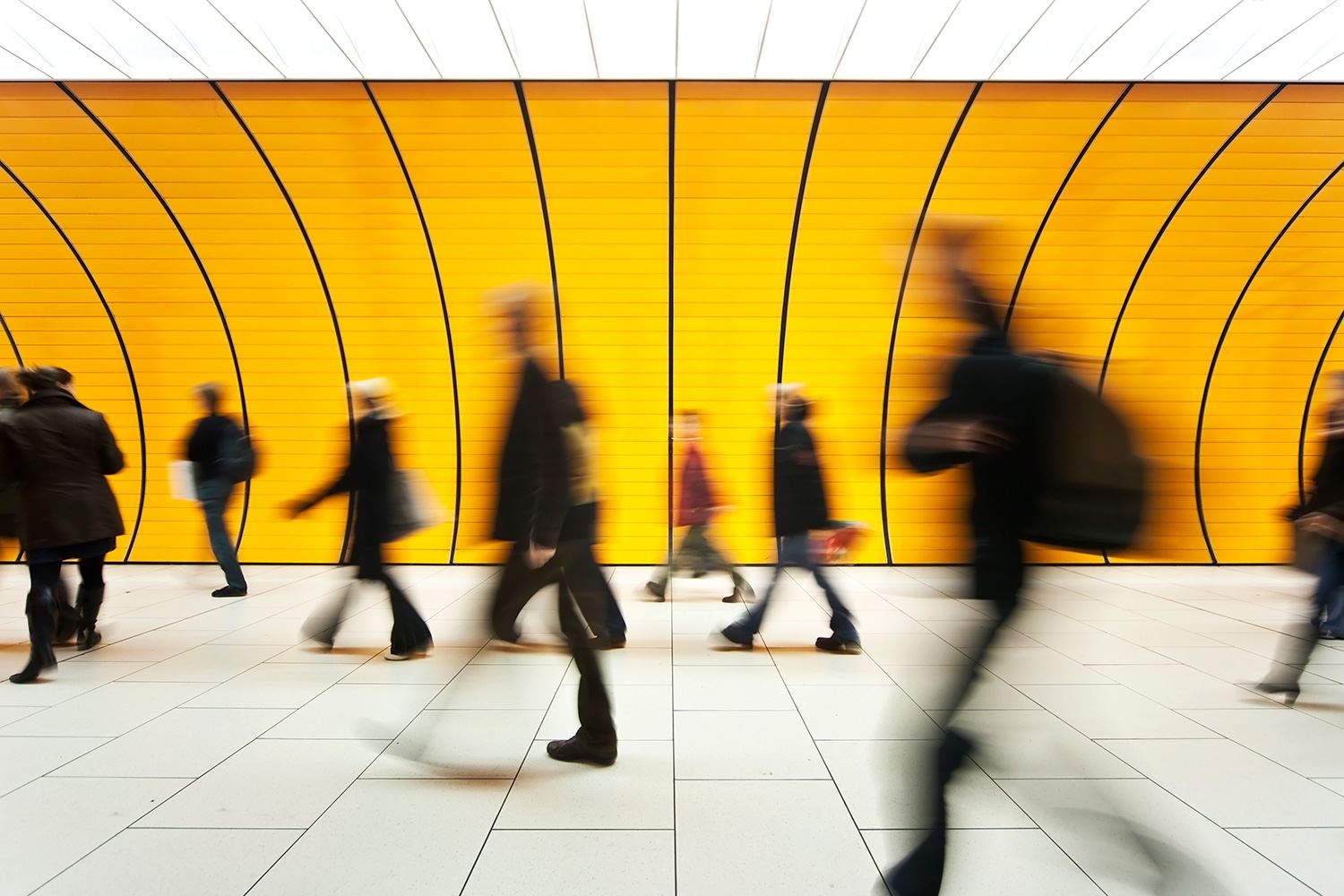 Swindon Borough Council had an urgent requirement to process over 600 criminal record checks for their licensed taxi and private hire drivers.
GBG set up the system in just a matter of days, provided training and delivered the guidance for each taxi driver to complete their Enhanced Disclosure application, online. When the letters were issued by Swindon Borough Council the drivers were able to complete the applications fast on a PC, tablet or smart phone - with help and support delivered by GBG's Nottingham based applicant helpline where needed.
The drivers then set appointments to come into the licensing office to have their identity documents verified, before each application was Countersigned and sent to DBS for processing.
Licensing Manager for Swindon Borough Council, Kathryn Ashton said, "We had a large number of Enhanced Disclosures to complete in a short period of time. The Online Disclosures system allowed us to efficiently process and track each application through to the DBS; and once complete receive a notification when the Disclosure was completed and whether it contained content or was clear. None of this would have been possible if we were managing the checks on the paper based DBS application forms."