Blog
Three ways sharing economy startups can be more profitable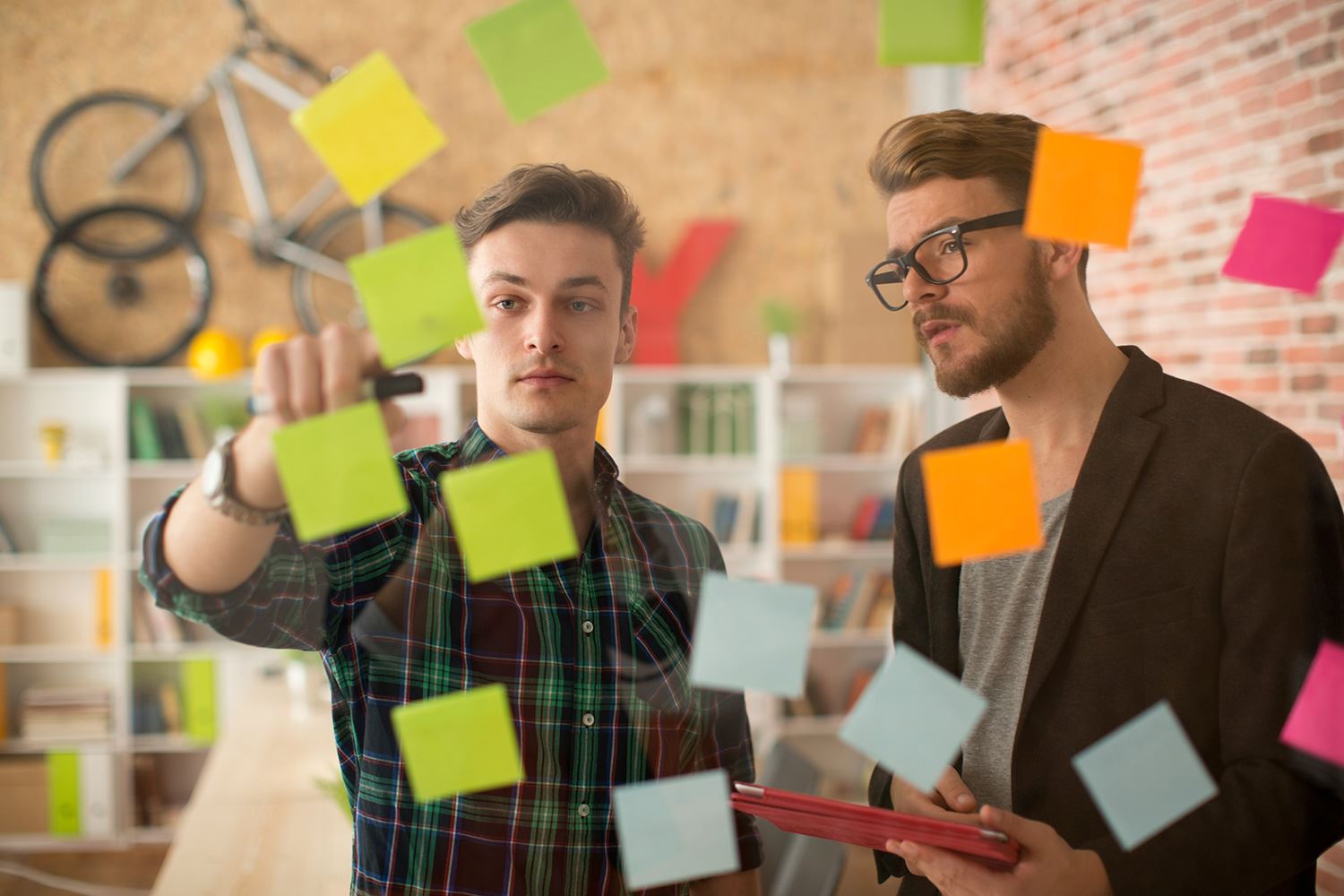 A post by Gareth Stephens, Head of New Proposition Development at GBG.
Over the past few years, all across the globe, countless startups have sprung up - all looking to capitalise on the sharing economy boom. This disruptive and now not so new model is big business; in China alone it's said to be worth $298 billion, and that figure is only set to grow. In the UK, the concept has been truly embraced, with five million Britons now receiving income from the diverse range of companies operating within it. Some of the biggest names include the ride sharing service Uber, the property rental site AirBnB, and the labour marketplace TaskRabbit.
This explosive global revolution hasn't spread without controversy however. From national industry protests, to sexual assaults, destruction of property, hefty litigation, and even the discovery of corpses – the biggest companies in the sharing space have faced serious questions about just how safe their business models are for their customers as well as those on their books. These issues are of course not unique to the sharing economy, every new business will experience these growing pains, but the sharing economy is uniquely more vulnerable due to the way it allows people to trade and interact directly with each other with little company interaction.
These issues, although rare, have been widely reported by the media. Whilst they don't seem to have done much to slow the growth of the sharing economy in most countries (excluding those such as India, where the concept has faced a a number of significant setbacks), there's only so long a business model built on trust can continue to operate successfully when the very premise it relies on is continually breached.
So, how can these startups ensure they build customer trust and remain profitable in the face of such widespread, adverse publicity?
For me the 3 things would be:
Verify new customers
To build a scalable business it's essential the first wave of customers are trustworthy and treat your service with respect. It's impossible to vet every new customer in person, so the solution is to use state of the art verification services that will confirm people are who they say they are, are over any age restrictions or have the correct qualifications that might be applicable. This will catch a large majority of problem customers before they even enter your service
Make it simple
The last thing you want to do is put too many hurdles in place making it difficult to join your service so only ask for the information you need and make this as frictionless as possible. This means auto-fill forms where possible, using mobile phones to capture ID documents and being crystal clear as to why you're asking for the information. Customers won't understand KYC and AML compliance regulations, that's your job, so make sure the process is simple and as hassle free as possible.
Make it seamless
Your business isn't an expert in fraud detection and it doesn't need to be, you're building a business that likely does something very different. Hence, invest the time upfront and have the relevant software integrated and running in the background so the majority of your customer on-boarding, and on-going monitoring 'just works'. You then only need to look at the few exceptions allowing you to concentrate on what you do best, building out your product or service with cool new features.
Would you like help building a profitable startup? Get in touch at enquiries@gbgplc.com.