Blog
Overseas criminal record checking: The challenges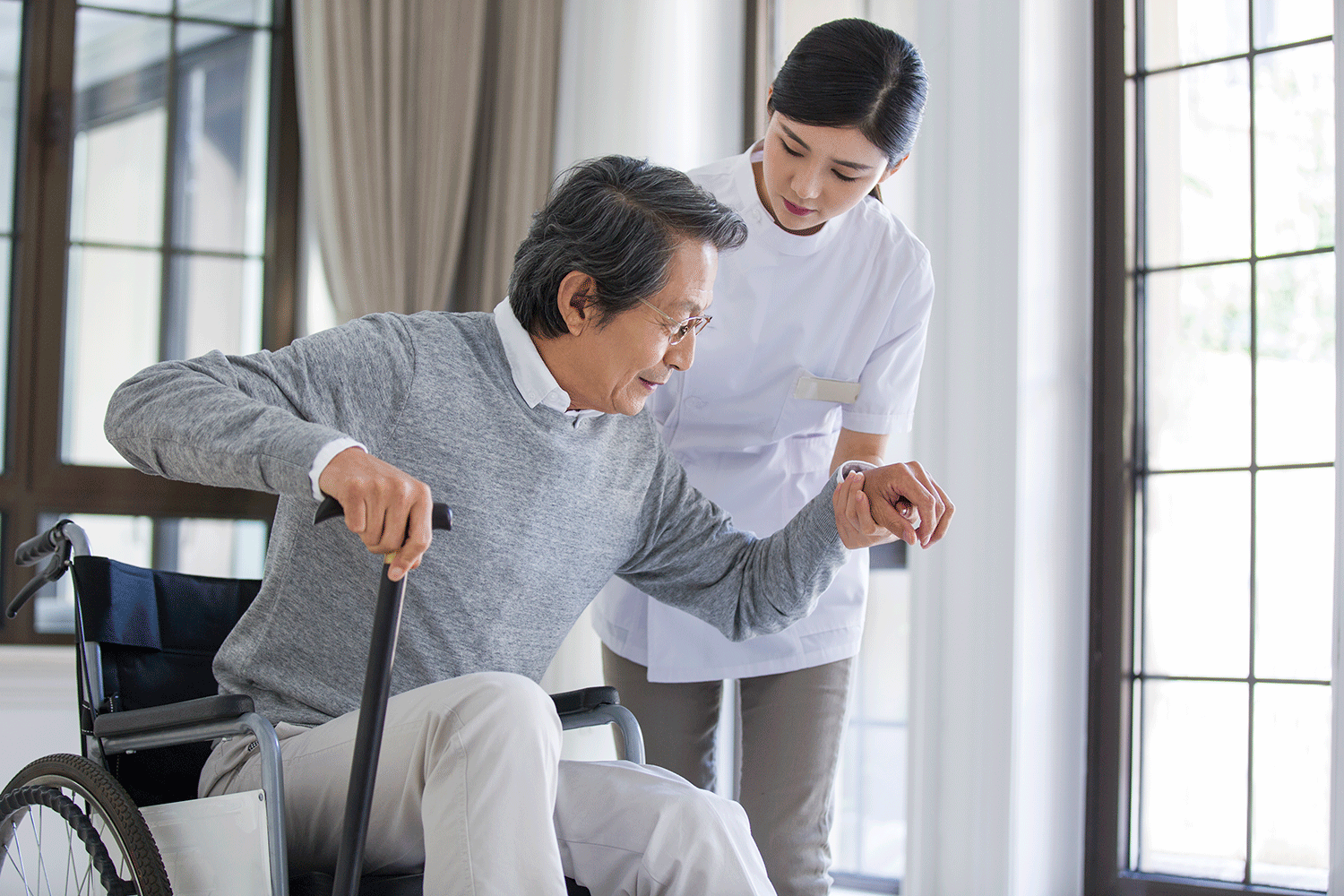 In 2018, Chief Executive of UK charity, Save the Children, Kevin Watkins, told MPs, "We need a globalisation of the DBS system."
The statement was made on the back of recent scandals in the humanitarian aid sector that identified inappropriate behaviour of international aid workers, whilst working overseas.
While the UK system enables a structured approach to processing over 4 million criminal record checks a year; the subject of managing checks internationally is complex. The main challenge for employers is the application process varies significantly between countries.
The breadth of guidance from DBS, only serves to demonstrate the complexity.
Let's look at a hypothetical example. A university lecturer specialising in Overseas Foreign Affairs has been offered a role in a UK university. She has lived and worked in Italy, Spain and the Netherlands during the last five years. The university requests a criminal record check from each country.
Italy
In Italy, a criminal record certificate can be obtained from the judicial register (Certificato penale del casellario giudiziale) showing all registered offences except those deleted by rehabilitation laws. Our lecturer needs to provide her full name, date of birth, copy of ID/Passport. Their last or current address in Italy and a signed generic consent form.
Spain
In Spain, however, things are a little more complicated. Spain issues their criminal records through the National Criminal Records Registry (Registro Central de Penados) at the Ministry of Justice. The lecturer needs to provide her basic details plus an original signed letter of authorisation and a certified copy of their ID/Passport.
To obtain the check result the original signed letter of authorisation is presented to the Ministry of Justice, before the certificate can be issued, returned and forwarded to the university.
Netherlands
In the Netherlands the information is sourced from the Ministerie van Justitie. Unlike Spain and Italy, the application must be made via a specific application form, with a specific letter of authority that provides the applicant's consent.
If the lecturer still lives in the Netherlands, she must personally apply direct to the issuing authority. The result can only be received by the lecturer at their current address. Unless content is shown on the certificate, then our lecturer must collect the certificate in person. The lecturer is then required to forward the certificate to the university.
Three criminal record checks and three different application processes.
A third of countries offer an online application. Turnaround times vary from instant to 3-6 months. The average turnaround time is between 10-15 working days.
The reliability of data is determined by the sophistication of record keeping and the systems that support the maintenance of criminal records in-country.
Legislation and best practice in overseas criminal record checking
The world over, criminal record information is protected by in-country data protection laws. In some countries, criminal data is only accessible for specific positions, in others, information can be released for any role. There are also countries where criminal records can only be released directly to the candidate – such as the Netherlands. 
There is little point in applying for a DBS criminal record check for a person new into the UK, as they are unlikely to have a criminal record placed on the police's national database.
UK regulations dictate that for certain job roles, all applicants must apply for a Disclosure certificate. Even if they have not lived in the UK for very long and are therefore unlikely to have a UK-based criminal record.
Applicants working in the health, education or social care sectors must provide a criminal record certificate to prove where they have lived for over 12 months or more in the last 10 years, while aged 18 or over.
Outside of these sectors, organisations recruiting from abroad or hiring a candidate who has lived overseas for more than 6 months in the last 5 years, are likely to implement a policy requiring candidates to obtain relevant criminal record checks. This intends to align the level of checks on applicants who have previously resided overseas.
What information can be checked overseas?
Nationally held records are generally considered more reliable than locally held records, although they are reliant on being kept up to date. Provincial local records may vary within a country depending on the urban or rural nature of the local administration office or police office.
Criminal record checks can be conducted in differing methods based on the information available and the process that needs to be followed in each country.
Organisations may have different preferences depending on the process in terms of applicant involvement, internal policy, information requirements, turnaround time and cost.
Choices include:
Official Criminal Certificate: The most reliable check type, however can be complicated in terms of process.
Court Record Checks: Can be utilised depending on country, however no official extracts are obtainable.
Public Information Checks: Cheap and easy to conduct - can be used as a pre-check option and will often include other global data set checks such as sanctions list checks and adverse media checks. A positive match will give grounds to ask probing questions of the potential candidate.
GBG is an expert in international criminal record checking. We can advise, plus offer criminal record checks for candidates who have lived overseas.
If you need help with the complex maze of international criminal record checking, contact us employ.comply@gbgplc.com or take a look at www.knowyourpeople.co.uk.