Press releases
Over two thirds of online gamblers believe gaming experience can be improved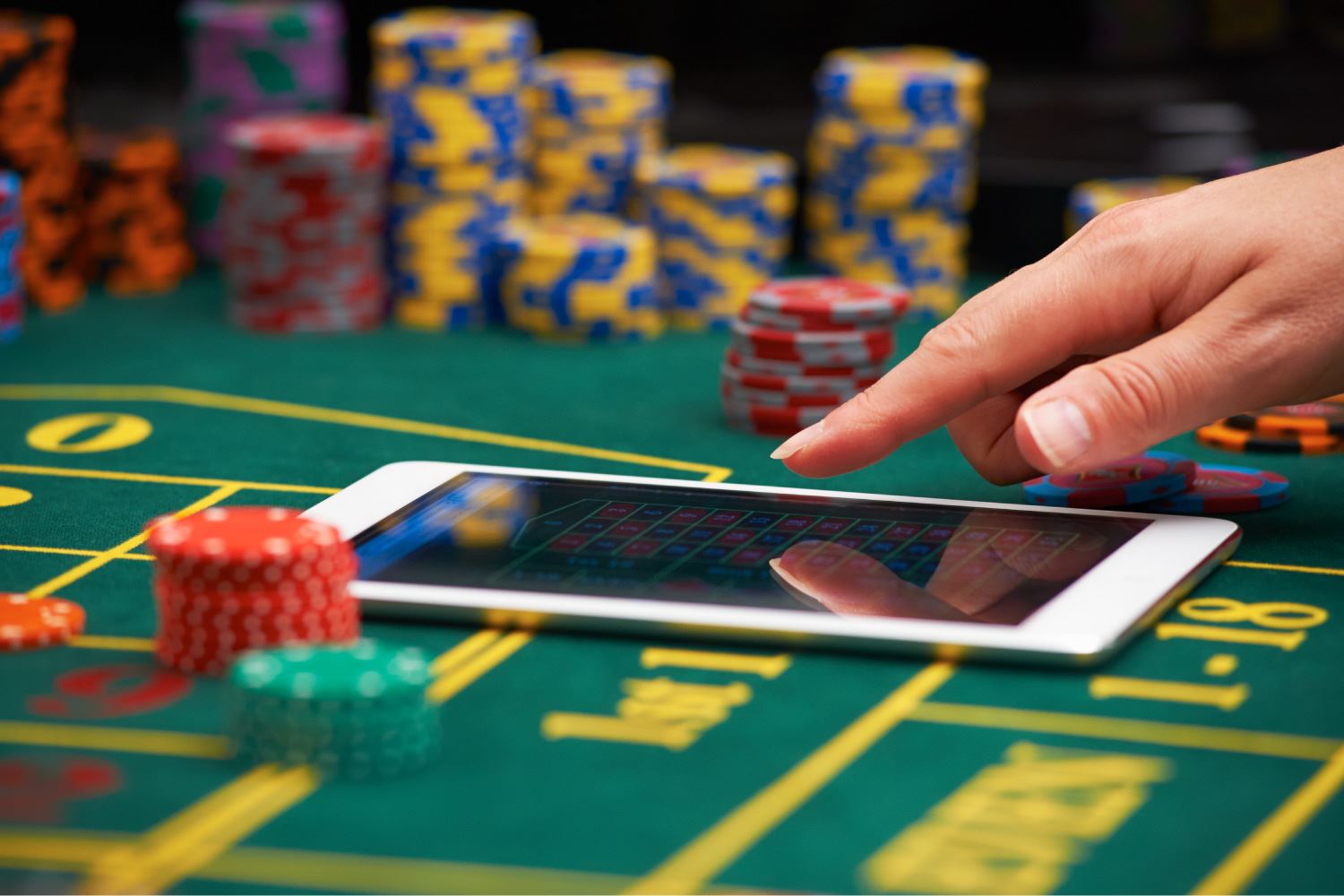 New research highlights need for operators to provide faster onboarding process and omni-device experience
London, UK - 7th February 2017. New research from identity data intelligence specialists GBG has revealed that a startling number of online gamblers (69%) believe their gaming experience could be improved – highlighting a huge market opportunity for gaming operators.
Over a third (35%) of gamblers believe their online gaming experience would be improved if they could enter less information about themselves when signing up to a gambling site whilst more than one in ten gamers (15%) believe the sign-up process to needs to be faster. With over half (58%) of 'strategic' gamblers and a third (34%) of 'recreational' gamblers admitting to be signed up to more than one gambling site, the pressure to deliver the best customer experience, to remain competitive, is on.
"The challenge for many operators is balancing a fast onboarding experience with the duty of ensuring they take responsible gambling compliance seriously," said Peter Murray, Head of Gaming at GBG.
"Know Your Customer checks are traditionally viewed as a matter of compliance. However by using the data collected and the intelligence gained to implement such checks at the point of sign-up, an operator can not only identify fraudsters and protect any underage or vulnerable players, but also collect and enhance valuable information about legitimate gamers.
"This can assist with identifying potential 'VIP players' from the outset, enabling operators to deliver more targeted marketing messages and personalised promotions – all of which encourage an improved experience and an individual customer journey, and customer loyalty. Operators, then, need a solution that conducts global identity checks in a matter of seconds, to register and verify gamers as quickly and painlessly as possible."
The personal touch
Over a third of respondents (34%) in the survey agreed that highly personalised promotions encourage them to remain loyal to the brand. It was the recreational and strategic gamblers who were most likely to agree with this statement, 53% and 55% respectively.
Murray added: "These findings unearth a huge opportunity for online gaming companies. By gaining a better understanding of players' gaming habits, operators can create player profiles, send personalised promotions to that player about their game of choice or even suggest similar sports for that player to bet on through targeted marketing messages. Consequently, these recreational players – those that bet regularly for enjoyment – are encouraged to engage more often with the operator that understands their preferences.
Any device, any time
The research also revealed that the majority of online gamblers (43%) use their laptops/desktops to place a bet whilst one third (33%) use their smartphones. For those gamblers that frequently bet on a laptop, the main reason cited for doing so is because the site's interface is easier to navigate (44%), compared to just 27% of those respondents who said this about using the smartphone. Yet, for those that favoured betting on a smartphone, convenience was cited as the main reason for doing so (47%), compared to just 30% of those who said this about betting using a laptop.
"Whilst the smartphone is the most convenient device for gamers to place a bet on, they are having to sacrifice this convenience for a better user experience on a laptop," said Murray.
"This reliance on laptops and desktops severely limits the potential location and frequency of play. Therefore, by creating smooth interfaces for players using mobile devices, be it developing high quality mobile apps or through switching to simple, responsive site designs, operators could provide users with both the ease of navigation and level of convenience they clearly crave."
--- ENDS ---
About the research
GBG surveyed 1,000 online gamblers about their gaming preferences. The survey asked gamblers to identify themselves in the following categories: occasional gamblers (betting once or twice a year around big events), recreational gamblers (betting regularly for enjoyment, particularly on favourite sports and teams), and strategic gamblers (regularly read statistics and form guides to inform betting decisions).
About GBG
GBG is a global specialist in Identity Data Intelligence. We help organisations make decisions about the customers they serve and the people they employ.
Through our fundamental belief that the digital economy relies on everyone having access to data they can trust, GBG enables companies and governments to fight fraud and cybercrime, to improve the customer experience and help to protect the more vulnerable people in our society.
Headquartered in Chester (UK) and with 24 locations in 15 countries, GBG provides solutions to many of the world's biggest organisations.
Find out more about how we use identity intelligently by following us on Twitter @gbgplc and reading our newsroom: www.gbgplc.com/uk/newsroom