Blog
Ask the expert: What will a No-Deal Brexit mean for UK employers?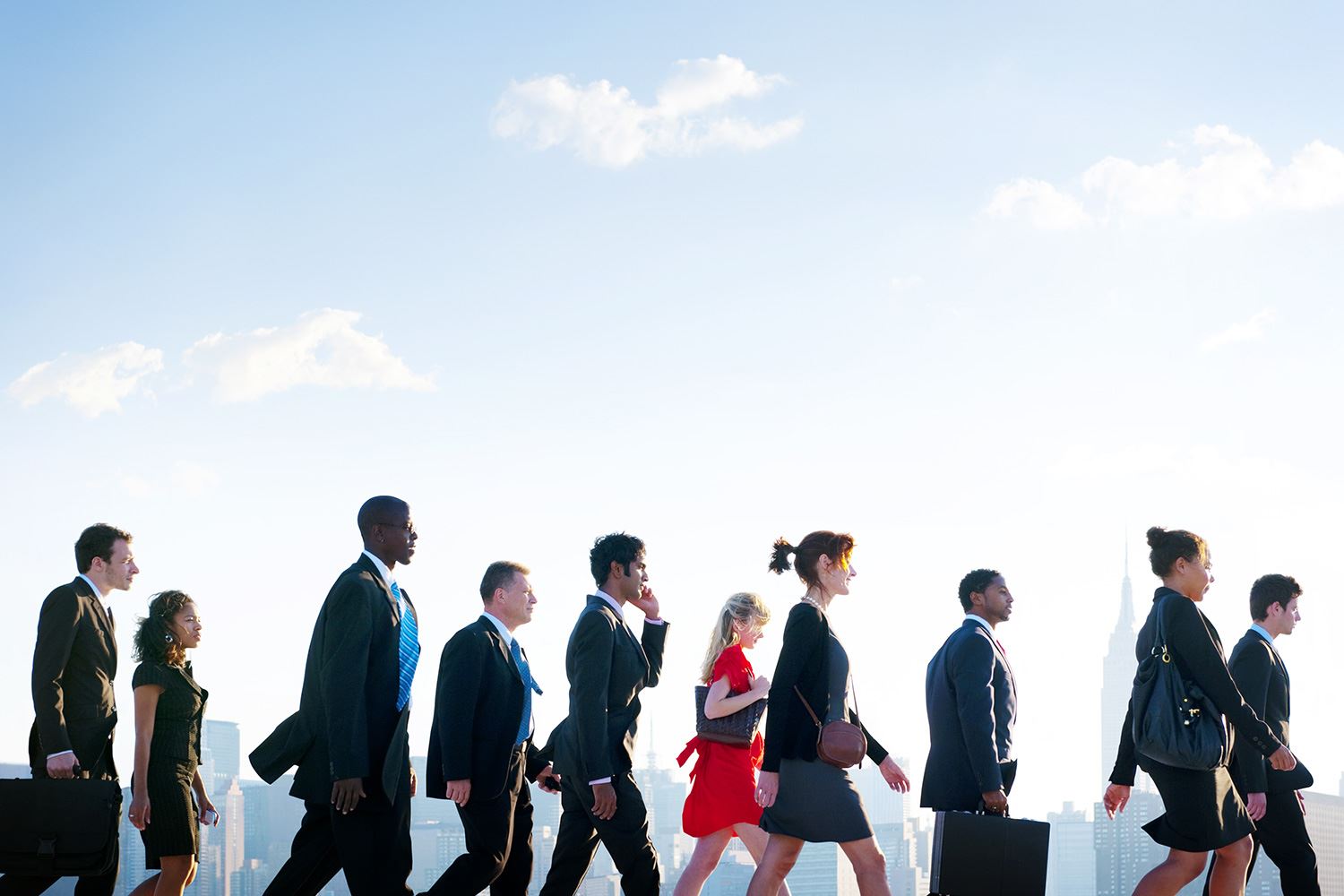 In the next instalment of our 'Ask the Expert' blog series, our partner, NorthRow, looks at whether EU Free Movement will exist in the event of a No-Deal Brexit, and what will happen to EU citizens
With the date of Brexit continually shifting and negotiations still ongoing, UK employers should by now be considering how they can prepare their organisations and workforce if a no-deal scenario unfolds.
Supporting your existing EU workers in the UK will be fundamental to limiting disruption or confusion, in what is a potentially worrying context for many of them.
Recruitment processes will need to be reviewed and adapted in the likely event of changes to UK immigration rules. Many companies are currently deferring action given the sheer range of possible outcomes, but as the options narrow and deadlines approach it is important to be making some contingency plans to ensure disruption is minimal.
Regardless of when Brexit happens, gaining a basic understanding of your existing employees in terms of Right to Work status is good practice.
Q. Will EU Free Movement end under a no-deal Brexit?
In short, yes. The British government has already outlined the transitional arrangements for EU citizens arriving in the UK after Brexit in the event of a no-deal, and it will begin to signify the end of EU Free Movement.
The transition arrangements will apply to all EU citizens, including Switzerland, Norway, Iceland and Liechtenstein. Irish nationals, however, will not be affected by the changes.
Q. What Will Happen to EU citizens arriving in the UK after Brexit?
Under the no-deal immigration policy, EU Free Movement will end on the day the UK exits the EU. After this date, EU citizens will be allowed to stay in the UK for a maximum period of a 3 months.
Within this time they can find employment, be self-employed, study or be self-supporting. To lawfully remain in the UK beyond 3 months, EU citizens will need to apply for and be granted European Temporary Leave to Remain before the end of the three month period.
European Temporary Leave to Remain is likely to be granted for up to 3 years, and will allow the applicant to find employment or study.
It will not, however, be possible to extend this leave, nor will it lead to EU settled status, permanent residence or Indefinite Leave to Remain (ILR).
If an EU citizen seeks to remain in the UK after the 3 year temporary visa has elapsed, they will need to apply for further allowance to remain under the new UK immigration rules, which are expected to take effect from January 2021 after the Brexit transition period.
Non-European Economic Area (EEA) family members of EU citizens will be required to make an application under a family permit.
While this latest EU immigration documentation is the most detaileld and practical to have come out of the Home Office so far, it does leave out important details as to the requirements on EU citizens in the UK to qualify for EU Leave to Remain, although general grounds for admission will still apply (e.g. good character).
Q. Where can I learn more?
GBG and NorthRow have joined forces to provide employers with an app-based solution to manage employees' Right to Work status and get ahead of Brexit.
Find out more about how our combined technology can help your business, email employ.comply@gbgplc.com