Blog
We're ready for iFX Expo 2018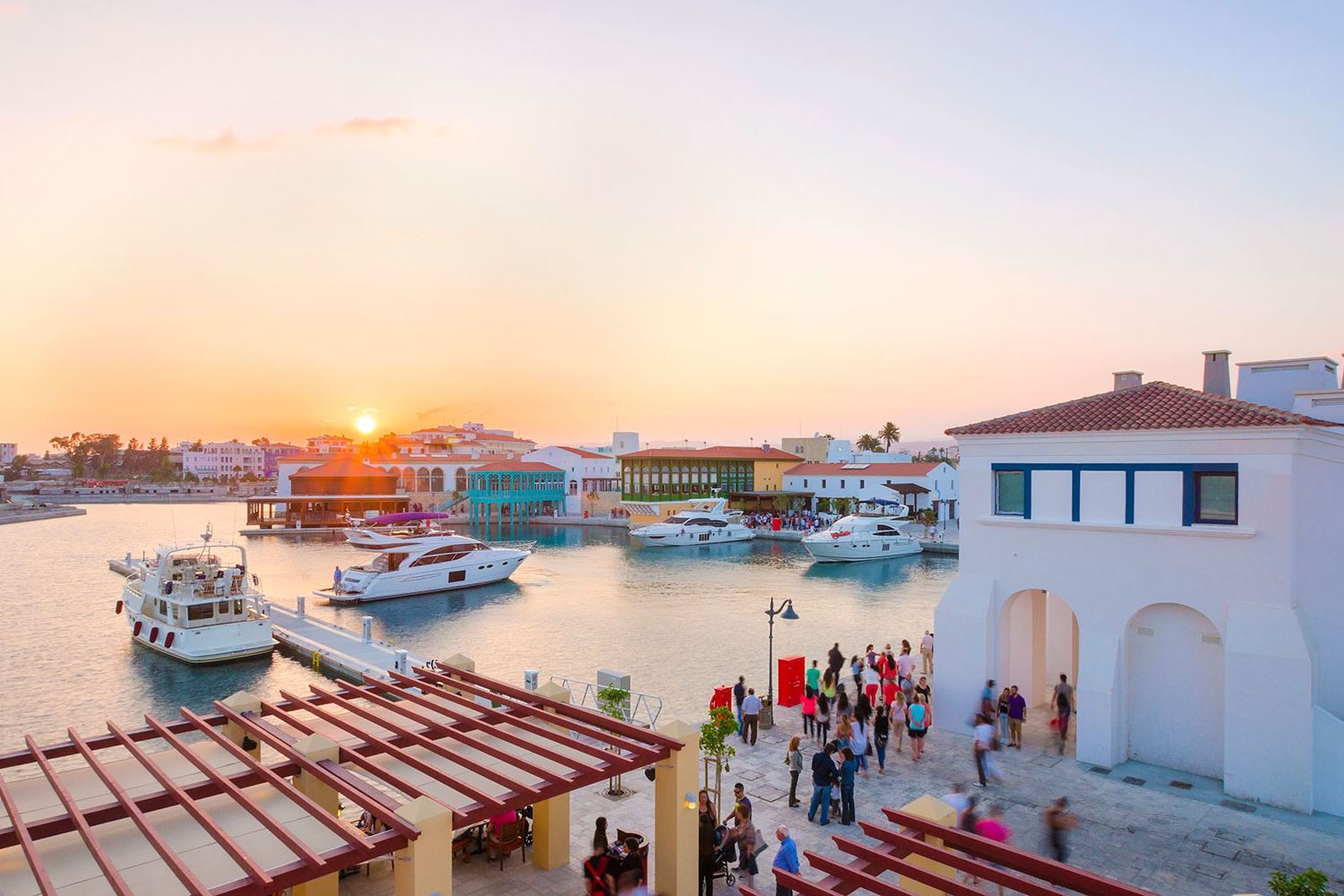 Ahead of iFX Expo International in Cyprus this month, our Identity Verification expert, Derren Knight, looks at why nearly all financial services firms are concerned about their ability to identify and know their customer.
Since our visit to last year's iFX Expo International event, the GBG team has sought a better understanding of the landscape for Financial Services firms.
To do this, we engaged leading research company, Forrester, to conduct a study into how companies manage their customer onboarding experience and how that "first-touch" with a client affects ongoing relationships. We looked at businesses' abilities to provide a robust, compliant and most importantly a customer-satisfying onboarding process.
The report found that the identity verification process is a key component of that onboarding experience – however, for a multitude of reasons this remains one of the most challenging aspects facing firms.
The most notable, and perhaps worrying, headline coming out of the survey is that "nine out of ten firms (86 per cent) are concerned with their ability to identify and know their customer."
The survey looked to categorise firms as "leaders" or "laggards" with the ultimate aim of trying to establish how a "laggard" can become a "leader".
Leaders were able to demonstrate that the customer and customer experience was at the centre of their strategy and that they embraced digital technology to enhance that experience.
The faster a financial service firm is able to unlock a customer's identity, the sooner that firm can deliver the valuable experiences and benefits customers expect.
From an understanding of the laggard/leader dynamic it was found that laggards need to concentrate on:
Reducing onboarding friction - Customers won't wait around to join
Reducing silo's in the organisation – removal of inter-company barriers
Concentrating on adding customer value – leveraging technology and focussing on customer experience
The survey concluded that establishing customer identity is a difficult thing to do and there are a number of challenges to overcome. Not least of these is the ability to understand what identity verification processes will satisfy regulations whilst delivering a real-time customer engagement process.
To find out more about the research and to learn practical steps to overcome challenges around identity verification, join us at iFX Expo International in Cyprus on 22 - 24 May in one of the following ways:
WORKSHOP: Join our workshop on 'Why do 86% of firms struggle to accurately identify customers?' It's free to join on day one at 11.30am.
STAND 32: Stop by stand 32 to view our solutions and find out how we can verify the identity of over 4.4 billion of the world's population.
MEET US: We still have a few appointments available to meet with our identity verification experts. Email enquiries@gbgplc.com