Blog
GBG's IDscan to host robotics challenge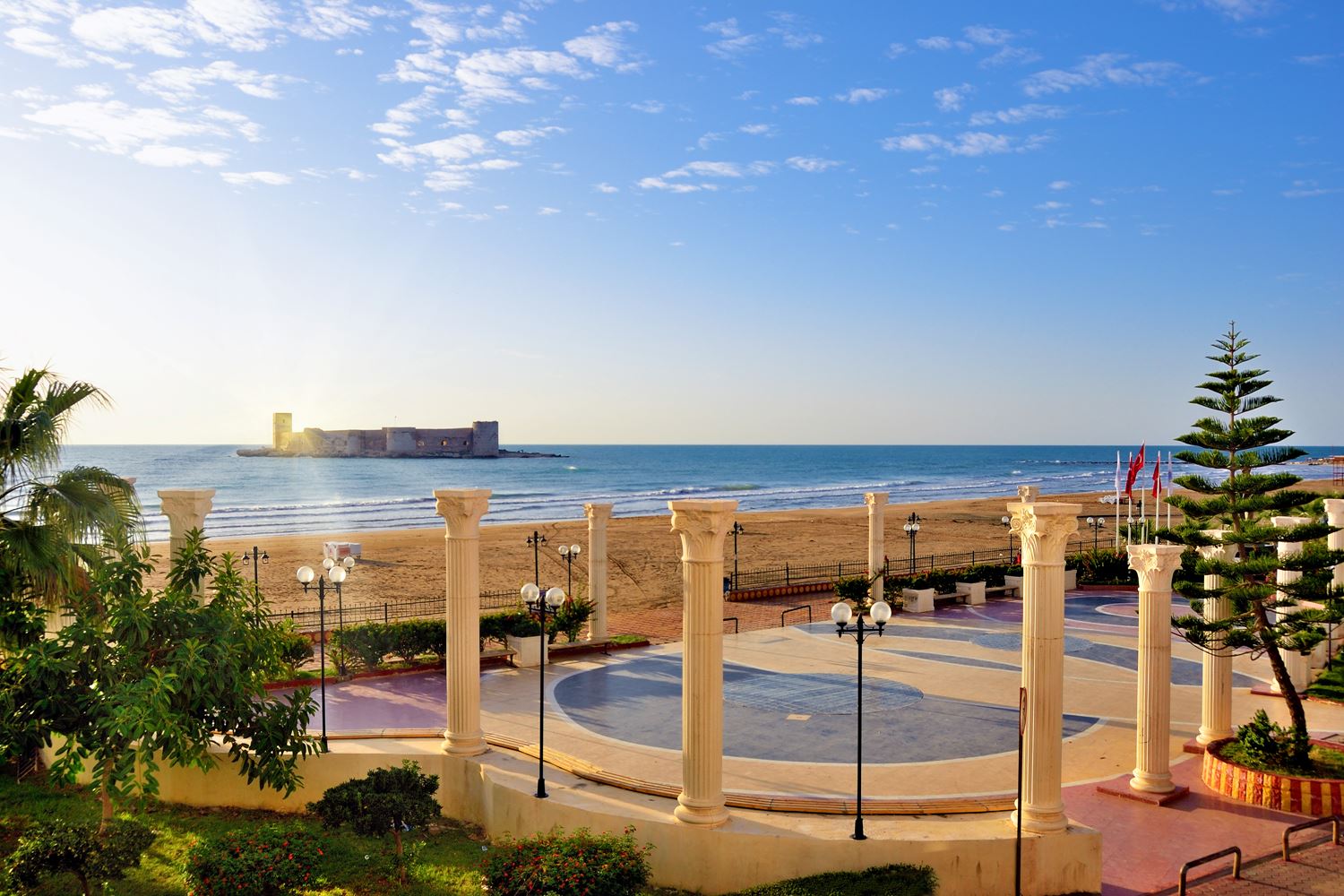 A blog post by Nilay Sırım Güneş, Operations Manager at IDscan - a GBG company.
I'm proud to say that IDscan leads the world in pioneering biometric and ID verification technology. Our recently-patented Visage facial recognition system is a great example, helping our clients automatically spot known fraudsters' faces on ID documents. But without employing the best and the brightest engineers, these innovations wouldn't even be on the drawing board.
Machine learning, artificial intelligence, Android and iOS mobile platforms: these and many more technical specialties are all vital to our research and development programme. Over in sales and project management, our employees also have to be highly educated and technically literate.
Finding more well-qualified people to add to them is vital to maintaining our position as a high-tech leader. But that's becoming a serious challenge.
Here at our Mersin R&D facility in Turkey, we're growing fast. We're a major local employer with over 60 staff and we'll have 40 further technical roles we'll need to fill by the end of this year.
With similarly high growth forecast for next year too, we're aiming to cultivate the next generation of engineers right here in Mersin. Every year, we take on and train two interns from Mezitli Vocational and Technical Anatolian High School, onrur local technical college.
To encourage more students to study IT and learn how to program, we're going to give them the tools they need – and what better than the technology we work with ourselves?
On the final day of our inaugural IDscan Gathering conference later this week, teams of delegates will compete to design a robot that can read ID documents and match the facial images within them. Once the event is over, we'll pass the ten Lego Mindstorms and BrickPi robots they'll be working with over to the local students.
Given that they are only intended for hobbyists, the computing capability within those robot kits is incredibly advanced. As part of our preparation for the Gathering, we've already got our face detection and recognition software running on the Raspberry Pi computer.
Supporting our local community like this helps all of us. The students can use the robots to let their technical creativity run wild while we can introduce them to IDscan and the opportunities we can offer them as part of GBG. With us, they can travel the world and find endless intellectual challenges to match their ambitions, all within a stimulating and vibrant working culture.
That culture has already produced some truly groundbreaking ID verification solutions. Now we need to grow the skills required to keep those innovations right on coming.
Example of the Lego Mindstorms and BrickPi robots the teams will be working with