Blog
How payday lenders can avoid affecting customer's future mortgage applications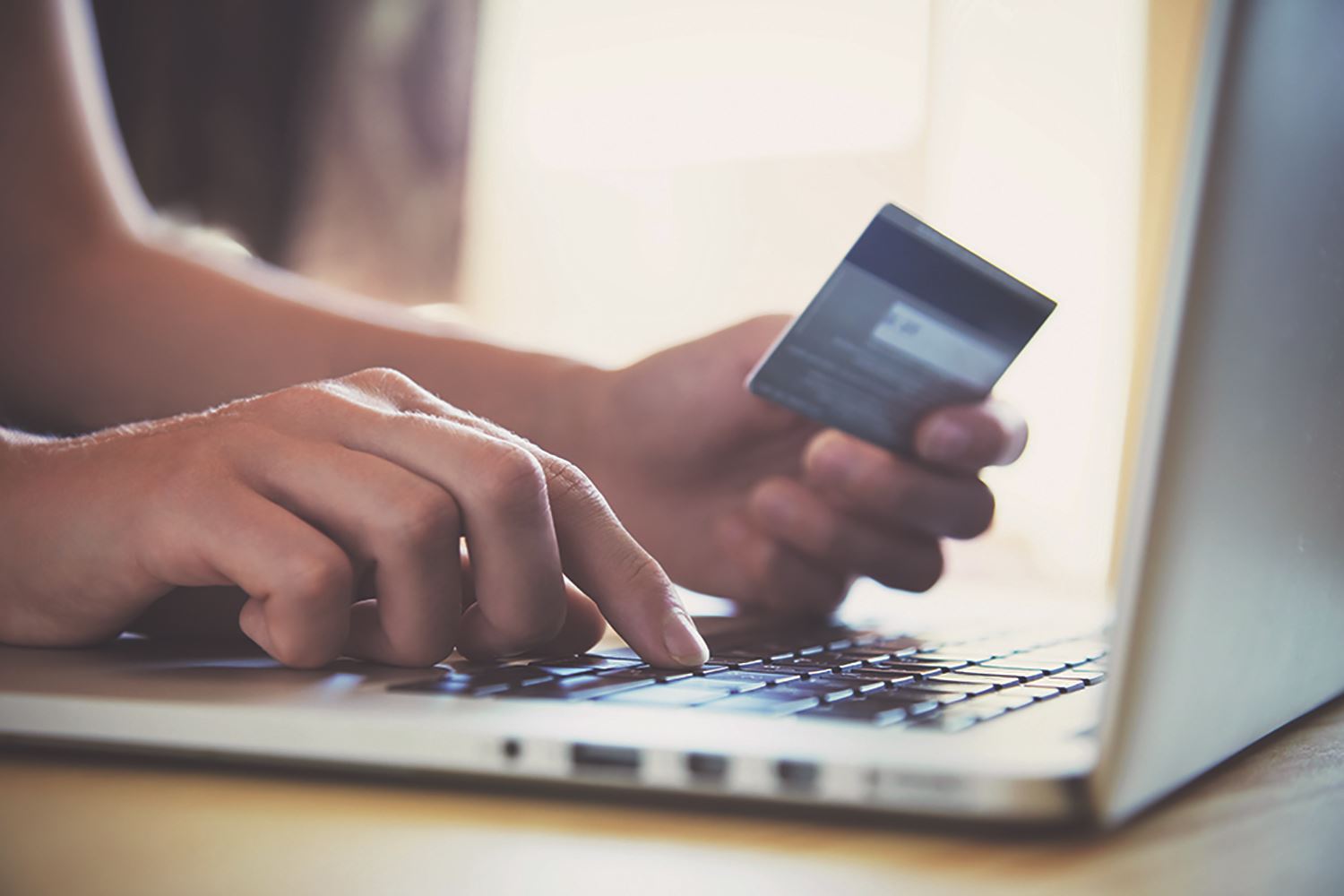 The recent news that taking out a payday loan can affect people's chances of a successful mortgage application in the future comes as a further potential knock to an industry already under great pressure and scrutiny.

The issue they are facing is a challenge to payday lending. All firms accessing credit data need to carefully consider their approach and ensure they take the right necessary steps first.

While there are questions raised by the recent news coverage - such as whether the mortgage brokers are doing the right thing to decline applicants if they take out a payday loan - one area of particular interest is when or where credit data is or should be used by organisations such as payday lenders.

There is often confusion or a lack of understanding in the organisations (sometimes caused by suppliers, such as the CRA's) as to the right way to approach this to benefit both consumers and providers.

In the case of payday lenders, they have at least three questions they are trying to answer when someone applies for a loan, which are fundamentally different in the way they should be approached. They can have a massive negative impact if asked in the wrong order, both for the individual and the lender - especially if they only ask one of the questions or think they can use the answer from one to fulfil the requirement of the others.

In my opinion, the questions (and the right order) should be:
Is this a real person and is it them we are dealing with?
Aim - To prevent fraud and meet data protection requirements


Are they likely to pay me back even if it is the right person?
Aim - To assess reputation with others to pay back debts


Can they afford to pay me back?
Aim - To assess whether they are going to end up in bad debt


I believe (unsurprisingly you might say) that it is absolutely essential to answer question number one before anything else is done. It helps protect an organisation from the dangers of dealing with a made up or a stolen identity and the risk of loss that goes with it while also protecting consumers from identity theft. 

Any service that offers to pay out money quickly is going to be a target for fraudsters and needs to put processes in place to try and prevent it.

To answer this question there are three main aims that effective identity verification should meet, all essential before proceeding to the next stage:
Is the personal information captured accurate and complete?
Does the identity exist and is it active in real life?
Is it actually them?
This last step is especially important for payday lenders when you consider the implications if someone's identity is stolen. This is always a nightmare scenario for people, but especially distressing when it could lead to problems such as getting a mortgage in the future. It is also really important in terms of data protection to ensure accurate and verified personal details are collected before proceeding beyond this stage.

Trying to undo these mistakes after the event is a long and complicated process and - as we saw with Carphone Warehouse as far back as 2008 - it can even lead to issues with the ICO (Information Commissioner's Office) in terms of breaching data protection guidelines when inaccurate data has been collected or not verified before being sent onto third parties, such as credit reference agencies or, even worse, debt collection agencies.

Once they have established as much as possible the answer to question one, the next step should be to access services and shared information to help assess risk and understand their likelihood of actually repaying the debt, even if they look like they could afford it at a later stage.

This might include checking fraud databases such as CIFAS, to see if there is history of fraud activity or a flag that a person has had their identity compromised. It may also look at shared data outside the big three CRA's that can help indicate other peoples experience with that individual to pay what they owe or an understanding of the potential to commit fraud.

This could include specialised CRA services within the specific payday arena rather than the normal big three and data from wider industries/sectors such as mail order, as often someone's behaviour with one industry is repeated elsewhere. 

The key thing here is that although they might, decisions are not always made to proceed or not at this stage, but more to understand any wider risk in the application and potentially take further steps to validate or verify information if required.

Then finally (and, importantly, only when the fact has been established that the right person is being spoken to; accurate and verified personal information has been collected; and any other risks that may exist with the application have been understood) the final questions around affordability can be asked. Again there are different approaches that need to be considered. 

In terms of whether they can they afford the loan, it could be argued that often people who need services such as payday loans are at a stage in their life where they haven't built up a credit history. This is an increasing issue as young people stay living in the parental home longer, or have hit recent issues such as job losses, which won't be represented on a CRA file. 

Credit data can help with this in terms of evaluating someone's ability to pay but it is only as good the credit history that exists on those systems.

It is therefore vitally important that as much information is gathered in terms of their current personal status before even considering using the CRA's, including gathering income status and employment status.

In order to minimise the impact a credit footprint can have on someone's future, the correct approach would be to stage these steps in a sensible manner. First, ask the questions needed to make an initial assessment of affordability. If happy, check for information such as County Court Judgements and Bankruptcy that might need to be taken into account or indicate risk. Then finally, if still comfortable, access the Credit Reference Agency data to get their view and leave the footprint. 

Significantly, by trying to ensure organisations have done as much as possible to adopt an intelligent multi-stage assessment during an application process (with the intended aim of knowing if they think they should or are likely to approve a loan before taking the final step to access and leave a credit footprint on the CRA systems) it will be better for both them and the consumers.

Fewer numbers of credit checks means less cost for the providers and using a multi-stage process to exit people before a credit check (if it is not needed) could greatly reduce the impact on individuals in an already potentially vulnerable situation. Importantly, it also makes sure damage is not made to their future when hopefully things improve. 

Finally, as stated in recent press coverage, it is very important that whatever process the payday lenders follow in the future, consumers also need to understand. They also need to have the risk of what they are about to do plainly set out to them at the start of the process, with a clear understanding of what it might mean to them in the future.

Mark Courtney
Global Product & Services Director