Blog
GBG partners with SMP Academy to strengthen gaming compliance knowledge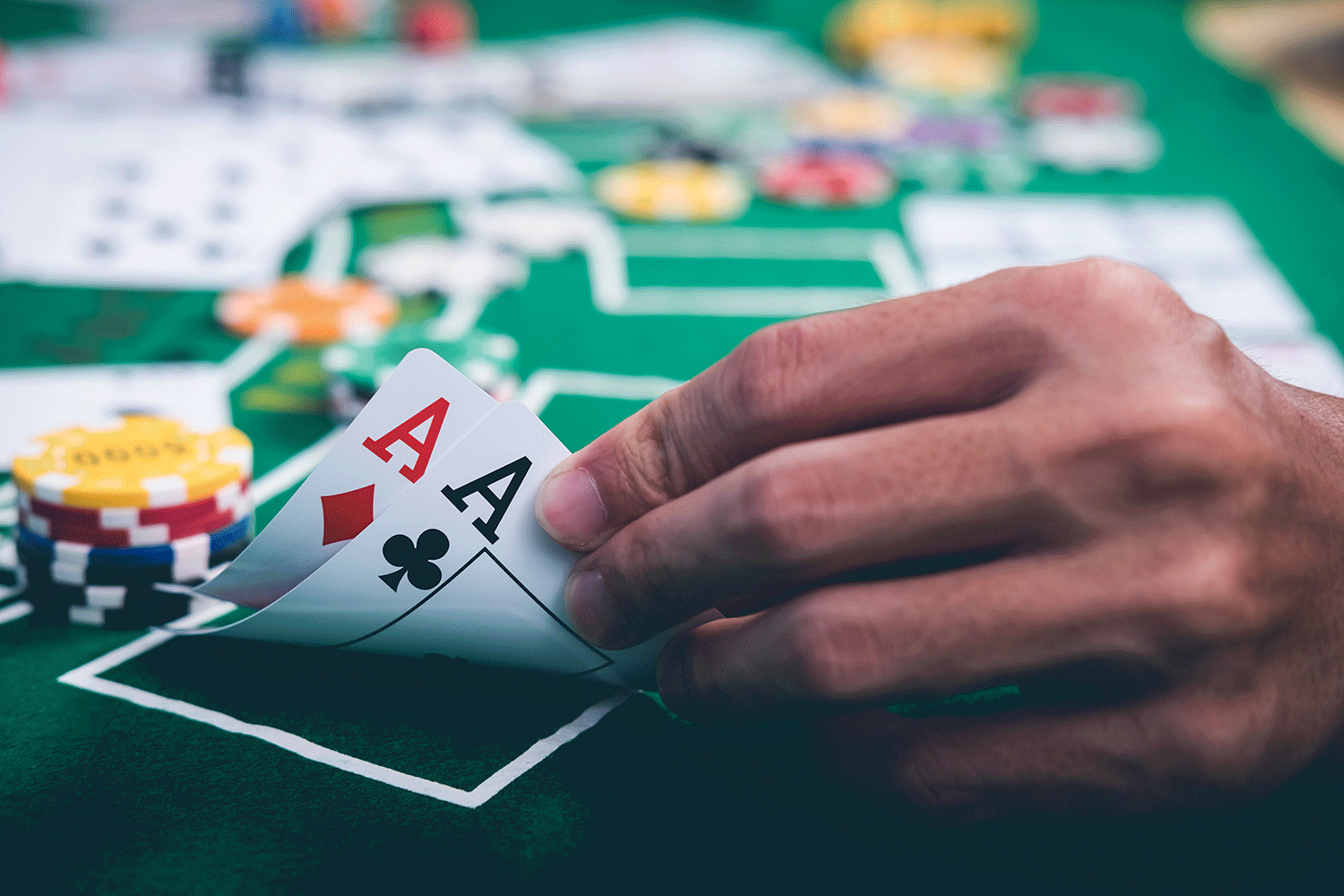 A blog post by Peter Murray, Head of Gaming GBG.
At GBG, we recognise that one of our greatest differentiators is our knowledge of regulation and a sound understanding of the drivers that affect our customers. It's core to our ongoing sustainability that the people in our gaming team are experts, and that they continually develop their knowledge in line with the evolving regulatory landscape.
We believe that the training offered through the SMP Academy will ensure we have our customers' needs at the core of everything we do. The bespoke and sector specific nature of what they deliver is key to us, and the GBG team members that have been trained have found it incredibly beneficial when it comes to making sure that what we deliver to our customers is fit for purpose. It has a programme that's recognised across the industry and the success to date, both in terms of GBG and our wider global customer base, means it's something we will continue to roll out across the Group.
We conduct training modules with SMP across all our teams and locations serving the gaming sector, including sales, service delivery, support and development.
The SMP Compliance Academy, whose content is CPD accredited, has been developed by SMP eGaming, the highly regarded specialist gaming consultancy based in the Isle of Man. Ted Pepper, Director of SMP eGaming said: "It is not just the operators that benefit from a full understanding of the compliance landscape but anyone that has a stake in the sector. We are therefore delighted that GBG, with their large global footprint and strategic gaming partnerships have chosen to invest in making sure their staff, across all disciplines, are compliance ready."
GBG will be at this year's Ice Totally Gaming 2018 at London's ExCel from 6-8th February.
Peter Murray GBG's Head of Gaming will also be chairing a panel discussion on 'Big Data to Identify Problematic Behaviour and Enable Responsible Gambling' at the event.
To book a meeting with GBG's gaming experts, or to attend the debate, visit here.