Blog
GBG's in-house Legal Team shortlisted for another prestigious award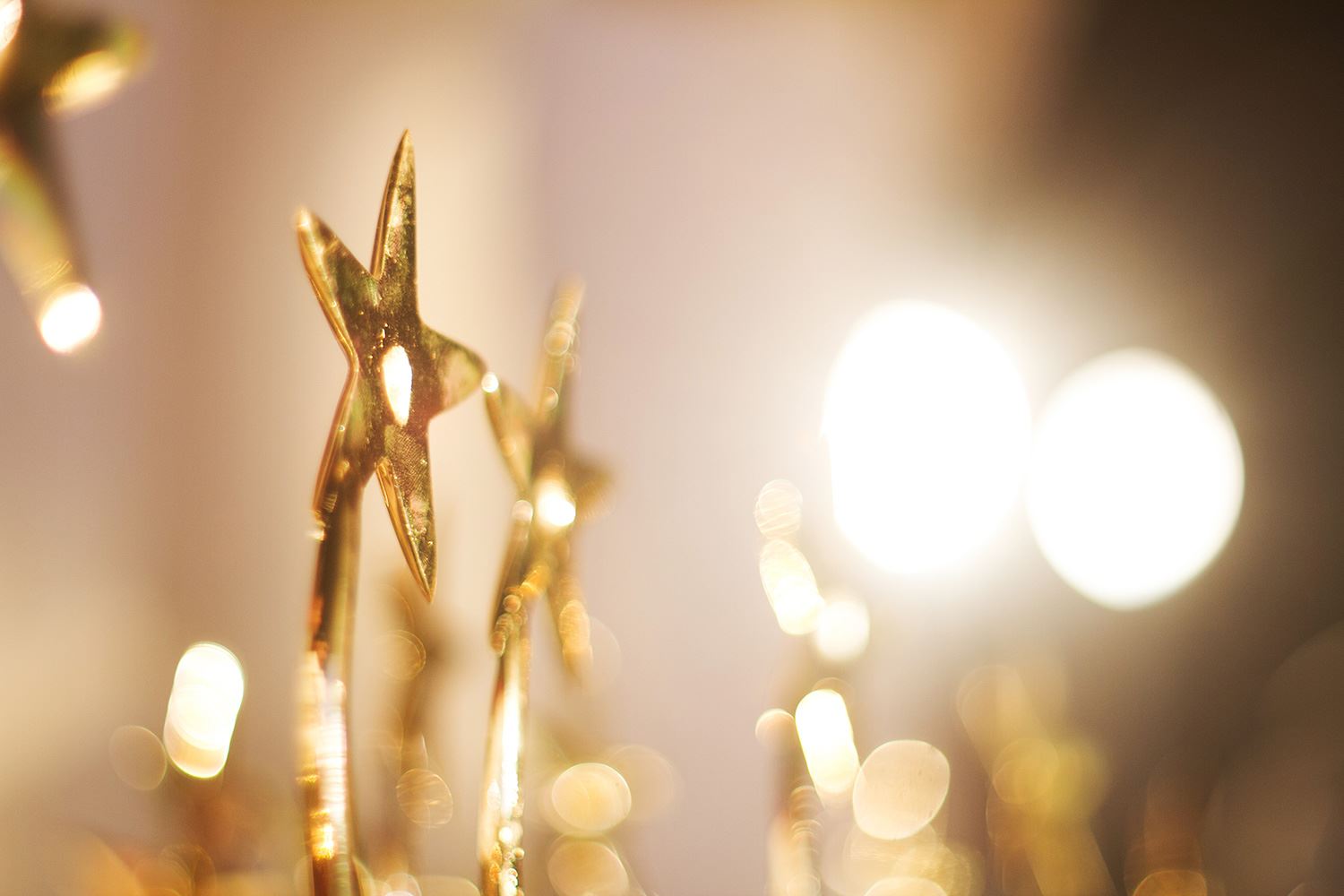 A post by Tara Fishburne, Senior Legal Counsel at GBG.
Last year, GBG's Legal Team was shortlisted for the Law Society's 'Excellence In-House' team award. We're delighted to announce that we have been recognised again, this time being shortlisted for the Lawyer Awards 2017, in the category of 'In-House Commerce & Industry Team of the Year'.
The Lawyer Awards are unquestionably the biggest night of the year for the legal profession. The Awards recognise and reward best practice, and celebrate excellence across the whole industry. We're really delighted that the work we've been doing to support our customers and fellow team members across our sales organisation has been acknowledged by our legal sector peers.
The 'In-House Commerce & Industry' category required the GBG Legal Team to demonstrate excellence in leadership, innovation and management, in addition to how our legal function underpins, and is integral to the organisation's overall strategy.
The team has been a key contributor to GBG's success, by executing initiatives to continually increase our value and benefit to the Group. Core to this, we've worked diligently to develop our legal agreements to improve the quality of the service our customers receive from GBG.
The continuation of our legal satisfaction surveys help us to maintain excellence in the service that we provide, to both our commercial colleagues and external customers, and our innovation in implementing our new legal case management system, Jira, provides transparency to maintain the trust and respect that we pride ourselves on at GBG.
We'd like to thank our fellow team members across GBG who provided feedback that helped secure our shortlisting for these prestigious, national awards.
For any queries relating to how our team helps support customers who invest in our services, please contact enquiries@gbgplc.com.