Press releases
GBG expands Executive Team to enhance focus on customer and innovation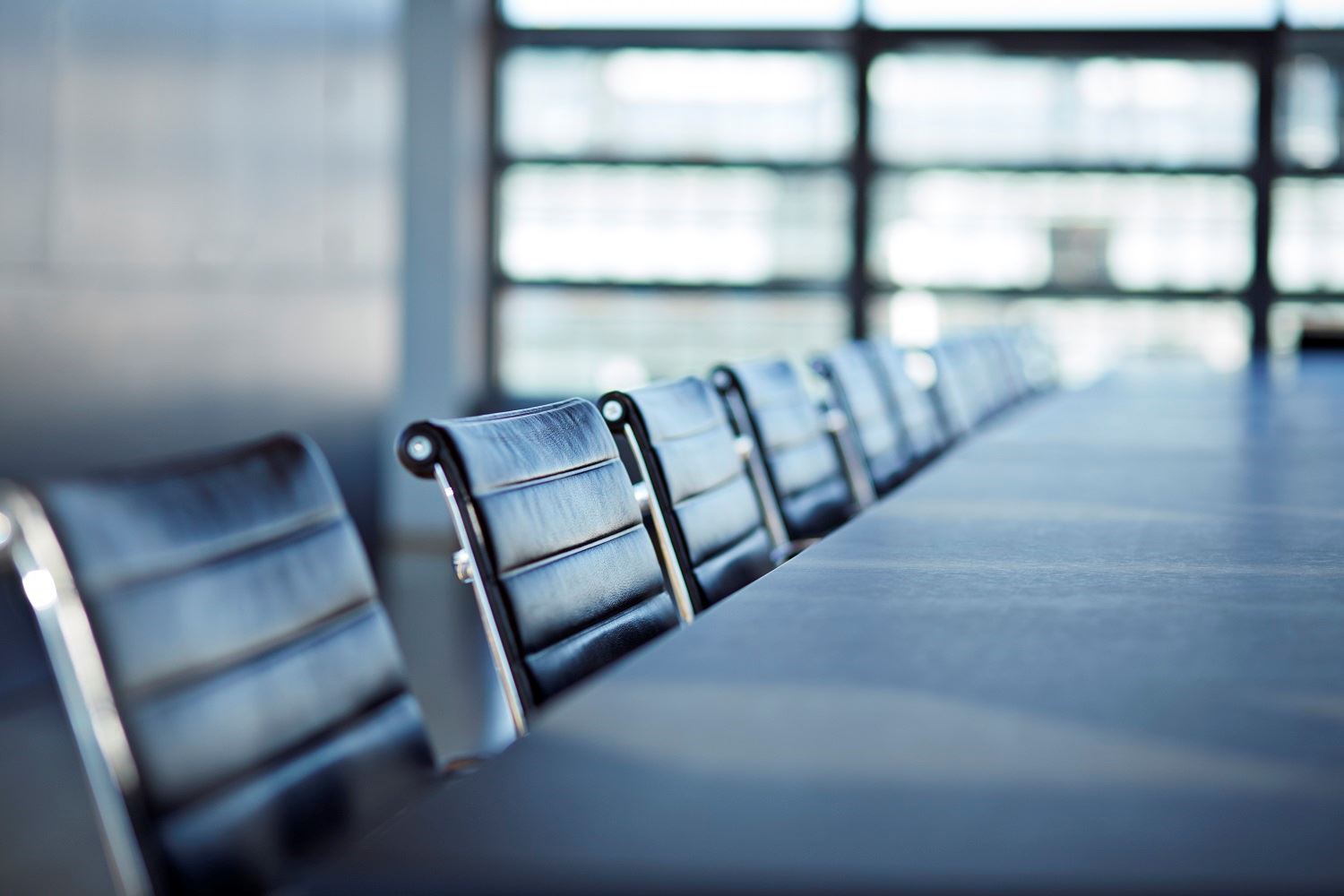 Understanding the customer takes centre stage at award winning tech firm
London, UK. 2, October 2017 – GBG, the global specialist in Identity Data Intelligence, has announced two new members to its Executive leadership team. The appointments bolster the Group's focus on customers and innovation.
Mick Hegarty

 

joins as

 

Managing Director,

 

Customer Insight & Innovation

 

to ensure that the Group's strategy, plans and portfolio are based on innovating for customers. This new role brings together the Group's data, marketing, product and strategy teams. Mick was previously at BT, where he led a range of business strategy and transformation programmes. Mick has experience in operations, marketing and strategy roles spanning UK and international businesses.
Cathie Hall

 

joins as

 

Director,

 

Customer Experience and Operations, where she will bring together the operational teams across the Group to make it as easy as possible for customers to do business with GBG. Cathie was previously at K3 Group and K3 Syspro, a leading provider of resource planning technology, where she held Operations Director and Chief Business Officer roles.
Chris Clark, CEO, said: "I'm delighted to welcome Mick and Cathie to the GBG team. We're in a strong position and in a market that's growing globally. Our success is intrinsically linked to that of our customers, so we need to understand what drives success in the eyes of a customer and continue to innovate at pace. Cathie and Mick together bring a wealth of experience in creating business models that keep the customer at the front of mind.
-ENDS-
About GBG
GBG is a global specialist in Identity Data Intelligence. We help organisations make decisions about the customers they serve and the people they employ.
Through our fundamental belief that the digital economy relies on everyone having access to data they can trust, GBG enables companies and governments to fight fraud and cybercrime, to improve the customer experience and help to protect the more vulnerable people in our society.
Headquartered in Chester (UK) and with people in 17 countries, GBG provides solutions to many of the world's biggest organisations, from established brands like HSBC and Zurich Insurance to disruptive newcomers such as Stripe and Plus500.
Find out more about how we use identity data intelligently at www.gbgplc.com, following us on Twitter @gbgplc and visiting our newsroom: www.gbgplc.com/uk/newsroom