Blog
Can financial institutions provide friction-free customer experiences?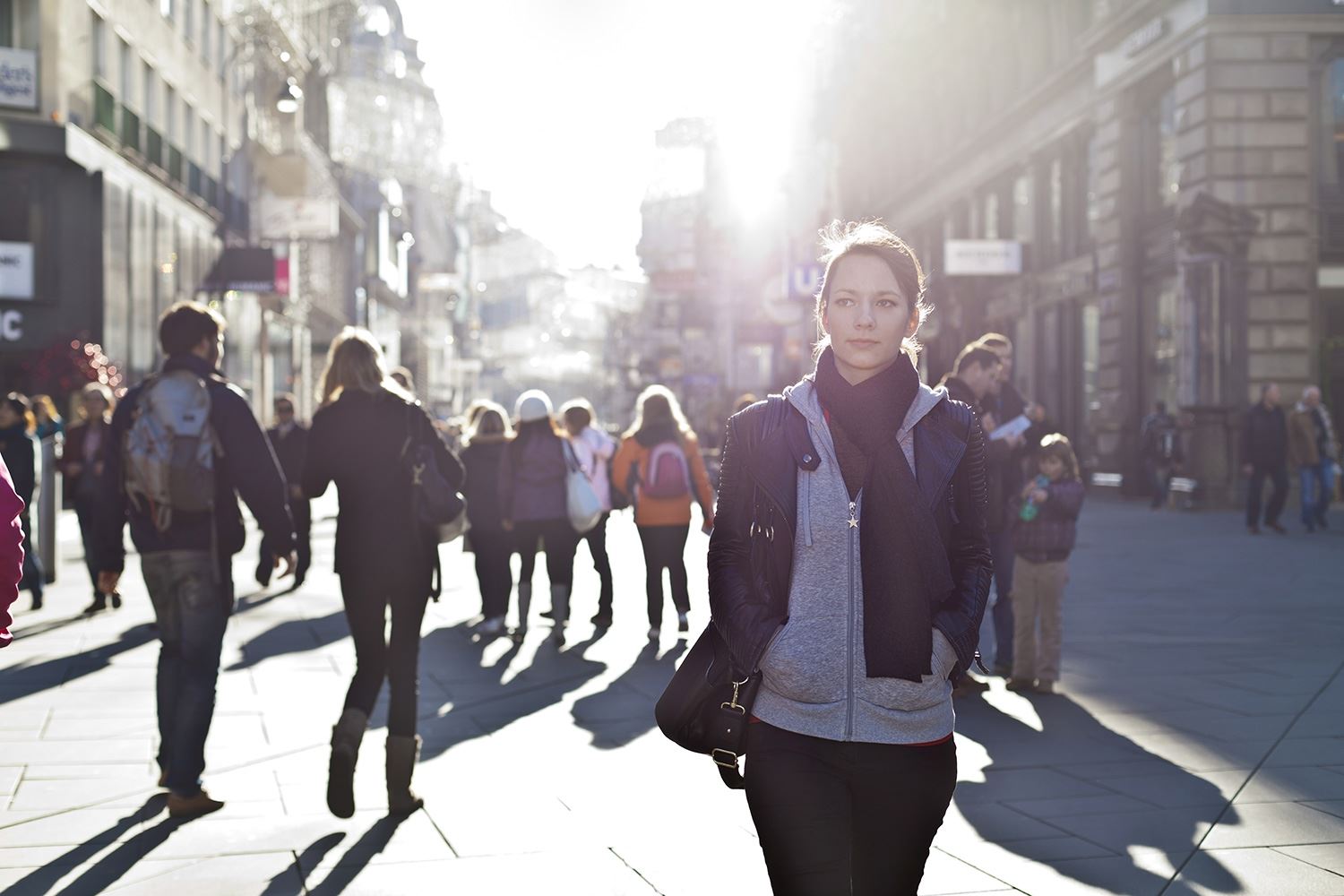 A post by Barney Gregory, Corporate Business Development Director at GBG.
Balancing regulatory requirements with customer experience is like walking a tightrope, and it's one on which many businesses have lost their footing. For regulated traditional financial institutions and FinTech disruptors, the complex regulatory frameworks they must adhere to can often make this challenge all the greater.
One Click
The simplification of online engagements, particularly in the e-retail channel, has had the effect of vastly changing consumer expectations across a host of industries. One click procurement (as patented by Amazon in the US as far back as 1999) has driven phenomenal revenues and put the customer front and centre, removing potential friction in online transactions, increasing retention and customer spend. The reduction in friction and the ability to generate greater revenue was so significant that it was licensed by Apple into their iTunes and App Store services. Interestingly, this patent (which covers US only) actually lapses in 2017, meaning we could well expect to see retailers accelerating take up at that point.
Customer expectation
So, these vast organizations have by nature set the benchmark for friction-light transactions. The consumer's experience shapes their expectations, and creates a desire for similar experiences when they transact in markets other than e-retail. Often this desire, combined with a lack of detailed understanding of the complexity inherent to a market (e.g. Financial Services), allows consumers to assume all procurement and onboarding processes can and should be as simple. But in reality, the complex requirements of Anti Money Laundering (AML) legislation fundamentally prevents a comparably simple experience in the Financial Services market… or is that just an excuse?
The Target Demographic
Nowhere is this expectation of seamless engagement greater than in millennials, a generation born into technology and thus more conscious of the digital channel than ever before. With consumers still as unwilling as ever to change bank account providers, these millennials are the fuel for the new "Challenger" banks and they must be won if a new offering is to survive and stand a chance of becoming an established entity amongst the traditional players. It has been commented however that then managing to retain millennials is another complex issue, as the same characteristics that encourage them to open an account could just as easily see them leaving – meaning organisations will have to work harder to retain them through the provision of ever more relevant, accessible product and services.
The Challengers
In Financial Services, the challenger's differentiator is often to focus on the use of technology to mimic successful methods of engagement from other markets. Activities seen as 'the standard' in e-retail (such as goods/service selection and procurement methods, enhancement and offering of multiple communication channels with their customer, simplification of point of access to their services via app, enhancement of mobile offerings, and streamlining the sign up/onboarding experience) are all areas of differentiation opportunities - and those that deliver these differentiators are both reaping the rewards and hurting the traditional entities. 
So how can banks ensure Know Your Customer (KYC) compliance without it causing friction for their customers? GBG recently spoke about this topic and contributed to a webinar along with Celent, run by BAI, and sponsored by Lexmark Kofax.
The webinar "Strategies to Automate and Comply with Know Your Customer Regulations" can be accessed here.
If you have any questions, or would like to learn more, please get in touch at enquiries@gbgplc.com.