Blog
Expand in retail globally – and safely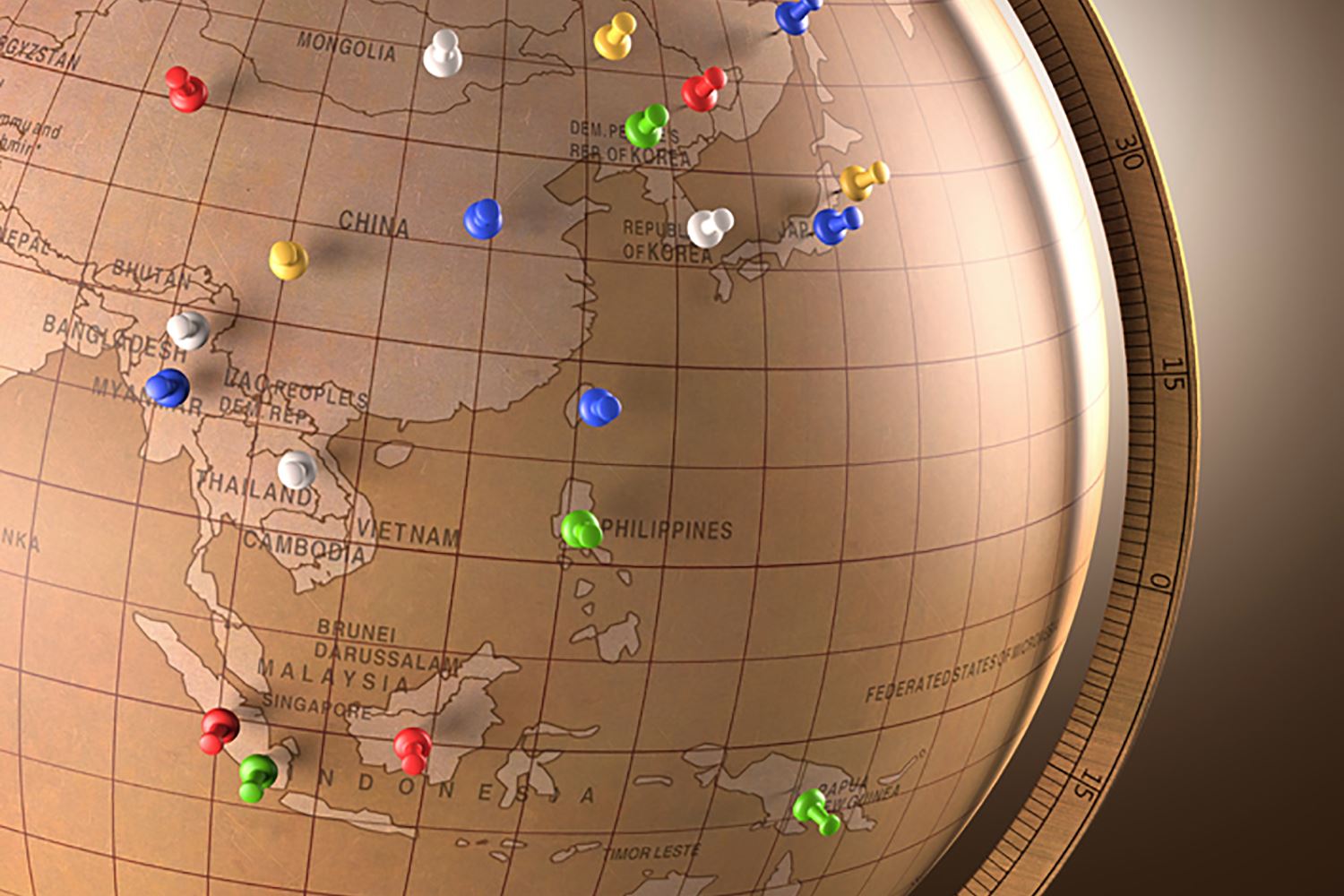 If you're a retailer and you're thinking about expanding into new parts of the world you'll be aware of the potential risks . The worldwide growth of online retail is phenomenal with eCommerce sales in Asia now outstripping that of North America, and online shopping set to reach $3.5 trillion within the next 5 years.
In short, the opportunities are dazzling. Take the small organic farmer in NE Spain who now exports oranges direct to consumers all over Europe via his simple website. Or the UK designer of ethnic Mongolian clothing who now sells the majority of her products to US shoppers. But the risks are also very real.
It's all about the threat of the unknown. Move outside your geographical comfort zone and you find yourself operating in a new culture and probably in a new language. The customers too will be new, of course – but they'll be new in an entirely different way from the people you sign up on your home turf. Many of the preliminary checks you'd normally be able to carry out may not be available to you. And of course those language and culture differences will complicate the process.
Then there's the question of scale. The sheer volume of transactions makes it even more difficult to understand which customers are good and which are likely to be fraudulent, and in international markets with new customers entering all the time the risks can multiply to an alarming degree.
Top tips for minimising risk without impacting customer acquisition:
Create a unified global strategy. Deploy a single data platform that brings everything together smoothly and in one place so all checks on customers and payment methods can be conducted seamlessly in real time .
Don't rely on traditional data to verify identity. In a global market, there may be scant data available to validate every customer who wants to buy from you. Make sure your systems and processes continuously seek out new data sources to validate the information your customers share with you. Students, migrant workers and customers from developing countries may not have a traditional credit footprint so will not be easily found by traditional ID verification systems. Allow for local language and culture.  Can your systems cope with data in multiple languages and character formats? Are you able to flex your screening processes to accommodate cultural differences such as different name structures, telephone and post code formats? And can you verify the authenticity of the information you have been given – even in a different language?
Keep it clean. Apply a smart, connected approach to risk management that is fuelled by clean, accurate and up-to-date data. Customers today demand service fast, so make sure you have the very latest contact information at all times (including social media ID where appropriate) – and the correct address for speedy delivery!
Find out more about fraud in retail – and how to tackle it internationally. Read our white paper here.