Blog
Compliance lessons FS and fintech can learn from each other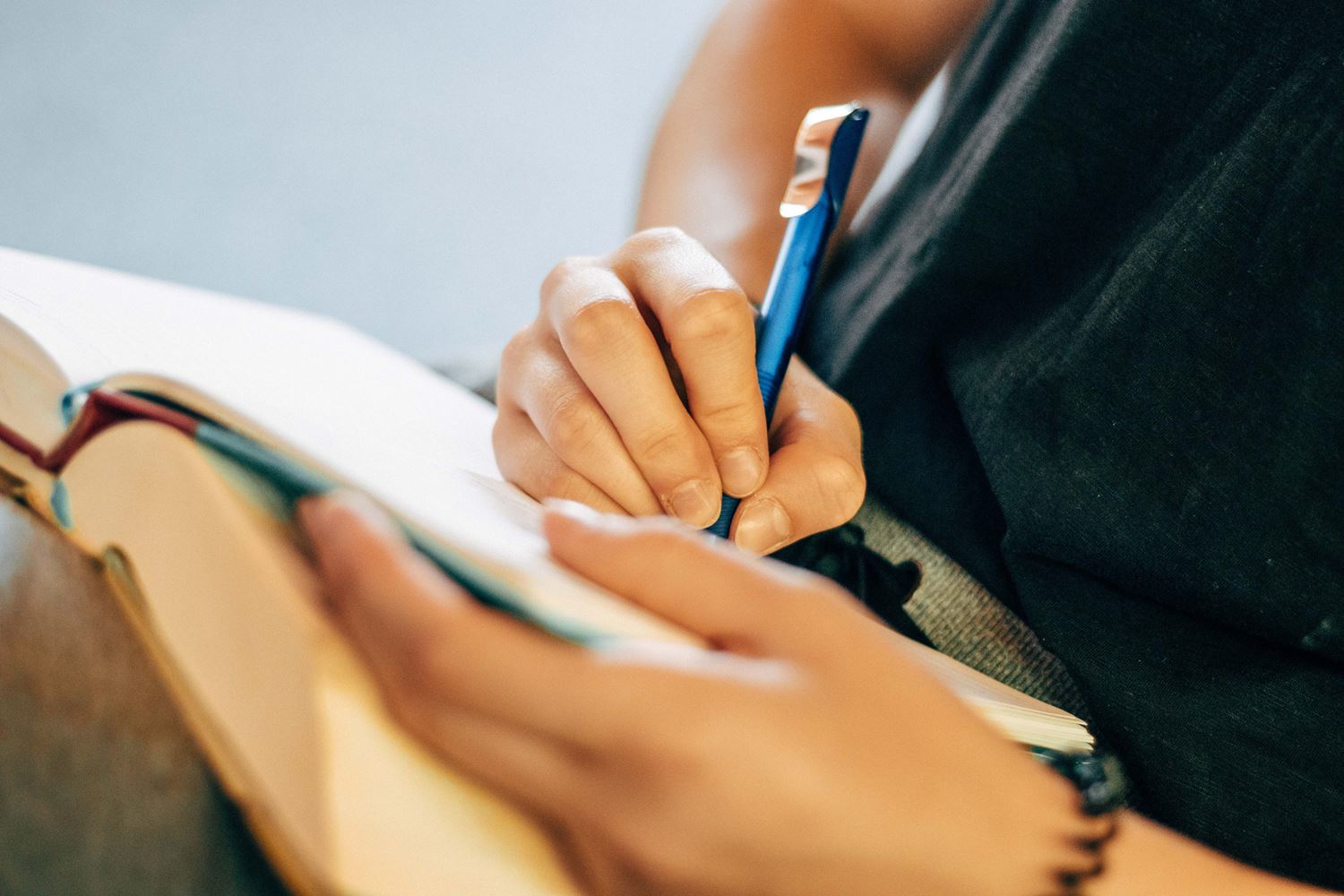 For all their differences, financial services (FS) businesses and fintechs are up against a lot of the same challenges. From customer experience and retention to finding talent and increasing market share, the two groups face fierce competition.
Regulatory compliance is a huge challenge for both fintechs and FS. Staying compliant without harming the customer experience or stifling innovation is an ongoing battle.
We spoke to a compliance professional who's experienced life in both camps to understand how the approach to compliance differs and to find out what lessons, if any, fintechs and FS businesses can learn from one another.
Different attitudes
Mike Turner is a UK compliance professional with more than a decade's experience. He's worked on both sides of the divide – handling compliance for both a fintech and a building society.
In his experience, FS firms and fintechs still have something to learn from each other.
First and foremost, Mike observes a difference in attitudes to compliance in FS and fintech. In the world of financial services, he says, companies either tend to accept the rules as written or attempt to avoid complying outright.
He said: "I find most FS accept the rules as they are. The attitude is very much 'the rules say we must' and they find a way to do them. Other firms, particularly those fairly new to regulation, struggle with the demand or can sometimes see them as obtrusive and deliberately try to circumvent them.
Fintechs, on the other hand, will accept their obligations without question, but not necessarily accept the traditional way of complying.
"Fintech firms strive to find a new way of working and meeting the rules and requirements. Just because something has been done like that for the last five years doesn't mean it's the only way to do it. Fintechs often approach a solution in a much more open minded and progressive way."
'Open minded'
For all that fintechs can learn from the FS old-guard, Mike thinks FS could take a page out of fintechs' book when it comes to regulatory compliance.
He said: "FS could be more expansive when it comes to implementation of rules and guidance. The FCA and other organisations are always keen for firms not to adopt a tick box approach. Some FS firms can view complying with the rules as a hindrance and just want to achieve compliance with as minimal effort as possible.
"Fintech firms often approach compliance with more of an open mind and find how they can best fit compliance within their work ethic rather than the other way around."
Blueprint
Fintechs might have a more positive attitude to compliance, but there are still lessons they can learn from traditional FS, says Mike.
"Some FS firms have been around for a long time and fintech firms can use that experience as a blueprint for achieving good compliance.
He added: "Compliance areas such as AML and KYC for example offer fintech firms huge opportunity to drive FS as an industry forward.
"New technology can revolutionise the industry and make for a more efficient customer experience but fintech firms have to understand the industry and use the experience of FS to improve understanding of the requirements before moving forward with improvements."
Collaboration
It's easy to say that those in the financial services sector could learn to adopt a more positive and innovative approach to regulatory compliance, but the incumbents generally have more to lose by getting things wrong. While startup fintechs may take a 'fail fast' approach, a bank can't afford to fail at all – let alone fast.
And while it's true the FS sector has years of experience complying with and adapting to new regulation, fintech was born from a desire to do things differently. Startups might consider FS' experience as a kind of anti-road map for how to do things.
Whatever the attitudes to collaboration may be, the emerging trend towards platform-based and marketplace banking may make greater collaboration between incumbents and disruptors inevitable.
For entrenched financial services companies, the platform model offers a route to innovation that protects them against disruptors and doesn't require as much spending on research and development. For fintechs, the models offer an opportunity to reach incumbents' huge customer bases.
Collaborative compliance could happen naturally, allowing both fintechs and FS firms to share their compliance wisdom.
Discover more financial services-related content in our FS hub here.