Blog
How often do you check your drivers? Probably not nearly enough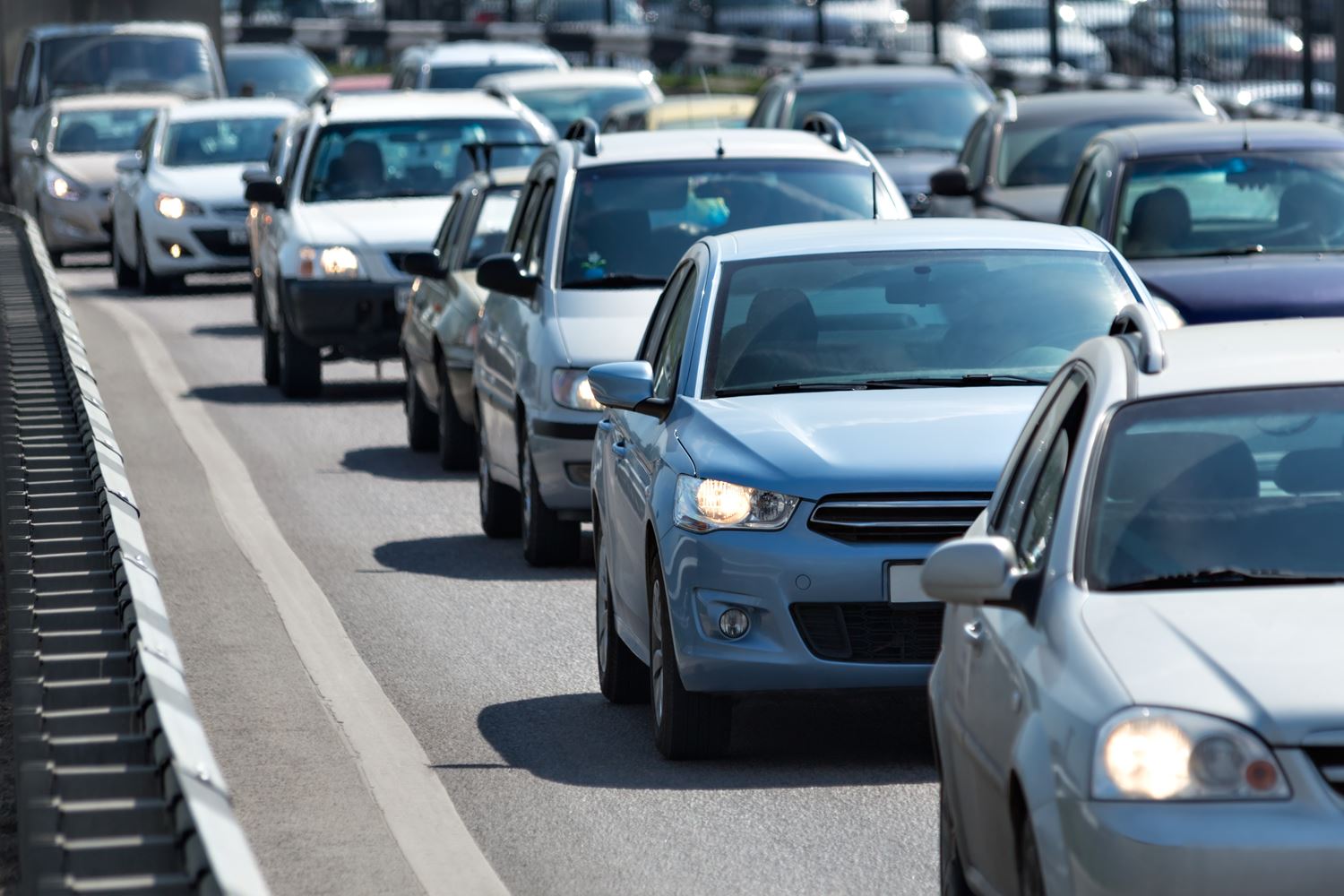 A blog post by Reehan Jameel​ , Business Development Manager at GBG.
Of all the activities that British employees undertake on a daily basis, driving remains one of the most hazardous. At least a third of fatal crashes and a quarter of serious injury crashes in Britain involve someone driving for work (Brake - https://www.brake.org.uk/facts-resources/15-facts/1292-work-related-road-safety).
Since the advent of lockdown there has been an increase in the number of drivers being caught and fined for breaking speed limits on UK roads. Greater Manchester Police reported 6,200 drivers breaking speed limits since the lockdown began on 23rd March (BBC News - https://www.bbc.co.uk/news/uk-52370352), with many other local police forces citing specific instances of excessive speeding, including drink and drug driving offences. Apart from the obvious dangers associated with this type of driver behaviour, it increases the chances of serious crashes and the subsequent pressure that is placed on our already stretched NHS.
Many employers are now making rapid preparations to re-open their businesses and are thinking actively about how best to on-board both new and existing employees. They will be making decisions on ensuring the working environment safely accommodates social distancing rules, but they will also be looking to ensure that employees still possess the necessary credentials to safely perform their roles.
Many of these roles will involve driving and so their return to work from a period of having been furloughed will warrant the need to assess the status of their driving licence in terms of validity and any endorsements they may have received over the lockdown period. Driving licence checks are a simple and cost effective way of gaining insights into an employee's motoring history and legal entitlement to drive.
Therefore as the lockdown gradually eases, it is important to maintain the frequency of driving licence checks, ensuring that driving standards are maintained and organisations remain compliant. Employers therefore need to continually assess their risk in this area and determine their driving licence check frequency, which could be as follows:
0-6 points – biannual (or quarterly, for more high risk environments)
6-9 points – quarterly
9+ points – monthly
Using an online driving licence check service such as that available from GBG's www.knowyourpeople.co.uk portal can dramatically reduce both the time and hassle involved in managing what can be an onerous task. The online portal enables driver data and consent to be captured electronically, with automated scheduling of checks built on your own driver risk profiles.
GBG KnowYourPeople also provides access to a wide range of other pre-employment checks which can be completed quickly, allowing rapid access to results thus speeding up overall employee on-boarding.
Call us on +44 (0) 1244 657322 or email employ.comply@gbgplc.com to learn more