Press releases
GBG signals APAC growth with senior appointments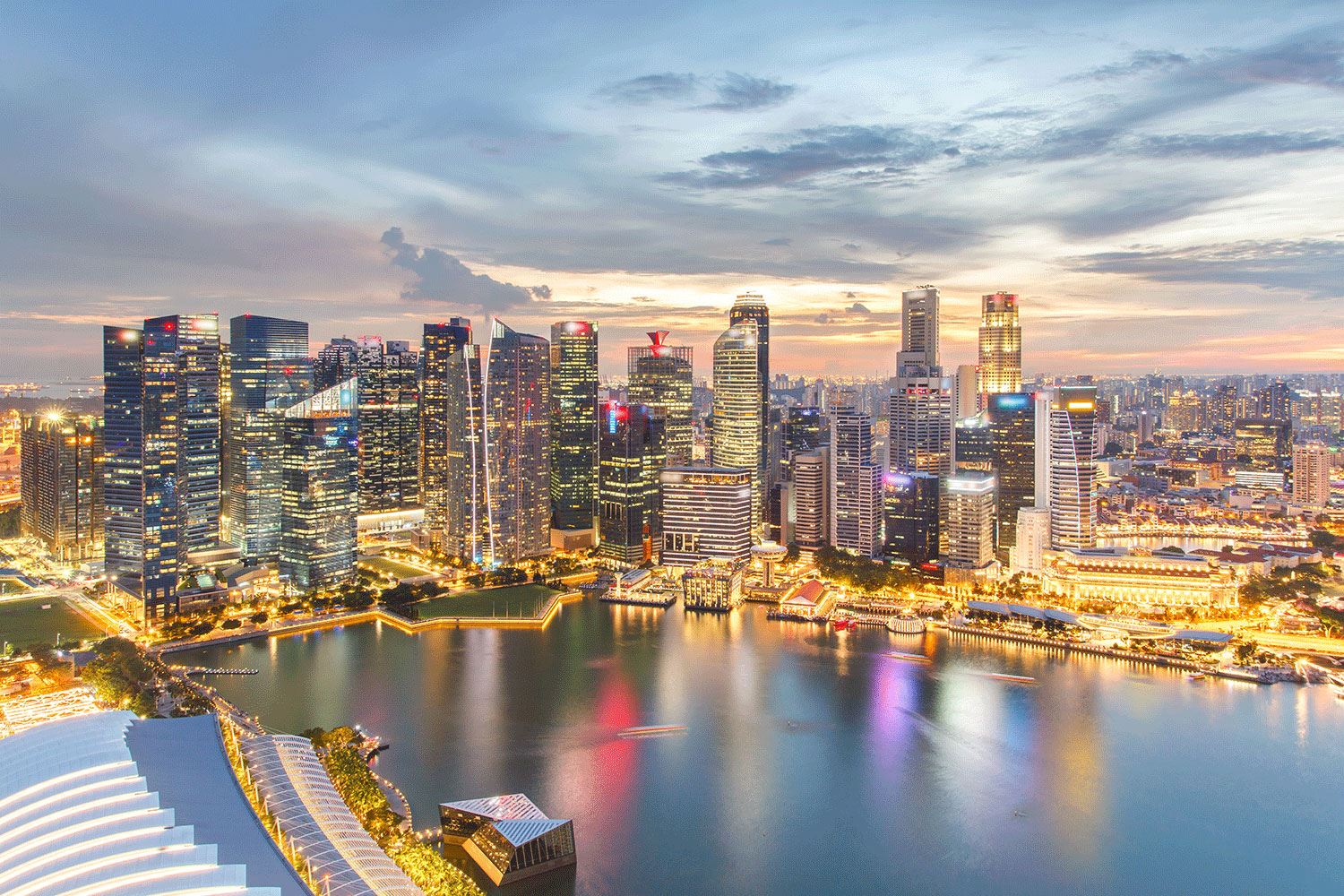 Melbourne, Australia. 5 February, 2018 – GBG, the global specialist in identity data intelligence, has bolstered its APAC (Asia-Pacific) team with three new senior hires to support investment and expansion in the market.
GBG is experiencing high growth in APAC, fuelled by the growing demand for identity-related services to support fast customer on-boarding and fraud prevention.
The three appointments will support the Group's plan to expand its solutions portfolio in APAC, as well as strengthening leadership in the region.
June Lee joins as Managing Director, APAC, in a newly created role responsible for consolidating all regional operations. Based in Singapore, June will focus on developing GBG's business model across APAC. June joins from Ascender, the global payroll technology provider where she was General Manager for Asia and the Middle East. She is the first GBG Executive Team member based outside of the UK.
Michelle Weatherhead joins as Commercial Director, APAC, leading the customer delivery of GBG's core solutions into APAC. Primarily based in Melbourne, Michelle's focus will be on commercial and pre-sales development, customer satisfaction and identifying new markets sectors for all GBG solutions in Asia. Michelle joins from BAE Systems Applied Intelligence, where she was General Manager responsible for driving growth of cyber security and financial crime business in Australia and New Zealand.
Penny Lim joins as Technical Operations Director, to lead and develop GBG's Asia technology teams, with a focus on the GBG ID3global identity verification and Location Intelligence Based in Malaysia, Penny was previously Technical Support Director, APAC at global gas and oil industry software solutions provider, Paradigm.
Nick Brown, Group Managing Director, said: "I'm delighted to welcome June, Michelle and Penny to the GBG team. All three bring valuable skills to help accelerate our growth in APAC and have considerable knowledge of the business landscape and market dynamics in the region.
The appointment of three female leaders demonstrates the depth and diversity of talent available to us the region. We also welcome June to our Executive Team, representing our team and customers in this exciting, fast growth market for GBG."
GBG serves over 15,000 organisations across more than 70 countries, with team members across the world including London, New York, Redwood City, Beijing, Shanghai, Jakarta, Kuala Lumpur, Singapore, Melbourne and Sydney.
-ENDS-
About GBG
GBG is a global specialist in Identity Data Intelligence. We help organisations make decisions about the customers they serve and the people they employ.
Through our fundamental belief that the digital economy relies on everyone having access to data they can trust, GBG enables companies and governments to fight fraud and cybercrime, to improve the customer experience and help to protect the more vulnerable people in our society.
Headquartered in Chester (UK) and with people in 17 countries, GBG provides solutions to many of the world's biggest organisations, from established brands like HSBC and Zurich Insurance to disruptive newcomers such as Stripe and Plus500.
Find out more about how we use identity intelligently by visiting www.gbgplc.com, following us on Twitter @gbgplc and reading our newsroom: www.gbgplc.com/newsroom.