Supporting your business growth across Asia-Pacific markets with automated fraud, identity and location intelligence solutions
Trusted by brands throughout the world
Helping 20,000 organisations create simple and secure digital experiences for their customers around the world.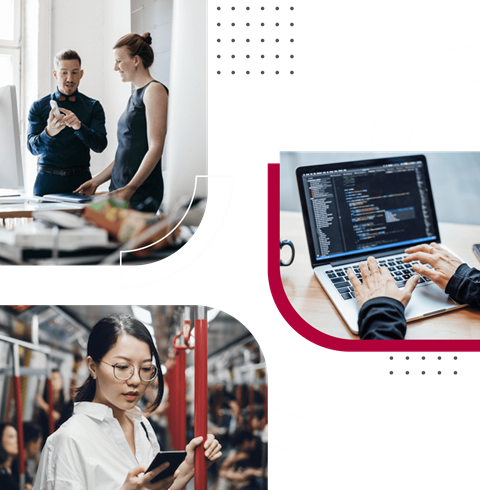 Rapid changes across Asia-Pacific markets are opening incredible online opportunities for companies in the region to win customers around the world. This rapid growth brings greater risk. Businesses must verify customer identities quickly, accurately and at minimum expense. 
GBG can help you meet that challenge, protecting you against fraud, financial crime and money laundering throughout the customer lifecycle. Our technology leads the world in location intelligence and fraud detection, verifying identity and discerning a customer's true location.
0

Offices in 16 countries

0

+

Over 30 years market experience

0

Address verification in 240 countries/territories

0

Technology helping 20,000 clients in over 70 countries