Blog
Should social media be used in the recruitment process?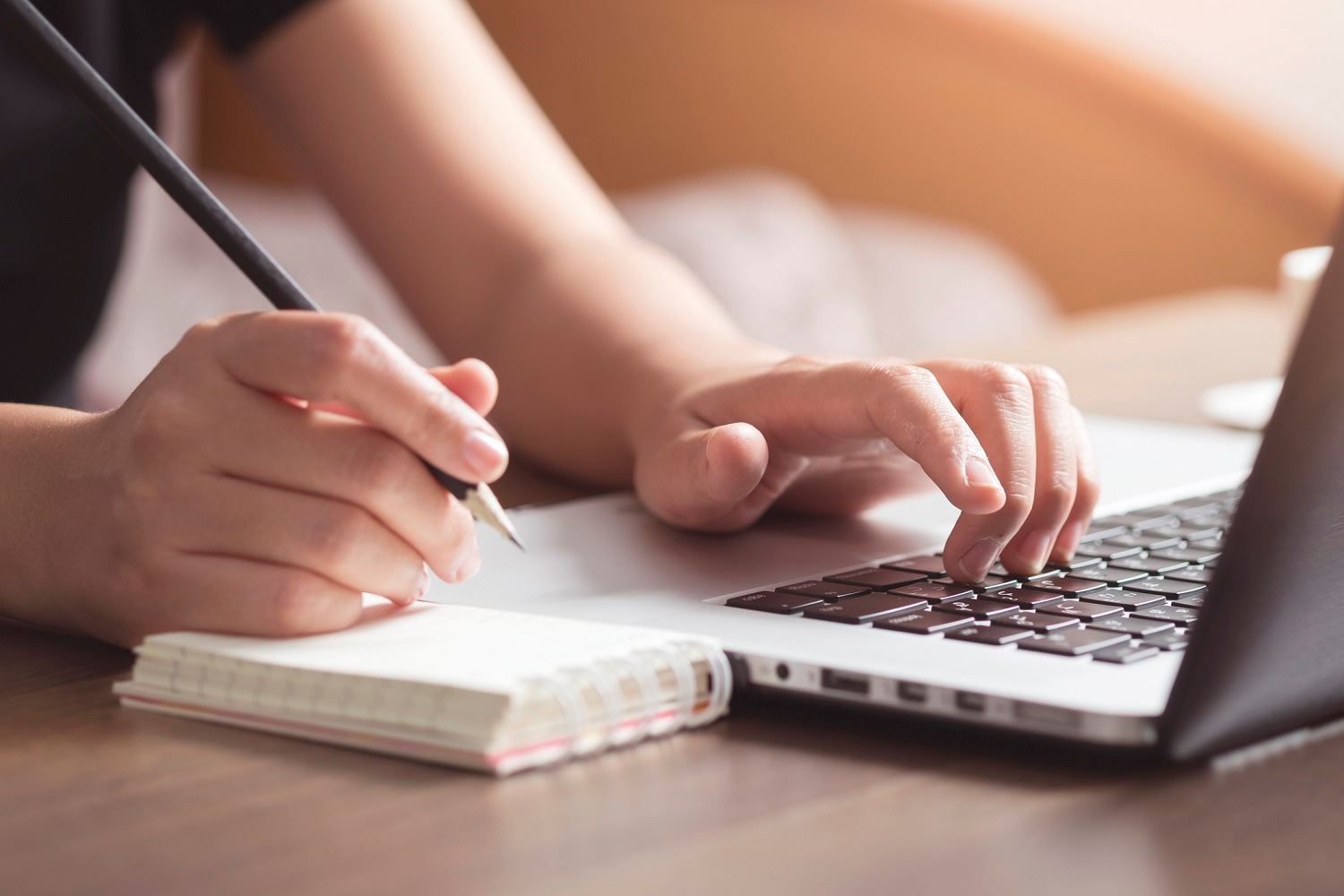 A blog by Mark Sugden, Business Development Director, GBG
The debate around how best to use social media during the recruitment process, is ongoing for HR professionals.
Social media can be a useful way to reach out to potential employees and target talent in the marketplace. A recent example of this working well is McDonalds using SnapChat to attract new staff, coining the term 'Snapplications'.
A person's social media posts can provide valuable insight into their persona, helping to provide a 360-degree view of a new employee. So marrying social media into the world of HR is an inevitable evolution. But what are the advantages and potential pitfalls of going online to investigate the background of employees:
Blurred lines
When personal posts, images and shares can be viewed on the open internet, the lines between an individual's professional and personal lifestyle begin to blur. Some consider the monitoring of employees' social activity as an invasion of privacy. However, others view it as an important reputational risk assessment for a business.
According to research from the YouGov Omnibus, a fifth of employers reject candidates due to their online activity. It found that the most common reason candidates are turned down for job opportunities is offensive language.
Of those surveyed, 70 per cent of employers would be put off by references to drug use, while more than half would consider not hiring someone because of bad spelling and grammar. Other reasons included: photos of drunk behaviour (47 per cent), political views/activity (29 per cent); general over-sharing of content (29 per cent); and vanity (26 per cent).
How to not discriminate
One of the biggest concerns around the use of social media in the recruitment process is the possibility of discrimination. As Steve Bates, Society of Human Resource Management explains, "social media provides employers with information that they might not obtain otherwise or might not obtain until they conduct a face-to-face interview".
When using social media sites, employers are presented with a number of personal details about candidates such as race, ethnicity and approximate age. It could also include information about religion, marital status, disabilities, political affiliations and other personal interests.
So, there is a risk in the recruiting and screening process, of using that protected information to make a hiring decision.  Allyson Willoughby, general counsel and senior vice president of people at career website Glassdoor, suggests employers delay social media searches until after they meet candidates: "…avoid doing anything different with social media than you would do with a face-to-face interview."
Another way of doing this would be to ensure you have someone different doing the screening, to the person that is making the final recruitment decision.
It is a fine line to tread, however, because hiring managers also need to avoid any internal scrutiny for failing to see something on a new employee's public profile that could be damaging to the company.
It's understandable that employers would want to use social media to screen potential new recruits. Using offline and online information to get a true view of a person can provide valuable insights beyond a CV or interview persona, and avoid costly mistakes further down the line.
To find out how we can help you use social media to get a 360-degree view of employees (or potential employees), whilst remaining a fully compliant, responsible employer who takes corporate social responsibility seriously, contact: mark.sugden@gbgplc.com
We're also going to be at CIPD in Manchester on 8-9 November. If you're attending stop by stand C144 to speak to our employment screening specialists.