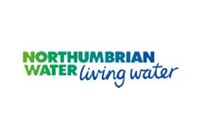 GBG's support has been fantastic and the whole project has been a win-win all the way for us.
Northumbrian Water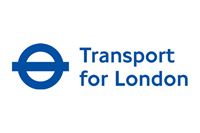 GBG Connexus was instrumental in making forward savings in excess of £3.3 million.
Transport for London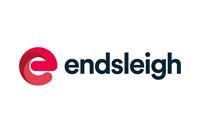 The system has been 100% reliable, so it's been a low-maintenance relationship.
Endsleigh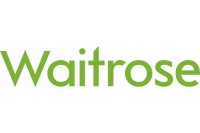 We purchased GBG Connexus and have been very pleased with the results. We have seen a reduction of 50% in the time taken to complete the order review process. This has provided efficiency savings and enabled us to widen our fraud remit within the business. In addition, we have greater confidence in the overall decisions, particularly helped by the variety of data sets. We see GBG Connexus as a worthwhile investment that has met our ROI expectations.
Waitrose