Blog
Our partnership with Eyeota opens a new avenue to harness insights on over 40 million UK consumers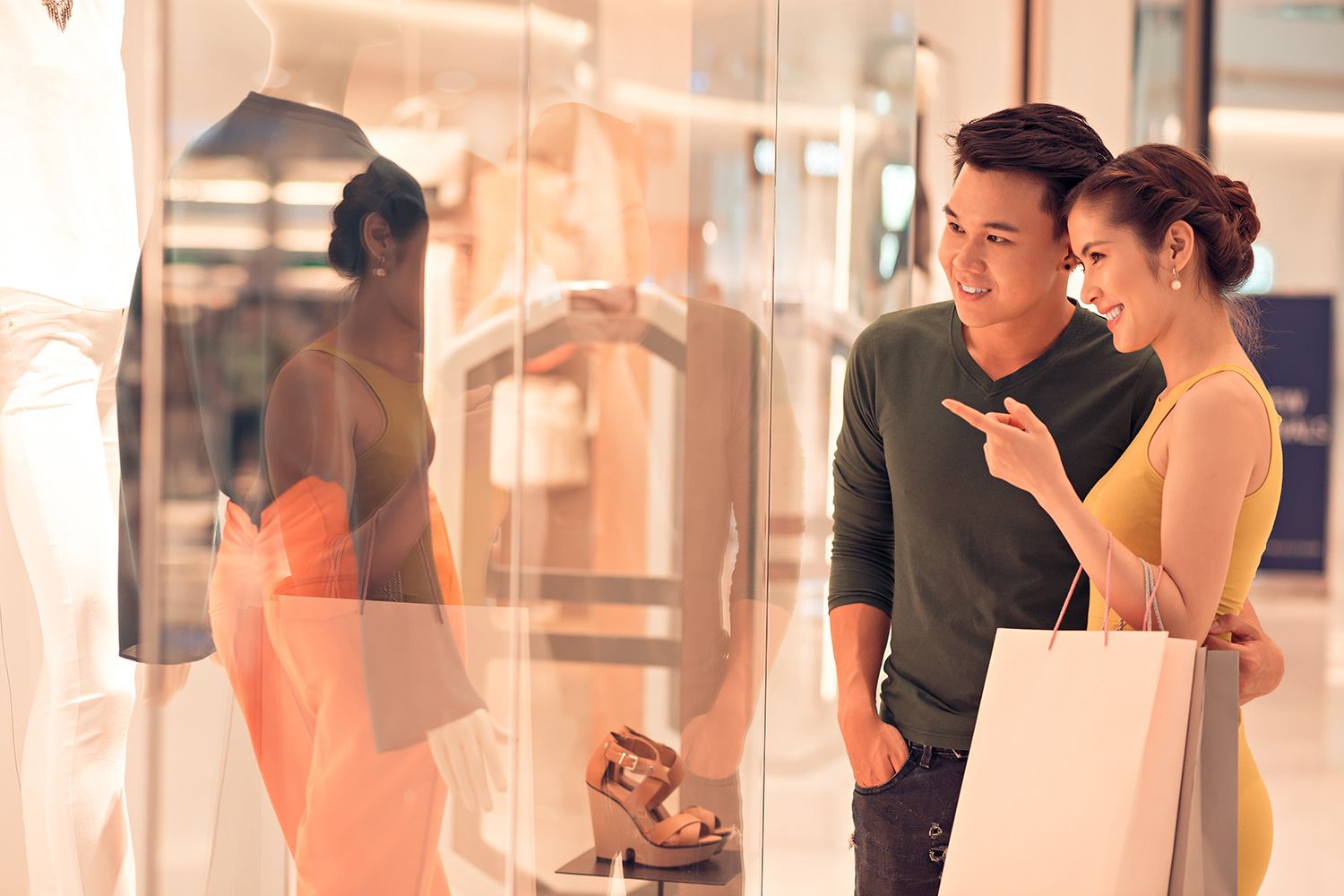 A post by Mike Fraser, Business Development Director at GBG.
Here at GBG we pride ourselves on our market-leading datasets and global partnerships, all of which allow us to provide our customers with unique identity data intelligence through our award winning, innovative solutions – and GBG Transactis is no different.
GBG Transactis is a retail intelligence solution created from 200 contributors, 300 variables and pulls together actual transactional data from over 200 home shopping and e-commerce brands. The power of the data behind GBG Transactis has always been the fact it provides brands and advertisers with unique insights into an individual's actual behaviour during their retail transactions. This is not data based on supposition or supposed actions, it's data that shows the actual transactional activity of a consumer.
This retail insight is invaluable when it comes to finding those shoppers most responsive to a client's offers or campaigns, and helps to ensure high response rates, conversions, and assist retention strategies
Traditionally this data has only been available for use in mailing or telephone campaigns, but now, through our partnership with Eyeota, - the global leader for audience data, we have enabled our data to be used digitally – opening a new avenue for advertisers to harness vital insights on over 40 million UK consumers and their buying behaviour.
We now have named variables available across a variety of platforms (including most major DSPs and DMPs), allowing advertisers across the globe to harness the unique insight we can provide. So what exactly are those insights? Think of an individual's actual spend on a product category, how they paid for the product, what type of offer they are most responsive to – are they a seasonal shopper for example? We can show a consumer an offer which relates exactly to their preferred shopping methods and the products they spend highest on.
Furthermore, there's no fears about the quality of our data – we validate the details consumers provide through our very own solution GBG Datacare.
For more information, get in touch at enquiries@gbgplc.com