Blog
Why the property sector must improve the way it handles ID verification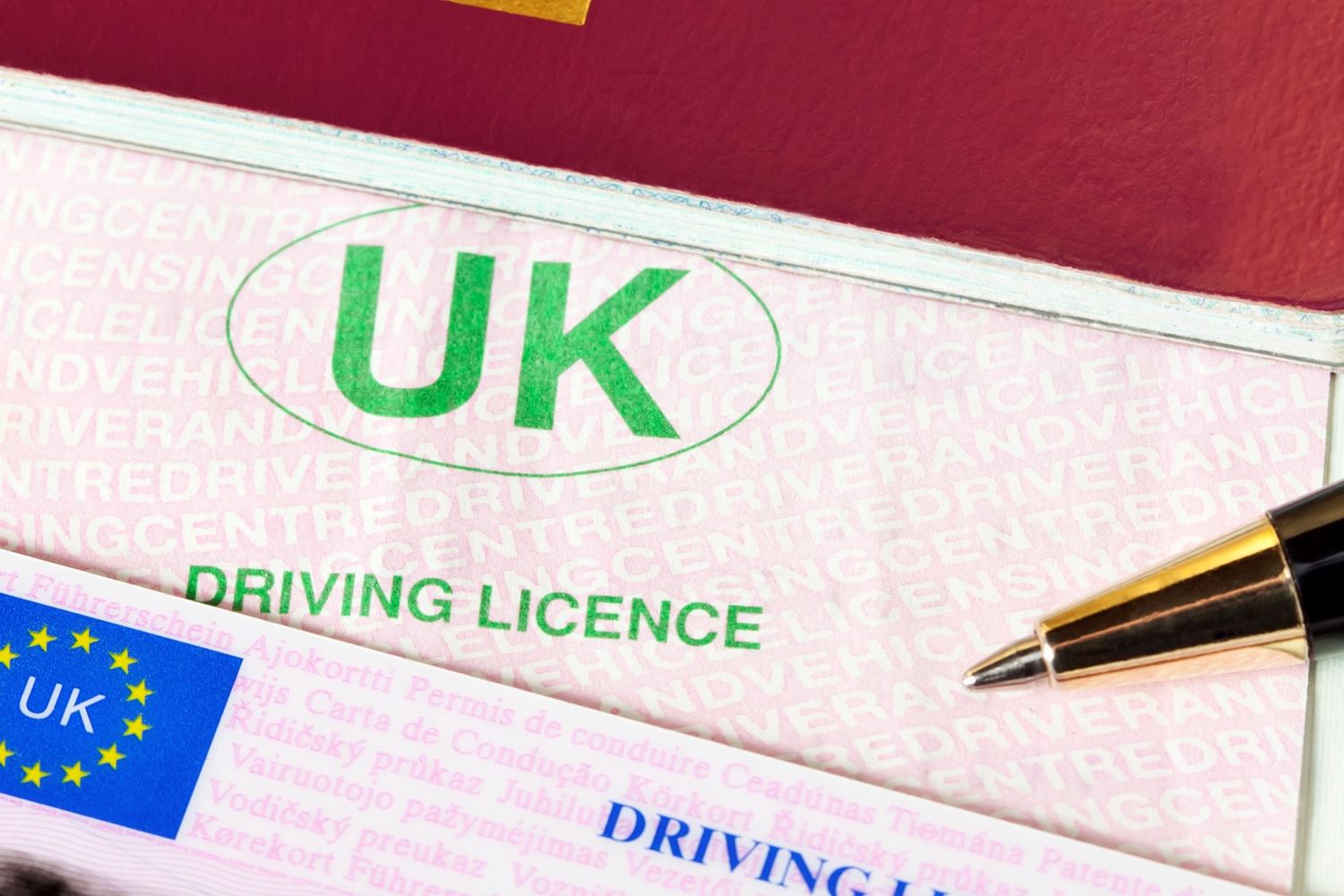 From photocopiers to 'misplaced' documents, buying a house in 2019 remains an ordeal for some customers. Meanwhile, mortgage fraud is costing the sector more money every year – but better ID and document verification could solve both problems.
It's crucial that lenders and others involved in the mortgage process verify that customers are who they claim to be. There was a 5% increase in mortgage fraud during the first half of 2019 compared to the second half of 2018, according to fraud prevention service Cifas. And, in 2017, fraud losses cost the sector £3billion.
But the way some organisations are handling verification leaves customers with a lot to be desired. Customer expectations are high and rising. In other sectors, such as fintech, users are able to open accounts by simply scanning a driving licence with their mobile device and completing a liveness check, which verifies the customer is genuinely present and not just holding a photograph to the camera.
These slick experiences that were once novel are fast becoming the standard, so it can be jarring for those same consumers when they're going through a property purchase and finding they need to visit a branch in person to present a hard copy of a document to be photocopied.
Box ticking and toe curling experiences
We surveyed GBG team members for their experiences as customers of estate agents, mortgage lenders, brokers and conveyancers. Their stories paint a picture of outdated and onerous processes that potentially leave people's sensitive information exposed.
Cathie had a good experience buying property, but was left with questions about compliance.
She said: "I was told to submit a photocopy of my passport and a utility bill. The latter is now all online and just a plain piece of paper, which would be very easy to fake. The office didn't see me, so they had no way of knowing whether the photocopied ID was even genuine. When I questioned it, they said it was fine."
Sasha, meanwhile, was left with concerns about data privacy.
She said: "It turned out our solicitor seems to have missed the whole concept of GDPR. My toes curled every time I went in and was asked to produce documents over and over as they had "misplaced the last copies."
"Their entire outfit was very old school, it has to be said - from screens being visible to waiting clients to calls being handled in open areas for all and sundry to hear. Suffice to say, I definitely won't be using them again."
Nathan was asked to produce hard copies of documents multiple times, and suspected the process was just a formality.
He said: "The verification process at my mortgage broker and the separate estate agents was very manual, having to take multiple hard copies of my documents to verify. These were not checked in my presence either, so I can only assume they were just put in the file so a box could be ticked."
'More at stake'
Improving the way identities and documents are verified within the sector would benefit not just lenders, brokers, conveyancers and estate agents, but also customers.
With more robust vetting processes in place, organisations could better protect themselves against fraud and penalties for non-compliance while also offering their customers an experience that asks for much less of their time and effort.
Implementing new technology might seem like an unnecessary challenge for some organisations, especially if their customers aren't concerned or inconvenienced by handing over hard copies of their documents – but there are benefits beyond keeping up with customer expectations.
GBG's Managing Director for Global Identity Verification and Fraud, Nigel Clark, said: "Elements of the sector are still way behind with what technology brings to this vital element of Anti Money Laundering (AML) and Know Your Customer compliance, and this requirement properly kicks in on 10th January 2020 with the 5th Anti Money Laundering Directive (5AMLD). 
"In my opinion, the problem stems from the smaller scale of these organisations, their ownership structures (where older partners perhaps don't plan for their businesses to continue beyond their own retirement) and their technological limitations."
GBG's robust solutions not only help organisations to offer their customers better experiences, they also help to minimise fraud losses and satisfy regulators by checking customer details against a comprehensive range of including: CIFAS, for known fraudsters; NCOA, for change of address data' death records; PEPs and sanctions and more.
GBG's customers also get a full online audit trail so that they can demonstrate proper due diligence and compliance.
To find out more, click here.
To register for our 5AMLD webinar, click here