Blog
UK Money Laundering Regulations – 4 challenges for legal firms to overcome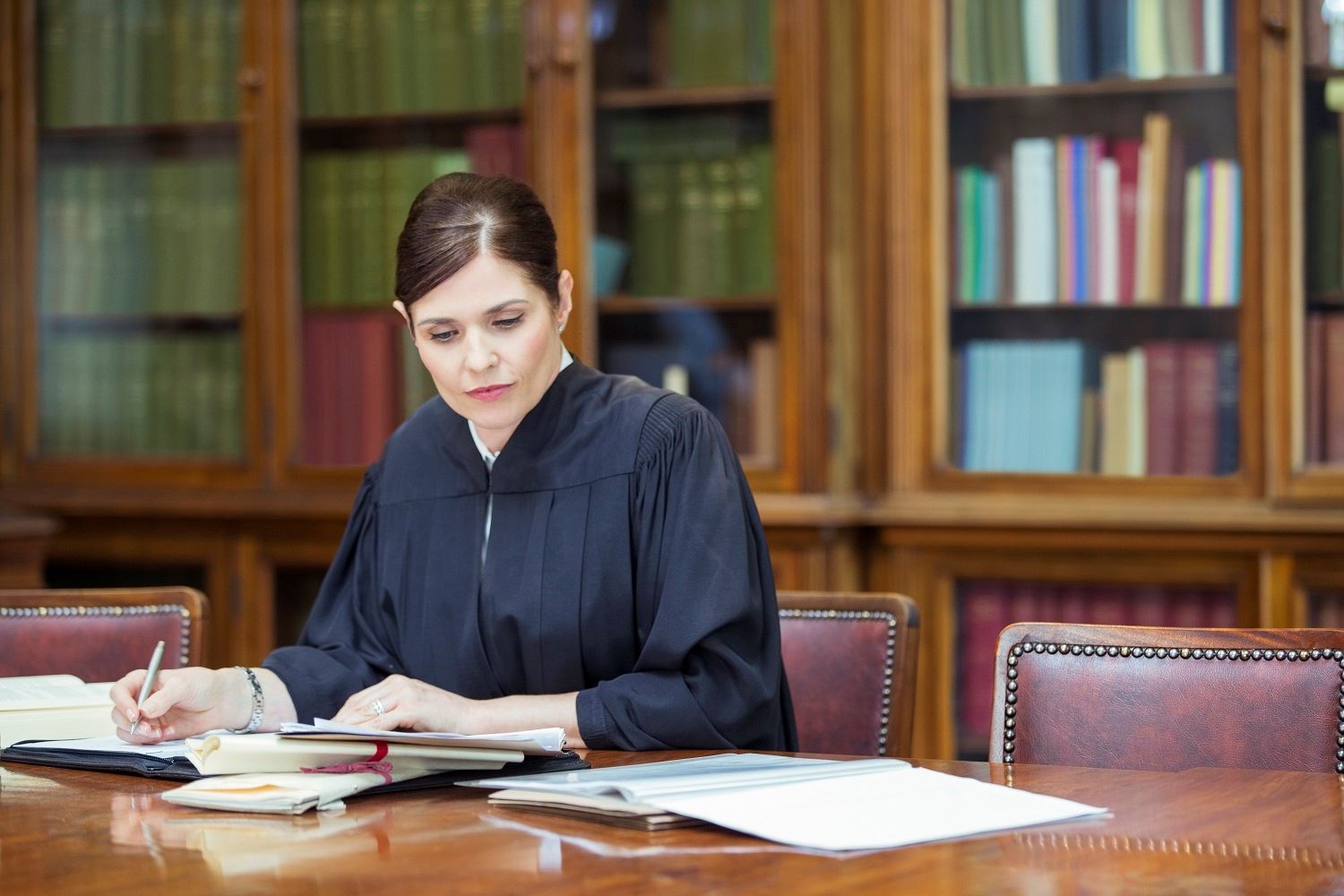 A blog post by Matt Bevan, Channel Business Manager, GBG
Last summer, the Money Laundering Regulations (MLR 2017) were passed, and it's hard to recall a piece of legislation that's had such a significant impact on the way legal firms work in the UK.  
With MLR 2017 also comes the introduction of a mandatory risk-based approach to compliance. This will have a dramatic impact on law firms' internal processes, as it presents a need for audit trails and identifying sources of wealth before a new client can be on-boarded.
When considering the current KYC/AML processes that GBG's legal firm clients have in place, we must look at them from the standpoint of the new regulations. The recent fines and sanctions to some of the big banks illustrate how vigorously enforced the regulations will be, and must be adhered to.
So, there's little doubt that some MLR 2017 requirements are keeping your COLP (Compliance Officer for Legal Practice), firm partners and others responsible for compliance, awake at night. Here are the biggest challenges and how to overcome them:   
Consistent client on-boarding
When multiple clients are being on-boarded at the same time, it can be difficult to ensure the same standards and protocols are applied to each and every one.
Discrepancies occur when individuals apply different interpretations to the new processes and regulations, and are also subject to different levels of experience and understanding within the area of compliance. When law firms are managing different criteria throughout the on-boarding process, the challenge is ensuring that consistency prevails.
One of the requisites of MLR 2017 is that policies must be recorded and include:
Customer due diligence – When a client is identified as being a PEP or appears on a Sanctions list.
Our solution: GBG ID3global (AML ID check) and enhanced due diligence reporting (source of wealth/source of funds).
 Reporting and record keeping – How do you present your audit trail when required by the Regulator? Does it reside in one easy to access platform?
Our solution: GBG ID3global reporting and audit trail.
Client life-cycle
Continuous monitoring of clients is more challenging than the initial on-boarding of customers as it requires the use of two different data sets – one from when the client was initially on-boarded and one current set – to identify risk sets that may have changed within the set timescale.
Our solution: GBG ID3global (AML ID check), on-going monitoring, batch re-verification.
Audit trails
Even where COLPs or compliance managers are satisfied internally, law firms must be able to demonstrate to outside regulators that checks have been undertaken in-line with the law. This requires for internal policies to be documented and for all checks to be recorded. As opposed to electronic identification, physical files can be removed and not replaced, and different individuals can use differing methods for collating and filing information leading to discrepancies.
Our solution: GBG ID3global (AML ID check), on-going Monitoring, batch re-verification.
Client pressures
Slow and cumbersome KYC/AML processes can cause tension internally as the firm's reputation suffers. Where administrators are responsible for on-boarding, tension can mount if partners cannot bill for work completed. For their part, partners may not be as rigorous as others if they undertake the process.
Our solution: GBG ID3global and supporting training.
Overall, since the legislation came into force we have seen some good examples of best practice, but we are yet to see an entire industry change in attitude to client on-boarding. Regulators are watching the sector in a manner never seen before, and though some smaller fines have been handed out, on the very near horizon are genuinely eye-watering sanctions.
If you have concerns or questions about the challenges you face in light of the MLR 2017, or if you would like to discuss how we can help you, please contact matthew.bevan@gbgplc.com.