Press releases
Fourth Money Laundering Directive - What's the reality?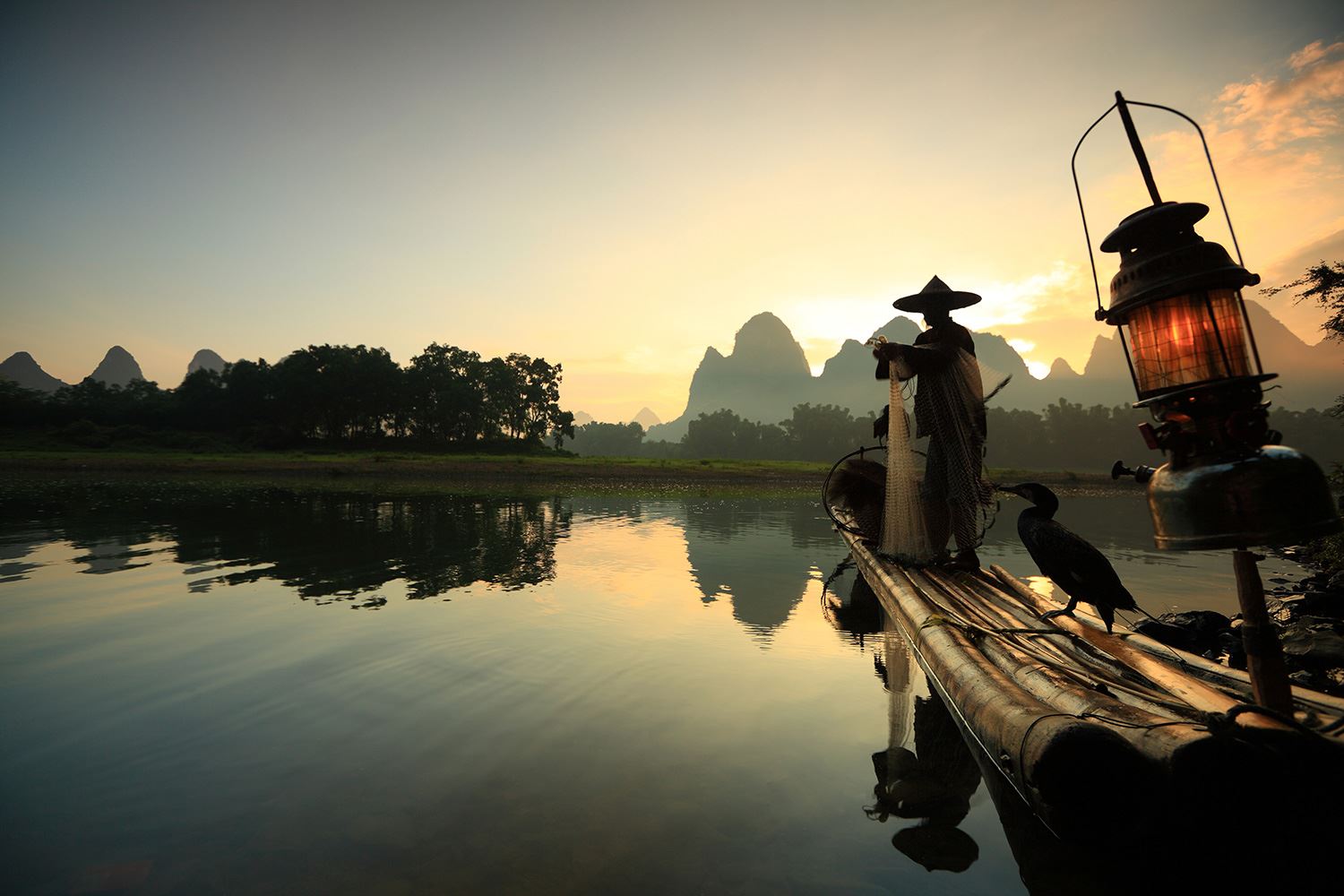 The Fourth Money Laundering Directive moved a step closer to reality last week with the Committee vote. At the same time, it seems that the implementation date has slipped.

The plenary vote is due on 11 March and the trilogue (as explained in my previous blog) will now take place after the European elections in May 2014. The final Parliament vote to adopt the Directive is expected to be later this year and implementation in member states is unlikely to be before late 2015/early 2016. 

The decision to require disclosure of the beneficial owners of trusts on a publicly accessible register is expected to have an impact in the UK given the widespread use of trusts. However, it is not clear how that requirement will translate into reality. The current text will require that only the minimum information necessary is put in the register. 

The register would show who is behind the trust but not provide details of what is in the trust or what it is for, to protect data privacy and ensure proportionality.  Once the European position is clear, each member state will have to consider how to transpose the requirements into national legislation.

As to who will be caught by the new Directive  the current proposal is member states will be able to decide whether to include all Gaming operators (apart from casinos, who are already subject to money laundering requirements) or whether to exclude those Gaming activities which do not pose a threat of money laundering. 

Consequently, those in the Gaming industry face a further period of uncertainty as to whether they will have to implement anti money laundering (AML) measures such as customer due diligence, risk assessment, policies and procedures including training of staff. 

Gaming businesses may decide to discuss/explain how they do business with the relevant authorities in their country so decisions about which activities to include (because they are higher risk) are made on an informed basis. 

While high value dealers involved in cash transactions over 7,500 euros will be brought within the scope of the Directive, it is not proposed to alter the scope for those businesses already subject to AML requirements (e.g. banks, financial institutions, estate agents, lawyers, accountants). 

Those businesses will have to update their systems and procedures in due course to reflect the new provisions e.g. in relation to domestic PEPs. 

The reality is that even if the implementation takes longer than originally expected, there will be new requirements, we are just waiting for the finer details to be decided. 


Related links:
The proposed Fourth Money Laundering Directive - Report >>
Fourth Money Laundering Directive - Final stages of negotiations >>