Blog
What will 2017 hold for the world of identity data intelligence?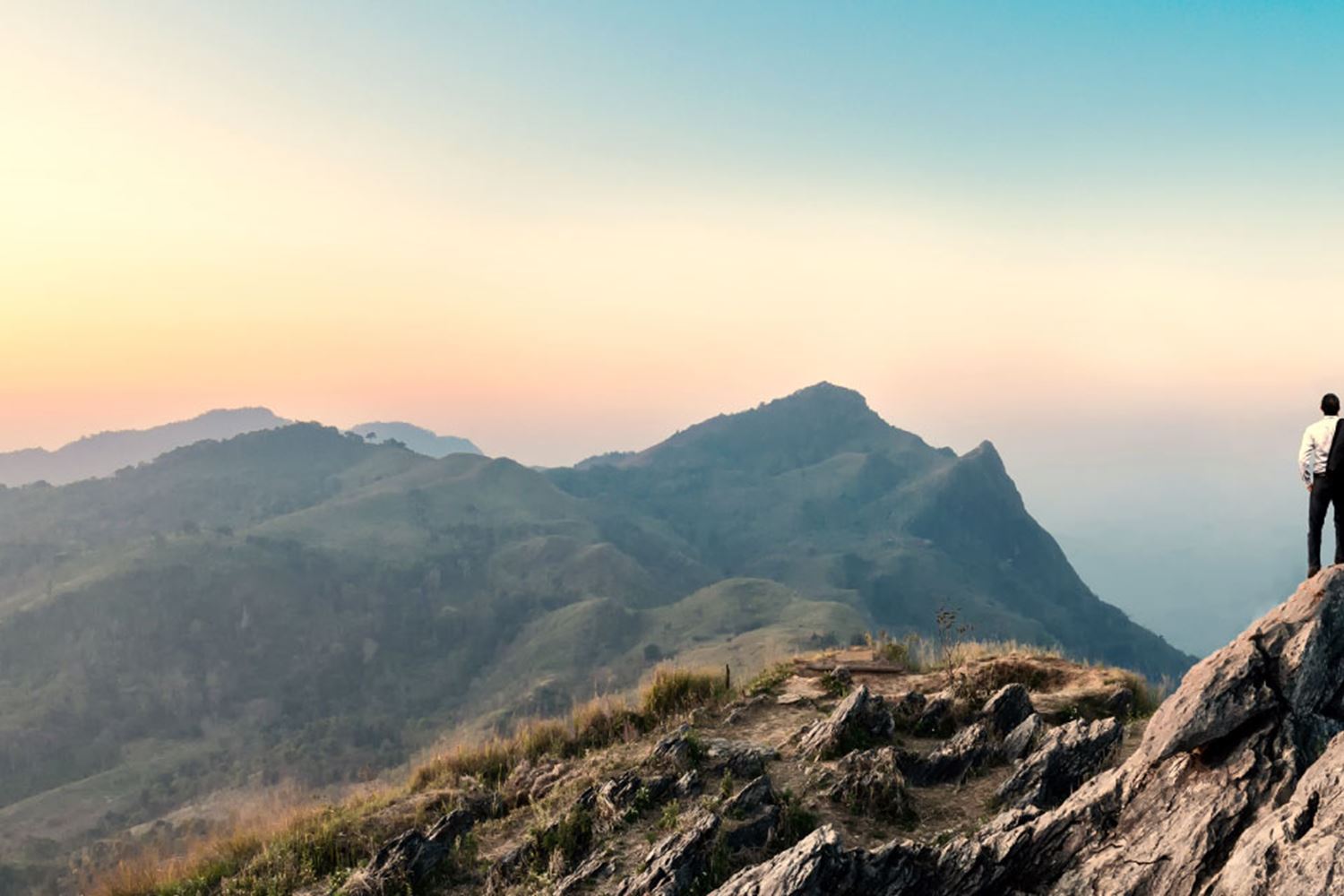 A blog post by Gareth Stephens, Head of New Proposition Development at GBG.
2016 a year full of surprises; from the losses of some of our musical greats, to political upheavals that shook the globe. Many of us are hoping for a much gentler 2017 - but what will it hold for the world of identity data intelligence?
AI/Machine learning will make its first noticeable impact to be able identify and prevent fraud moving from the current POC implementations and automating even more decisions that require manual intervention today
AI/Machine learning will also speed up the process of being able to provide confidence for countries that will come online and aim to build full eCommerce abilities in 2017. With the lack of core reference data available, traditional KYC and AML methods will not necessarily work and hence other methods will need to bridge the gap to enable them to trade confidently with the rest of the globe and a smarter analysis of the data that is available will need to happen with machine learning playing a key role. 
Blockchain will find its first real use-case outside of the cryptocurrency market, which incidentally, Bitcoin alone is now worth over $12 billion USD (as of December 2016). Front runners for this are several banking consortiums, who will be implementing blockchain (or distributed ledger technology) as part of their internal infrastructures. They have a number of years of preparation under their belts, and 2017 is the year that their proof of concepts will start being rolled out into live systems - aimed at making significant internal savings.
Chabot's will become mainstream, and look to complement traditional customer on-boarding and help-services as the AI that powers them evolves from annoying to useful. Most likely these Chabot's will not sit on individual websites, but instead on the central messaging platforms such as Facebook, WhatsApp, Kik, WeChat and even the voice activated products such as Amazon Echo and Google Home.  This would see a shift in emphasis for Customer Experience representatives in many companies, as their Customers look to interact with the company via very new methods - taking them away from the Apps and Websites which they have complete control over today, and into the new world of building Chabot's for these new emerging messenger and voice platforms.
A brand new market in Marijuana could sweep the globe, after 26 states in the US permitted recreational and medical marijuana use.  It has been long debated in many countries, but such widespread legalisation could have a knock on effect across the globe. Similar initiatives could also attract voters to new and more extreme policies, something that became a defining characteristic of 2016. Of course, any legalisation of such a drug will still have strict age limits and will require similar anti-fraud methods to any other age restricted goods - so companies will need to be fully up to speed with regulations to be able to maximise the opportunity.
What are your predictions for 2017? Tweet us @GBGplc or get in touch for a chat at enquiries@gbgplc.com.