Globalisation
Why the US needs location intelligence
If you live in the UK and have ever shopped online or opened an online account, you'll almost certainly have used a postcode lookup tool. You enter your postcode and select a matching address from a pre-validated list. There's no need to type in your whole address manually.
As it stands, this technology has yet to make its way to the US in any meaningful way. While many major US retailers offer some form of address validation, these tend to take the form of suggesting corrections for any omissions or errors. Customers are still required to enter all their details in the first place.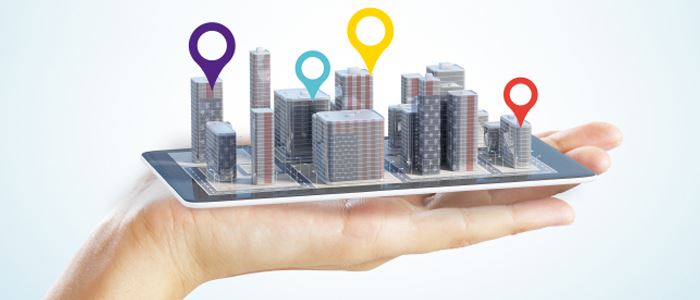 Of course, the end result of this validation is the same. But it adds unnecessary time to the checkout process; especially when shopping on smartphones or tablets. Validation often means that the data required to offer a lookup tool is already available. This raises the question: why have so few retailers in the US capitalised on it? After all, these tools do more than just make life convenient for customers.
70% of respondents to an IMRG retail survey agreed that automation reduced checkout abandonment.
67% stated that automation delivered a measurable ROI,[1] increasing conversion rates by 9%. Almost all big US retailers ship internationally, so even if this kind of automation isn't yet the norm at home, the expectation is there in many of the markets they're targeting.
Not only that, but their domestic market looks like it'll soon catch up. Some US retail sites like ThinkGeek are already leading the way by using automated address lookup tools.
With mobile purchases expected to form 45% of the US e-commerce market by 2020[2] the increasing need for retailers to compete on user experience (a big part being the efficiency of their checkout process) will likely further spur adoption. Only time will tell.
[1] IMRG retail survey
[2] BI Intelligence