Investor news
GBG acquires VIX Verify Global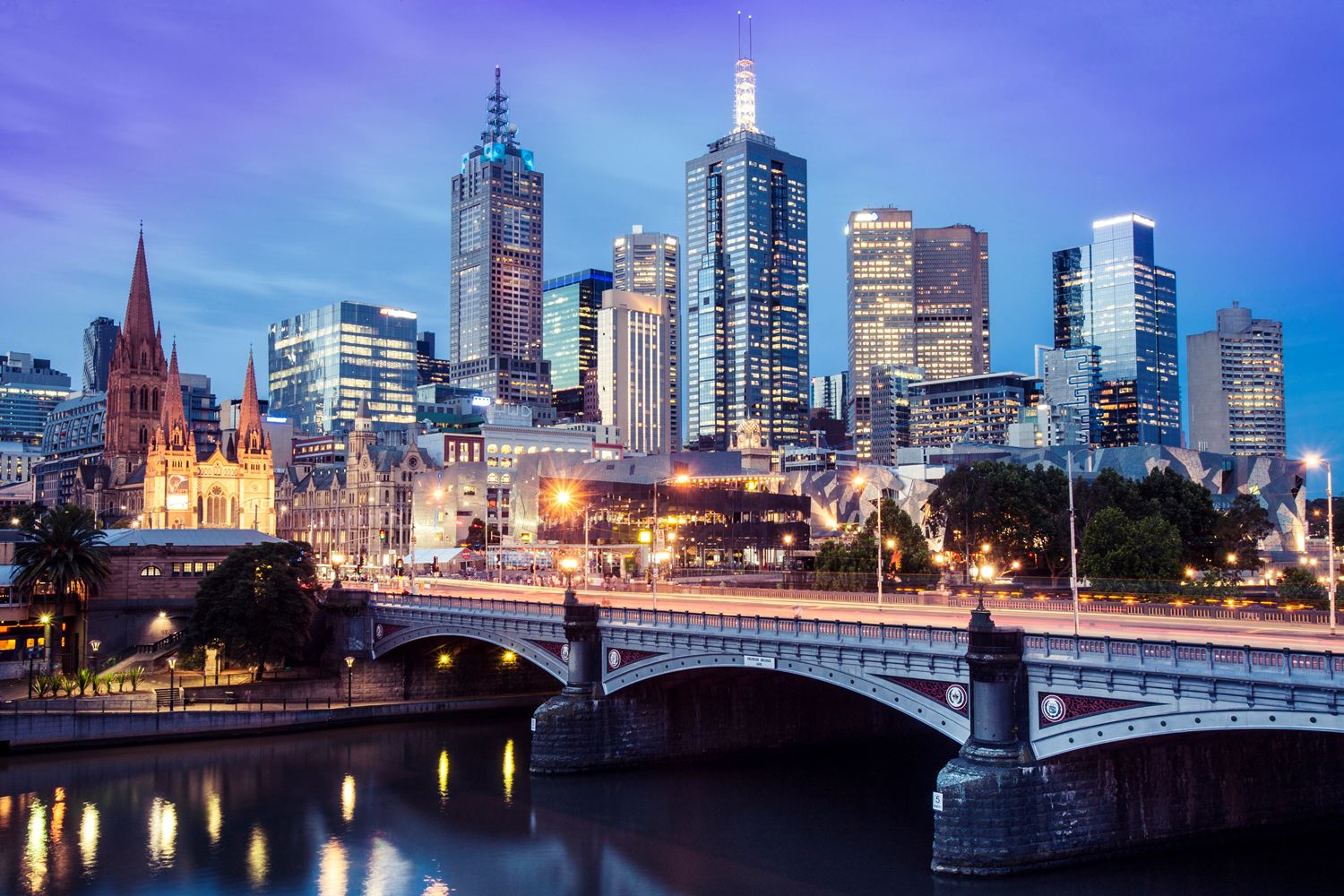 GBG, the global identity data intelligence specialist, today announced the acquisition of VIX Verify Global (VVG), an Australian provider of identity verification and location intelligence software, for A$38.3 million (£21.2 million).
The acquisition of VVG brings additional scale to GBG's identity verification and location intelligence solutions in Australia and New Zealand, two markets where GBG currently provides fraud detection solutions to customers.
VVG provides its blue-chip customer base with identity and location intelligence products that complement GBG's existing IDV and Loqate solutions. 
Chris Clark, Chief Executive of GBG, said:
"I am delighted to announce the acquisition of VVG. Its established track record of providing identity and location verification solutions will support our growing business in Australia and New Zealand.
"There are clear growth opportunities between GBG and VVG and this acquisition is a logical step in our strategy to expand internationally, extend the services we offer existing customers and increase our share in existing markets. VVG has a trusted management team with a like-minded culture, and we are excited to welcome this experienced group of people into GBG.
Our customers already benefit from our fraud detection solutions across the Asia Pacific region. We look forward to broadening our customer conversations to include our combined solutions in identity verification and location intelligence."
James Smith, Chief Executive of VVG, said:
"We are really excited about becoming part of the GBG family. We've known the GBG team for a number of years and we're delighted to take this opportunity to combine our resources to accelerate our growth in Australia, New Zealand and internationally. We're sure that GBG is a good partner for our customers, home for our people and that we can provide both with greater opportunities as we bring the businesses together."
VVG provides identity verification solutions for more than 400 government and private sector businesses in Australia and New Zealand via greenID, the market leading identity verification service. VVG also provides a range of best in class location intelligence products, which help businesses improve data quality and customer experience.
VVG ended the year to 30 June 2018 with pro forma revenues of A$21.9 million. With synergies, the transaction is expected to be earnings accretive in the first 12 months of consolidated GBG ownership.
For further information, please contact:                                                                                
| | |
| --- | --- |
| Marisa Battistel, GBG | +61 (0) 467 540 550 |
Website       www.gbgplc.com/investors
About GBG
GBG offers a series of solutions that help organisations quickly validate and verify the identity and location of their customers.
Our products are built on an unparalleled breadth of data obtained from over 200 global partners. Our innovative technology leads the world in location intelligence, detects fraud and enables us to verify the identity of 4.4 billion people globally.
GBG is headquartered in the UK, with over 800 team members across 18 countries. We work with clients in 79 countries, including some of the best-known businesses around the world, ranging from US e-commerce giants to Asia's biggest banks and European household brands.
Find out more about how we help our clients establish trust with their customers at www.gbgplc.com, by following us on Twitter @gbgplc and reading our newsroom: www.gbgplc.com/newsroom.
About VIX Verify Global
VIX Verify Global encompasses a number of leading brands in the identity and addressing software space including greenID and Mastersoft Harmony.  VIX Verify Global's customers in Australia and New Zealand look to them to help validate the identity of customers, confirm addresses and enable trust.