Investor news
Pre-close trading update and notice of results - October 2017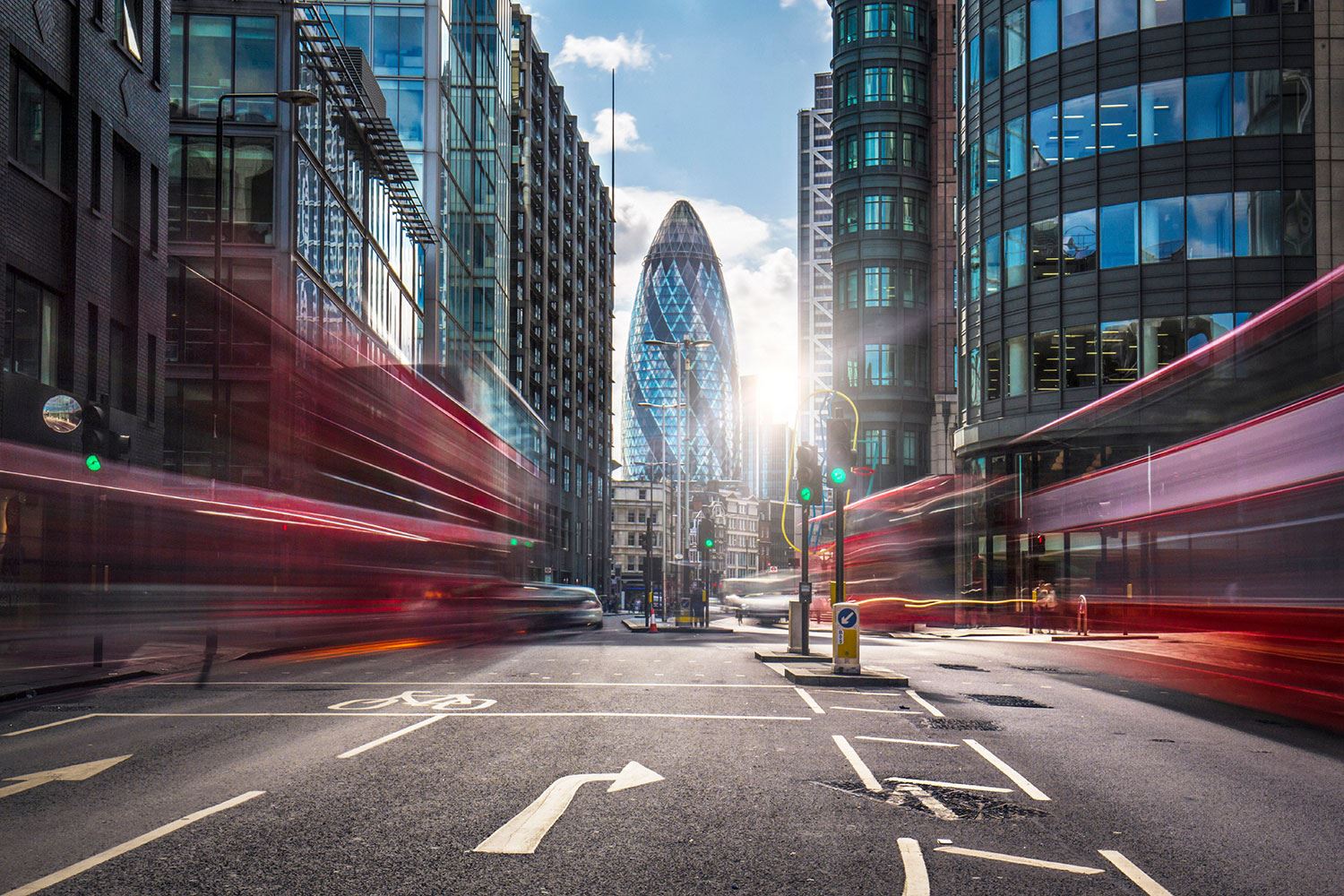 GB GROUP PLC

("GBG" or the "Group")

Pre-close Trading Update and Notice of Results
GBG (AIM: GBG), the identity data intelligence specialist, provides the following trading update for the six months ended 30 September 2017 prior to the release of its half year results.
Group Trading Performance
The Group has continued to trade strongly in the first half of the financial year and remains well positioned to meet the growing demand for identity data intelligence products.  Accordingly, the Board's outlook for full year revenue and profit growth remains unchanged and in-line with consensus expectations.
Revenue in the first half of the year has grown by 40% to £52.6m, which amounts to an organic growth rate of approximately 17%. The organic revenue growth includes £3.5m from the sale of a perpetual licence to a leading European bank, finalised in September. This was payable on signing and therefore recognized in full under GAAP. Perpetual licenses, which are sometimes beneficial to large clients, form a small element of our annual revenues. Had this been a fully delivered, 3-year agreement, payable in annual instalments then our revenue recognition policies would have resulted in an underlying organic growth rate of approximately 12%.
GBG expects to report adjusted operating profit for the half year in excess of £10 million, an increase of over 90% on last year. This is ahead of half year expectations due to the positive effect on profitability resulting from the perpetual licence agreement referred to above. 
The recent acquisitions continue to perform well and have been instrumental in driving GBG's international expansion. GBG DecTech, GBG Loqate, IDscan and the latest acquisition PCA Predict, have all had a strong first half, increasing our international presence and opportunities.
Chris Clark, CEO of GBG commented:
"The performance of GBG since the beginning of April has been very encouraging. The PCA Predict acquisition completed successfully in May and the business has integrated well into the Group, giving us new growth opportunities. Looking forward to the second half, we again have high visibility (over 70%) of our full year revenues and continue to grow well in the UK and internationally."
The Group intends to publish its half year results on 28th November 2017.
For further information please contact:
GB Group plc

Chris Clark, CEO

Dave Wilson, Group Finance Director & Operations Director

 

01244 657333

Peel Hunt LLP (Nominated Adviser and Broker)

Edward Knight

Nick Prowting

 

020 7418 8900

Newgate

Bob Huxford

Ed Treadwell

020 7653 9850

 

 

Website
About GBG
GBG is a global specialist in Identity Data Intelligence. We help organisations make decisions about the customers they serve and the people they employ.
Through our fundamental belief that the digital economy relies on everyone having access to data they can trust, GBG enables companies and governments to fight fraud and cybercrime, to improve the customer experience and help to protect the more vulnerable people in our society. 
Headquartered in Chester (UK) and with people in 17 countries, GBG provides solutions to many of the world's biggest organisations, from established brands like HSBC and Zurich Insurance to disruptive newcomers such as Stripe and Plus500.
Find out more about how we use identity data intelligently at www.gbgplc.com, following us on Twitter @gbgplc and visiting our newsroom: www.gbgplc.com/newsroom