Investor news
Pre-close trading update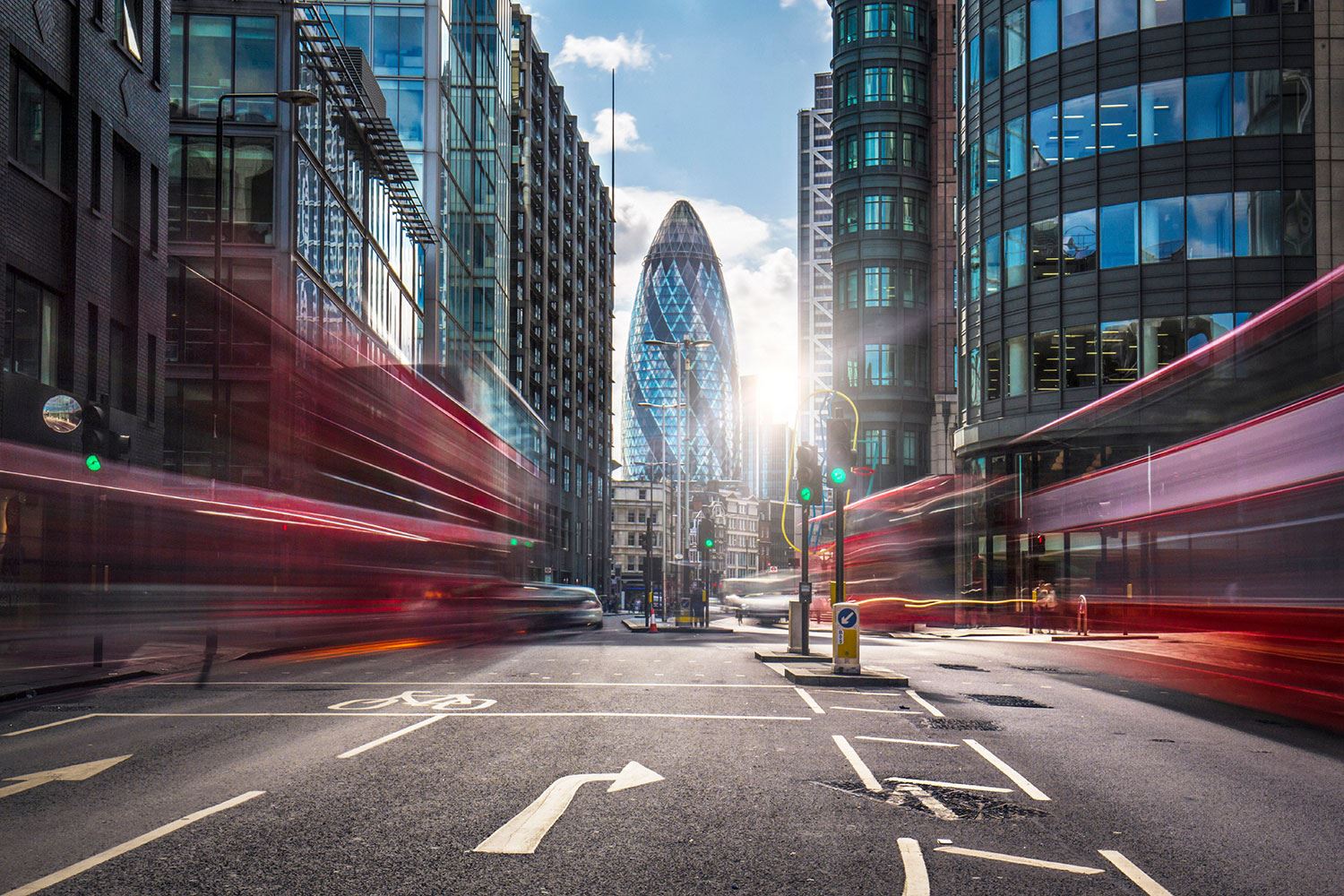 Group Trading Performance
Revenue is expected to be approximately £32.3 million (2014:£23.2 million) representing a year-on-year growth of approximately 39% (2014: 28%) and includes strong organic growth of 18%.
The Group expects to show adjusted† operating profit of £4.5 million (2014: £3.7 million), an increase of over 21% on last year after investing an additional £1.3m during the period in product and business development to drive future growth.
Richard Law, CEO of GBG, commented: "The team at GBG has achieved another excellent  performance in the period, both in terms of our high growth and continuing to lay the strategic groundwork to support our expansion in the UK and globally."
The Group's detailed half year results will be announced on 1 December 2015.
Note:
† Adjusted operating profit means profits before amortisation of acquired intangibles, share based payment charges, exceptional items, share of results from associates, net finance costs and tax.