Investor news
Pre-close trading statement - October 2018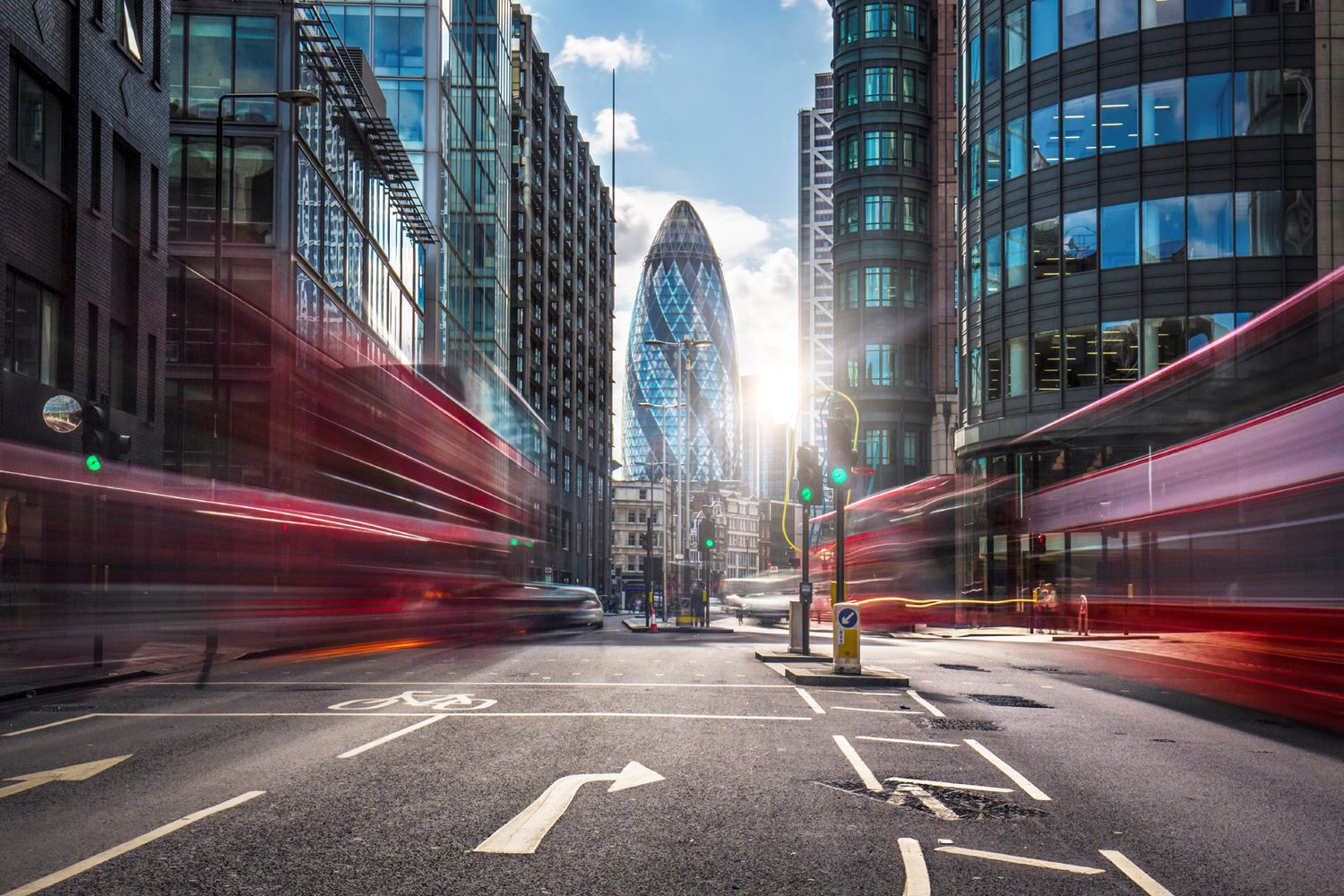 GB GROUP PLC
("GBG" or the "Company")
Pre-Close Trading Statement
GBG, (AIM:GBG) the global identity data intelligence specialist, provides an update on its trading performance for the six months to 30 September 2018, in advance of releasing its half-year results.
 

2018

2017

2017 Underlying*

Total Underlying  Growth

Underlying Organic Revenue Growth*

Reported Growth

Total Revenue

£57.2m

£52.6m

£50.3m

+14%

+11%

+9%

Adjusted operating profit†

£8.7m

£10.4m

£8.1m

+7%

 

-16%

Net cash

£18.6m

£4.1m

 

 

 

+£14.5m

 

*As highlighted in the October 2017 trading update, organic revenue growth included £3.5m from the sale of a material perpetual licence to a leading European bank in September 2017. Had this particular transaction been a fully delivered, 3-year agreement, payable in annual instalments (as is normal), then our revenue recognition policies would have only recognised one third of this value and resulted in an underlying organic growth rate for the period ended 30 September 2017 of approximately 12%.
Trading performance is in line with expectations, with underlying organic revenue growth of 11%, after adjusting for a material non-recurring revenue item reported last year*.
GBG expects to report adjusted operating profit† of approximately £8.7 million, which reflects underlying profit growth of 7% on last year's adjusted comparator of £8.1 million*.
Adjusted operating profit reflects the impact of planned additional technology investments and sales and marketing costs, which will have a disproportionate effect on H1 profitability compared to H2 over this financial year.
GBG acquired 100% of VIX Verify Global Pty Limited and selected subsidiaries and assets ("VIX Verify"), which completed after the half-year end. This brings additional scale to GBG's identity verification and location intelligence solutions in Australia and New Zealand, two markets where GBG currently only provides fraud detection solutions to customers.
Chris Clark, CEO of GBG, commented:
"Our business is performing well and we have delivered the underlying level of growth we expected during the period. Our pipeline is looking strong in terms of opportunities for our core products and markets and that gives us good momentum as we head into the second half of the year. We remain confident in meeting full-year consensus revenue and profit expectations.  
"We have also acquired VIX Verify, which makes us even stronger in the area of identity and location verification solutions. This will support our growing businesses in Australia, New Zealand and APAC. With synergies, the transaction is expected to be earnings accretive in the first 12 months of consolidated GBG ownership.
The Group intends to publish its half-year results on 27 November 2018.
† Adjusted operating profit means profit before amortisation of acquired intangibles, share-based payments, exceptional items, interest and tax. This measure is not defined under IFRS, but Management believe that this Alternative Performance Measure  is a more appropriate metric to understand the underlying performance of the Group.
This announcement contains inside information for the purposes of Article 7 of Regulation (EU) No 596/2014 ("MAR"). Upon the publication of this announcement, this inside information is now considered to be in the public domain.
For the purposes of MAR and Article 2 of Commission Implementing Regulation (EU) 2016/1055, this announcement is being made on behalf of GBG by John Constantin, Company Secretary of GBG.
- Ends -
For further information, please contact:
GBG

Chris Clark, CEO

Dave Wilson, CFO & COO

 

01244 657333

Peel Hunt LLP (Nominated Adviser and Broker)

Edward Knight

Nick Prowting

 

020 7418 8900

Headland Consultancy

Andy Rivett-Carnac

Chloe Francklin

Charlie Twigg

 

020 3805 4822

 

 

Website
About GBG
GBG offers a series of solutions that help organisations quickly validate and verify the identity and location of their customers.
Our products are built on an unparalleled breadth of data obtained from over 200 global partners. Our innovative technology leads the world in location intelligence, detects fraud and enables us to verify the identity of 4.4 billion people globally.
GBG is headquartered in the UK, with over 800 team members across 18 countries. We work with clients in 79 countries, including some of the best-known businesses around the world, ranging from US e-commerce giants to Asia's biggest banks and European household brands.
Find out more about how we help our clients establish trust with their customers at www.gbgplc.com, by following us on Twitter @gbgplc and reading our newsroom: www.gbgplc.com/newsroom.