Investor news
Pre-close trading update April 2020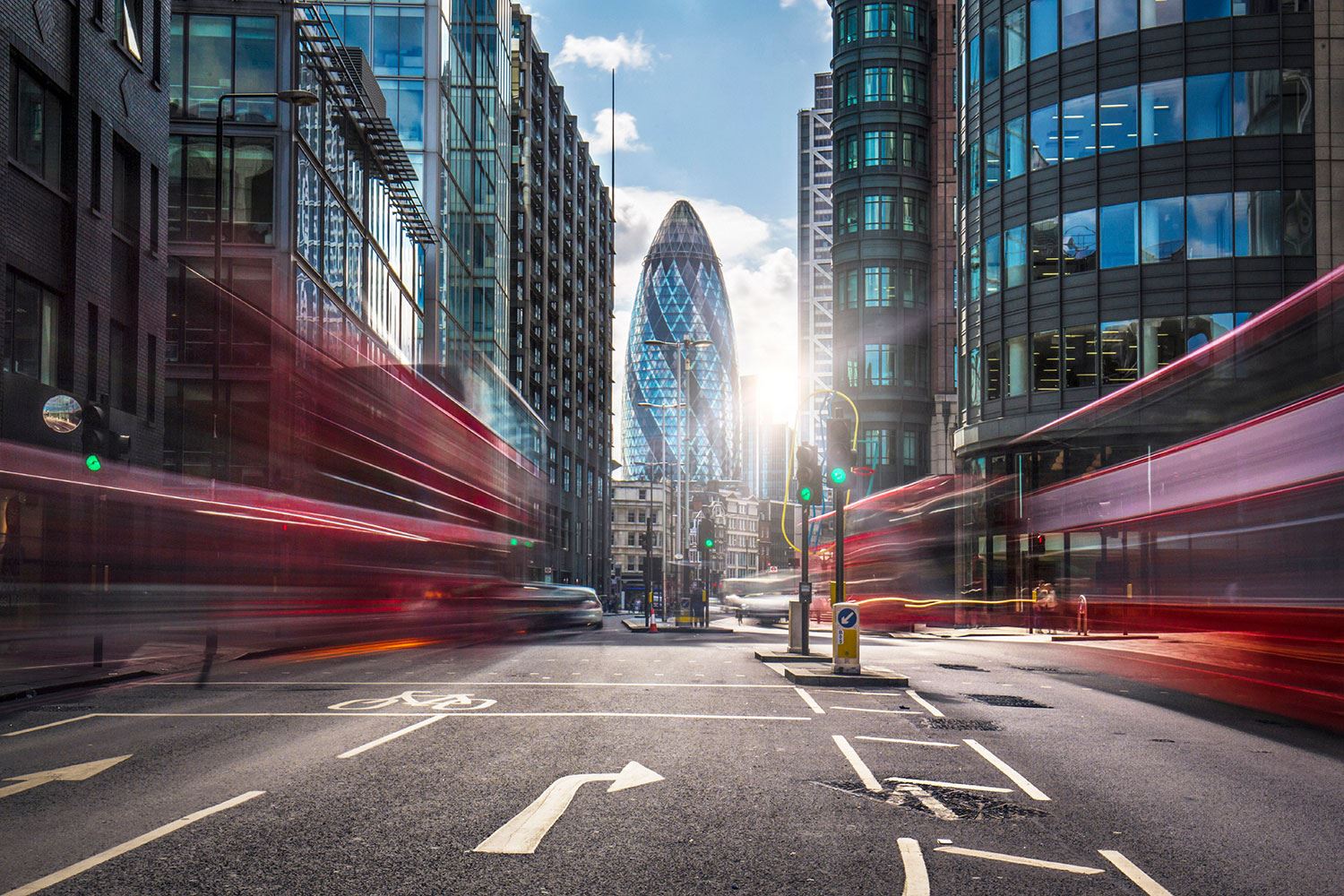 GB GROUP PLC
("GBG" or the "Company")
Pre-Close Trading Statement and Covid-19 Update
GBG (AIM:GBG), the identity data intelligence specialist, provides an update on its trading performance for the year to 31 March 2020, in advance of the release of its final results.
 

2020

2019

Total

Growth

2020 Organic Revenue

2019

Revenue (CCY)

Organic

Revenue

Growth (CCY)

Total revenue 1

£199m

£144m

38.7%

£158m

£143m

10.6%

 

Adjusted operating profit 1&2

£47m

£32m

46.7%

-

-

-

Net (debt)/cash

(£35m)

(£66m)

-

-

-

-
Total revenue for the year is expected to grow by 38.7% at £199 million, ahead of market consensus1. On a constant currency basis, organic revenues were up 10.6%.
GBG expects to report adjusted operating profit2 of approximately £47 million, a 46.7% increase on last year and also ahead of market consensus1.
Net debt balance at 31 March 2020 was £35 million (2019: £66 million net debt). The strong cash generation has reduced the leverage to 0.7x (2019: 1.9x)
"CCY" indicates figure reported on a constant currency basis. Constant currency means that non-Sterling revenue in the comparative period is translated at the same exchange rate applied to the current year non-Sterling revenue.
1 Company compiled consensus of analyst estimates for year ending 31 March 2020: Revenue of £196.3 million and adjusted operating profit of £44.6 million.
2 Adjusted operating profit means profit before amortisation of acquired intangibles, share-based payments, exceptional items, interest and tax. This measure is not defined under IFRS but Management believe that this Alternative Performance Measure (APM) is a more appropriate metric to understand the underlying performance of the Group. 
Chris Clark, CEO of GBG, commented:
"GBG has delivered a strong set of results which are ahead of market expectations despite some, albeit limited, financial impact from Covid-19 in the final quarter. I would like to thank everyone at GBG for their hard work and professionalism in such a challenging and uncertain environment. Their commitment has been the one constant in a time when everything else is so variable. We have acted decisively to prioritise our teams' well-being and safety, the service to our customers and the strength of our business.
Looking further forward, I take much confidence from FY20 being a record revenue and profit outcome with the business delivering good organic growth across our product solutions and geographies. Although it is yet to become clear on what a post Covid-19 world will look like, this recent performance will provide a good foundation to weather this crisis and leaves us well-positioned when it is over."
Covid-19 Update
GBG operates in global markets for location, identity and fraud solutions but has not been immune to the current crisis. We saw some modest impact to revenues in the period starting in China in January and more broadly in Asia Pacific from February. Of note, our Chinese operation is now coming back out of the shutdown.
The full effect on the business is still unfolding and we are seeing different levels of impact depending on the customer vertical, product solution and geography. While it remains early in the Covid-19 crisis, some business areas are still experiencing growth while others are seeing reduced demand.
GBG has been quick to adapt to the changing environment. Our team members globally are already used to working remotely, which has largely mitigated the operational impact from Covid-19. We continue to work very closely with and support our customers through these times. Where suitable and appropriate, our teams are selling remotely to customer verticals, which are most resilient to the crisis and/or where there is additional demand from our customers.
Financially, the Board supports the prudent and decisive action taken by management to reduce discretionary costs and preserve liquidity. These actions include an immediate Group-wide pay freeze and a pausing of all non-essential recruitment. Project spend is being carefully assessed and restricted to those critical to the long-term success of GBG. Executive Directors' bonus payments accrued for FY20 have been suspended.
In addition to the prompt actions taken by management to conserve cash, the Board does not intend to declare a final dividend in respect of financial year 2020. This prudent step helps both preserve short term liquidity and also provides additional financial flexibility to support and invest as GBG comes out of the Covid-19 pandemic. While the uncertainty surrounding the duration of the crisis continues, the Board has concluded that it is also prudent to withdraw guidance from the market.
It should be emphasised that GBG has a strong balance sheet with intact bank draw down facilities, good liquidity and a high proportion of annual recurring licence revenue. The group has significant financial headroom of £75 million in addition to an unused but available accordion option of £30 million.
Our strong financial position, diversified, global blue-chip client list and market leading products gives the Board confidence that the Group is well positioned to withstand the pandemic and that GBG's long-term prospects in a post-Covid-19 environment remain attractive.
Note: Certain information contained in this announcement would have constituted inside information (as defined by Article 7 of Regulation (EU) No 596/2014) ("MAR") prior to its release as part of this announcement and is disclosed in accordance with the Company's obligations under Article 17 of those Regulations.
For the purposes of MAR and Article 2 of Commission Implementing Regulation (EU) 2016/1055, this announcement is being made on behalf of GBG by John Constantin, Company Secretary of GBG.
- Ends –
For further information, please contact:
GBG

Chris Clark, CEO

Dave Wilson, CFO & COO

 

01244 657333

Peel Hunt LLP (Nominated Adviser and Broker)

Edward Knight

Nick Prowting

Ed Allsopp

 

020 7418 8900
Tulchan

James Macey White

Matt Low

Deborah Roney

 

020 7353 4200

 

Website

www.gbgplc.com/investors
About GBG
GBG offers a range of solutions that help organisations quickly validate and verify the identity and location of their customers.
Our market-leading technology, data and expertise help our customers improve digital access, deliver a seamless experience and establish trust so that they can transact quickly, safely and securely with their customers online. 
Headquartered in the UK and with over 1,000 team members across 16 markets, we work with 19,000 customers in over 70 countries. Some of the world's best-known businesses rely on GBG to provide digital services and keep the economy moving, from US e-commerce giants to Asia's biggest banks and European household brands. 
To find out more about how we help our customers establish trust with their customers, visit www.gbgplc.com and follow us on LinkedIn and Twitter @gbgplc.