Investor news
Pre-close trading update April 2015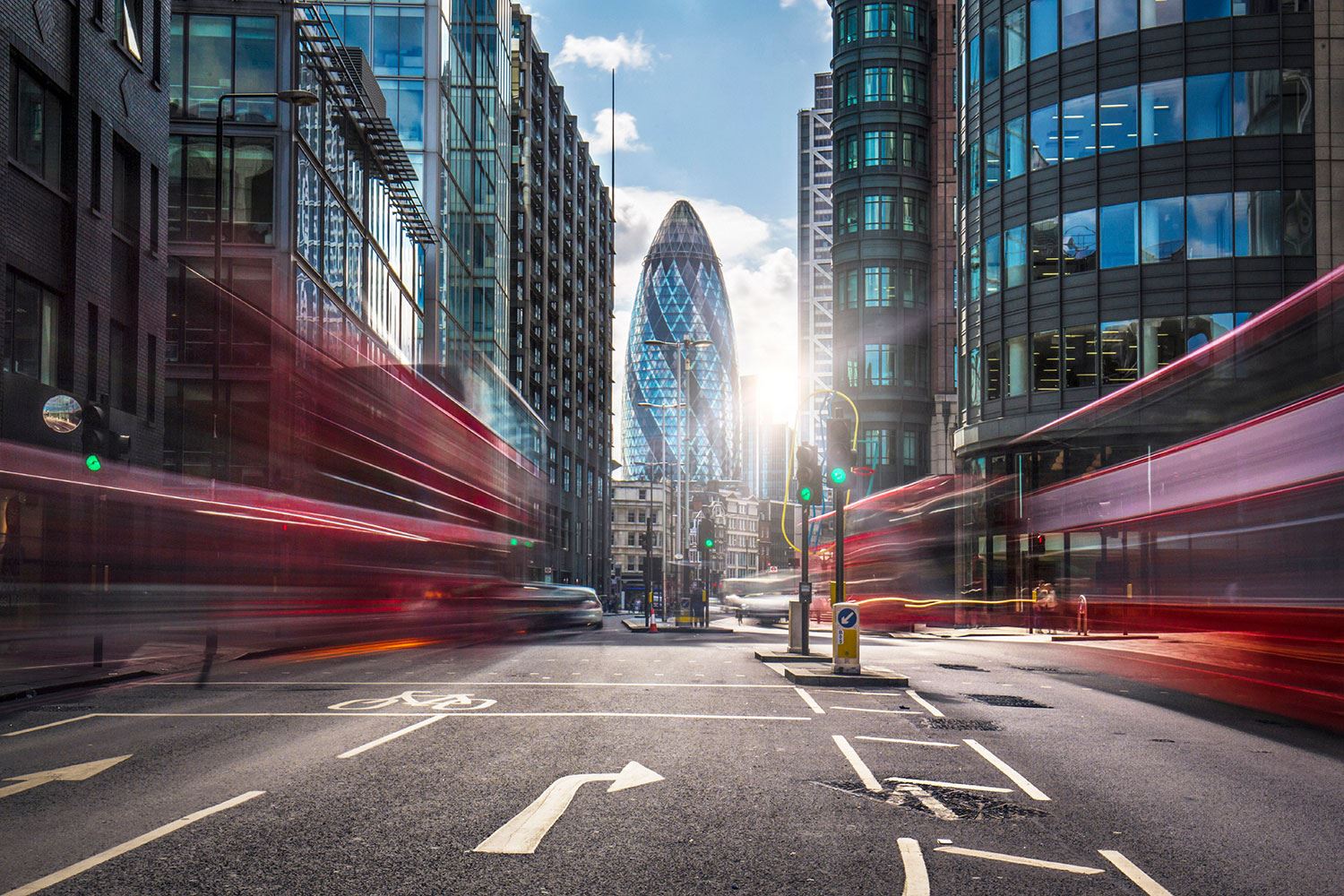 GB GROUP PLC
("GBGroup", "GBG", or the "Group")
Pre-Close Trading Update
GBG, the identity intelligence specialist, provides the following trading update for the year to 31 March 2015 in advance of the release of its annual results.
Group Trading Performance
The Board is pleased to report that the Group has achieved a strong set of results ahead of market consensus, delivered through solid growth both organically and from our acquired businesses.  The Group expects to show an adjusted operating profit† of not less than £10.5 million (2014: £7.2 million) representing a year on year increase of approximately 46%.
GBG intends to provide a more detailed trading update on its results during the week commencing 20 April 2015 ahead of its annual results announcement which is expected to be issued during the week commencing 1 June 2015.
Commenting on the results, Richard Law the Group CEO said:
"I am extremely pleased with these results.  They are a credit to the hard work and dedication of the whole GBG team who are working to a clear vision for GBG to be the leader in Identity Data Intelligence – informing business decisions between people and organisations globally."
† Adjusted operating profit means profits before amortisation of acquired intangibles, share based payment charges, exceptional items, share of results from associates, net finance costs and tax.