Investor news
Pre-close trading statement and directorate change
.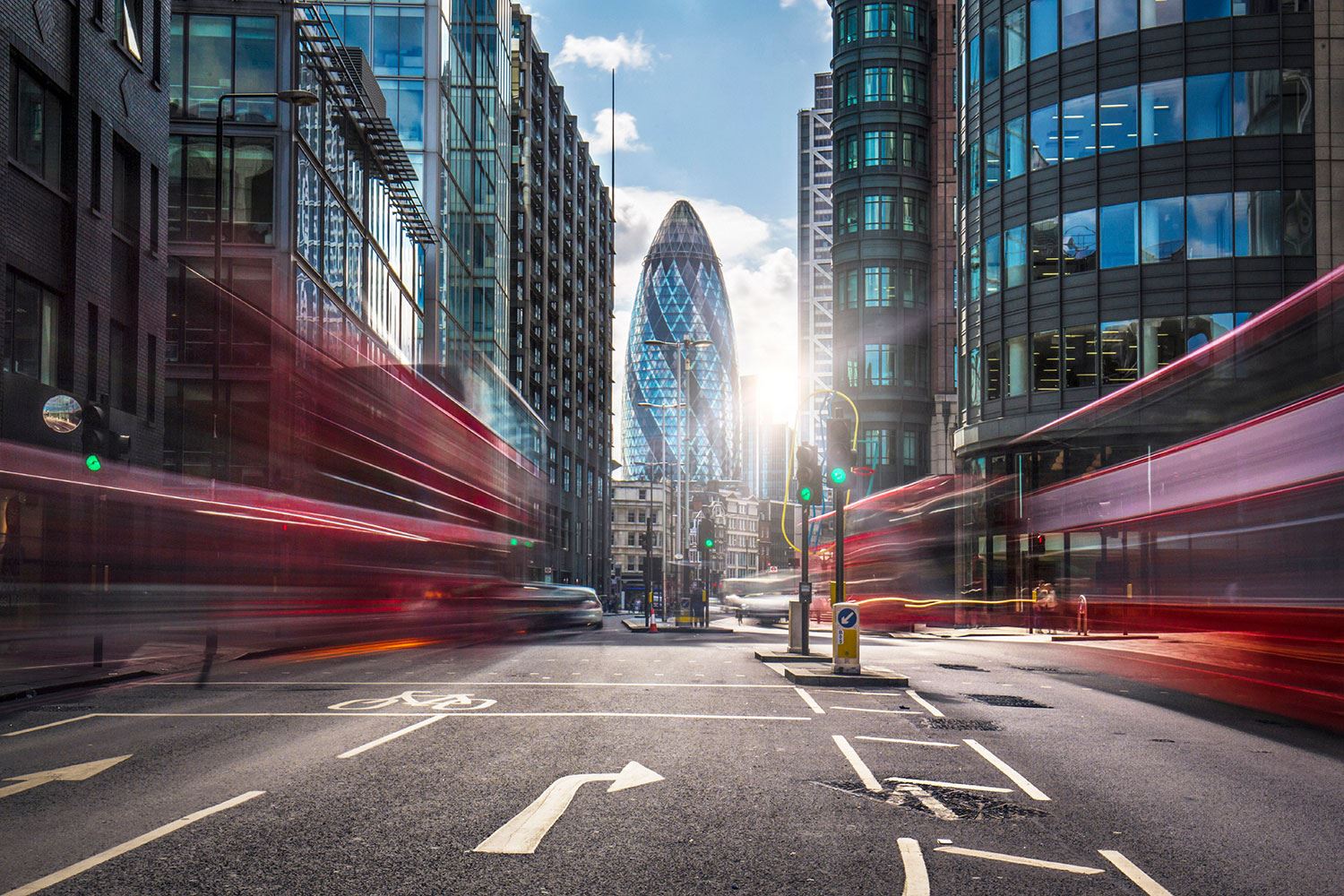 GB GROUP PLC
("GBG" or the "Group")
Pre-Close Trading Statement and Directorate Change
GBG, the identity data intelligence specialist, today provides an update on its trading performance for the year to 31 March 2016, in advance of the release of its final results.
Group Trading Performance
The Board is pleased to report that the Group's strong growth has continued and, as a result, the Group expects to report an increase in adjusted operating profit† to £13.4 million (2015: £10.8 million) which is ahead of market expectations.
This result is particularly impressive given that the business invested an additional £3.4 million of operating expenditure in the year to 31 March 2016, to increase the scale and reach of its international operations, strengthen the senior management team and develop new products for its growing markets.  These initiatives give GBG a strong momentum and an enhanced strategic position in the new financial year and into the future.
Other operational highlights
The Group continues to be highly cash generative. Cash balances at 31 March 2016 (following payments in excess of £14 million for the cash purchase of Loqate, the settlement of earn outs on prior acquisitions and the payment of a dividend to shareholders) were £12.4 million (2015: £15.8 million) with net cash balances of £8.7 million (2015: £11.4 million).
International revenues, a key strategic measure, increased to 27% of Group revenue in the year to 31 March 2016 (2015: 19%).
Loqate, which became part of the Group in April 2015, grew well during the year and reached profitability earlier than had been anticipated. It finished the year ahead of management's expectations.
Deferred revenue balances increased to £13.8 million (2015: £9.9 million), reflecting the strong sales and invoicing performance of the business during the year.
† Adjusted operating profit means profits before amortisation of acquired intangibles, share based payment charges, exceptional items, share of results from associates, net finance costs and tax.
Directorate change - CEO plans to retire
After 13 years as CEO of GBG, Richard Law has formally decided to retire and asked the Board to start the search for a successor.  Richard has family matters that need his attention and these can be best served by him following a more flexible portfolio career once his commitments to GBG have been fulfilled.  Richard has committed to continue as full-time CEO for as long as the Board requires and thereafter he will help with any transition needed.
Recruitment consultants have been appointed to search for a new CEO and assist the Board's Nominations Committee to identify suitable candidates. A further announcement will be made in due course.
David Rasche, Chairman of GBG said:
"GBG has produced another set of very strong results and is exceptionally well placed through its continued investment in people and technology to exploit its growing global markets.
"On behalf of the Board, I should like to thank Richard for his exceptional contribution to GBG.  Under his strong strategic and operational leadership, GBG developed and implemented its innovative integrated strategy, completed multiple acquisitions across the globe, created highly accomplished teams with great management depth and has become a world leader in identity data intelligence.
"We're naturally disappointed that Richard has indicated his desire to step down but fully understand and support his reasons.  He will continue to be a committed CEO having undertaken to remain in his role until a successor is found and to fully assist with any transition required.  The Board has already progressed its considerations for his succession and is confident that GBG, its world class, highly engaged and dedicated team of people and its market leadership position will attract the calibre of individual who will take the Group to even greater success in the future."
Richard Law, Chief Executive Officer, said:
"I'm very proud of the many achievements that the team at GBG has produced. The business has delivered excellent results in the year just ended and is in very good shape as we enter the new financial year.  The Board, senior managers and the wider organisation are first class and have created a business which is now an international world leader in the field of identity data intelligence.  I'm committed to ensuring that this success continues and will provide any assistance necessary in both finding a successor and transitioning once they are in place.
"I would like to express my appreciation to my colleagues, customers and the many partners around the World with whom I have worked over the past 13 years as CEO.  I am confident that the strength of the Group's products, promising pipeline and talented people will deliver significant value in the years ahead."