Investor news
Pre-close trading statement - October 2019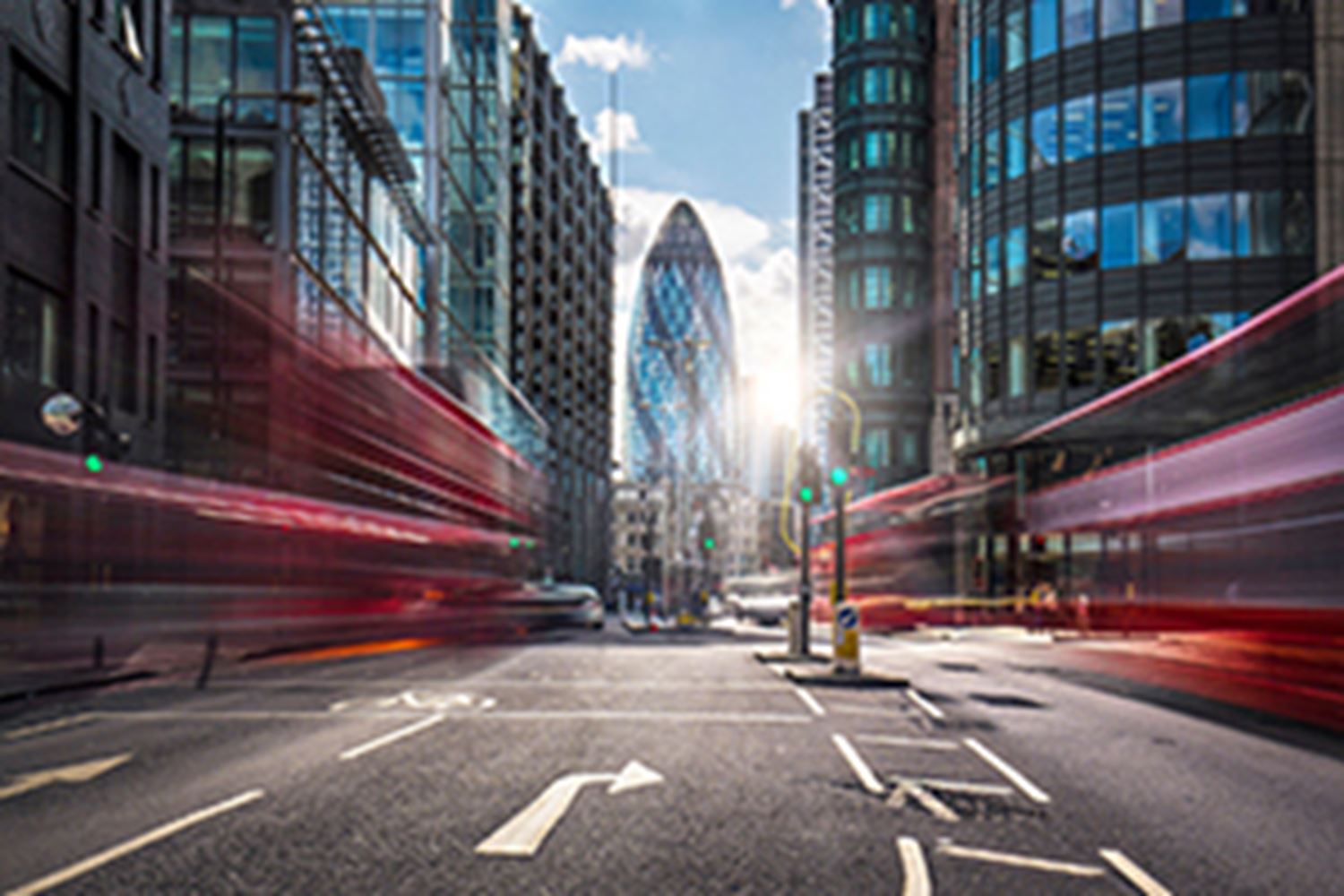 GB GROUP PLC
("GBG" or the "Company")
Pre-Close Trading Statement
Delivery of strategy drives strong financial and operational performance​
GBG, (AIM:GBG) the global identity data intelligence specialist, provides an update on its trading performance for the six months to 30 September 2019, in advance of releasing its half-year results.
Total revenue for the period is expected to be up 64% at £93.7 million, reflecting our recent acquisitions of Vix Verify and IDology, supplementing positive underlying trading across our key growth areas of Location, Identity and Fraud. On a constant currency basis, organic revenues have increased by 18%.
GBG expects to report adjusted operating profit† of approximately £20.9 million, a 138% increase on last year, again driven by good organic growth and our recent acquisitons.
Net debt balance at 30 September 2019 was £53.8 million (2018: £18.6 million net cash) as the acquisitions of Vix Verify and Idology in the second half of the last financial year were supported by debt. Net debt levels have improved by £12.5 million since 31 March 2019, including a £10.4 million repayment of borrowings in the period.
Chris Clark, CEO of GBG, commented:
"We are pleased with the progress we have made over the past six months against the GBG growth strategy.
In the period, we delivered a strong organic performance in each of our three core solutions (Location, Identity and Fraud) and across each of our target geographies. This organic performance has been complemented by the successful integrations of Vix Verify and IDology. We're excited about how both can further strengthen the GBG customer proposition and help grow the business further.
The positive first half performance was additionally helped by the favourable timing of some contracts for our Fraud division, which have been brought forward into H1. So far H2 has begun well and at this stage we remain confident in meeting full-year consensus revenue and profit expectations."
Looking forward to the longer term, the Board remains positive about the prospects for GBG. This is driven by the significant market opportunities, GBG's strong market position long term customer relationships and its outstanding people, technology and solutions.
The Group intends to publish its half-year results on 26 November 2019.
† Adjusted operating profit means profit before amortisation of acquired intangibles, share-based payments, exceptional items, interest and tax. This measure is not defined under IFRS, but Management believe that this Alternative Performance Measure is a more appropriate metric to understand the underlying performance of the Group.
- Ends –
For further information, please contact:
GBG
Chris Clark, CEO
Dave Wilson, CFO & COO
01244 657333
Peel Hunt LLP (Nominated Adviser and Broker)
Edward Knight
Edward Allsopp
Nick Prowting
020 7418 8900
Tulchan Communications LLP
James Macey White
Matt Low
Deborah Roney
020 7353 4200
GBG@tulchangroup.com
Website www.gbgplc.com/investors.
About GBG
GBG offers a series of solutions that help organisations quickly validate and verify the identity and location of their customers.
Our innovative technology leads the world in location intelligence and fraud detection. Our products are built on an unparalleled breadth of data obtained from over 200 global partners which helps us to verify the identity of 4.4 billion people globally. Our headquarters are in the UK and we have over 1,000 team members across 16 countries. We work with clients in 72 countries including some of the best-known businesses around the world, ranging from US e-commerce giants to Asia's biggest banks
and European household brands.
To find out more about how we help our clients establish trust with their customers, visit www.gbgplc.com, follow us on Twitter @gbgplc, or read more in our newsroom: www.gbgplc.com/newsroom.