Investor news
Pre close trading statement - April 2017
.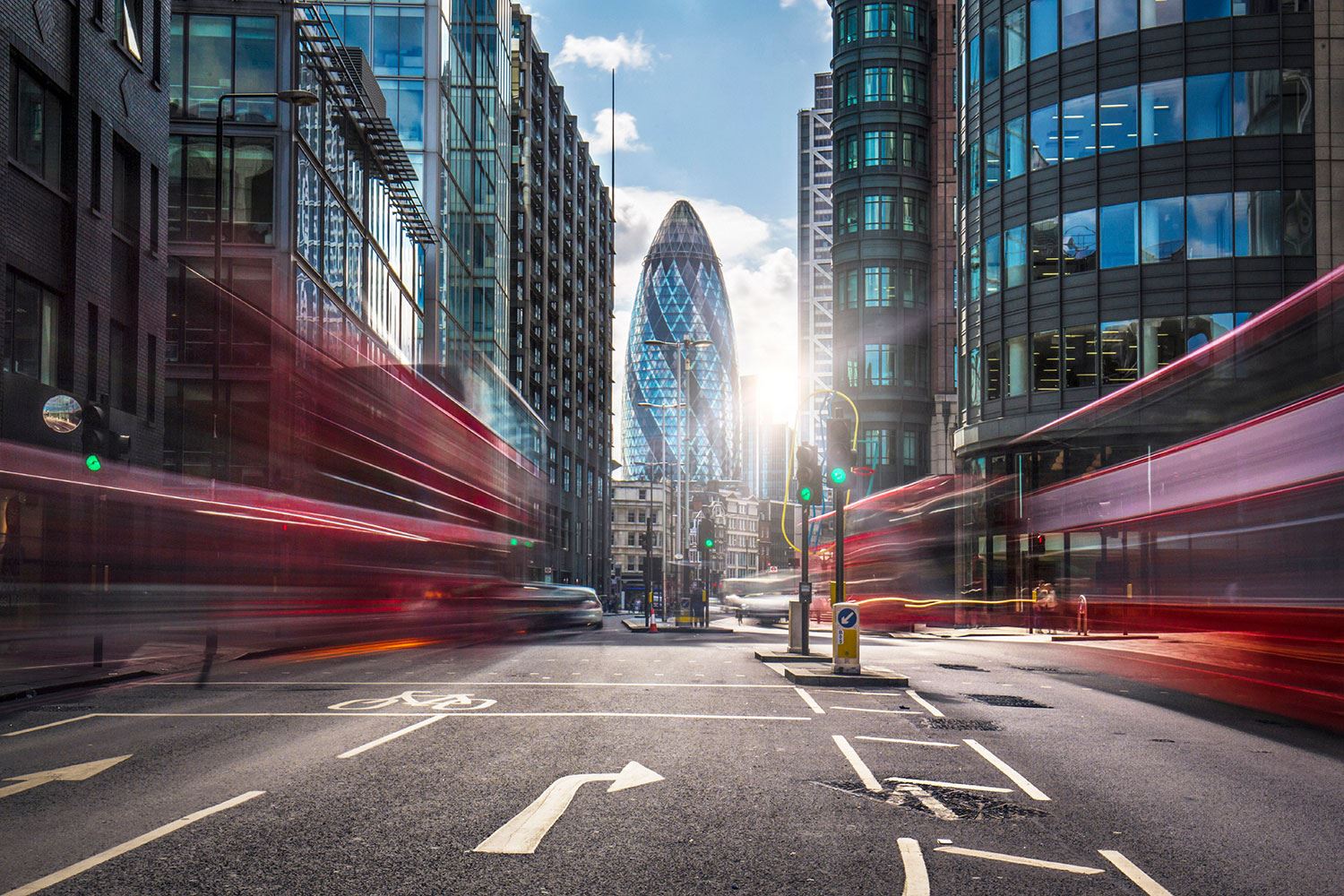 GB GROUP PLC
("GBG" or the "Company")
Pre-Close Trading Statement

GBG, the identity data intelligence specialist, today provides an update on its trading performance for the year to 31 March 2017, in advance of the release of its final results.
Group Trading Performance

The Board expects to report an adjusted operating profit† performance of £17.0 million (2016: £13.4 million), a 27% increase on last year and ahead of market consensus. Revenue growth is expected to be 19% of which 12% is organic* - an improvement on the 11% organic* growth recorded at the half year stage.
Net cash balances at 31 March 2017 (following the settlement of earn outs on prior acquisitions and the payment of a dividend to shareholders) were £5.2 million (2016: £8.7 million).
Chris Clark CEO of GBG, commented: "I would like to congratulate and thank the team at GBG, our customers and partners for helping us achieve this result. I look forward with confidence to the new year; working with our great team and customers to continue to deliver sustainable growth and shareholder value creation."
†Adjusted operating profit means profits before amortisation of acquired intangibles, share based payment charges, exceptional items, net finance costs and tax
* After adjusting for revenue in the year ending 31 March 2016 relating to the recovery of start-up costs from the Gov.uk/verify service.
For further information, please contact:
GBG

Chris Clark, CEO
Dave Wilson, Group Finance Director & Operations Director

   01244 657333


Peel Hunt LLP (Nominated Adviser and Broker)
Richard Kauffer 

   020 7418 8900

Newgate 
Bob Huxford
Ed Treadwell

  
   020 7653 9850

 

 

Website

About GBG
GBG is a global specialist in Identity Data Intelligence. We help organisations make decisions about the customers they serve and the people they employ.

Through our fundamental belief that the digital economy relies on everyone having access to data they can trust, GBG enables companies and governments to fight fraud and cybercrime, to improve the customer experience and help to protect the more vulnerable people in our society.

Headquartered in Chester (UK) and with 24 locations in 15 countries, GBG provides solutions to many of the world's biggest organisations, from established brands like HSBC and Ford to disruptive newcomers such as Xpress Money and Stripe.
Find out more about how we use identity intelligently by visiting www.gbgplc.com, following us on Twitter @gbgplc and reading our newsroom: www.gbgplc.com/uk/newsroom