Blog
Why Anti-Money Laundering laws are 'Top of the Pops' in Malta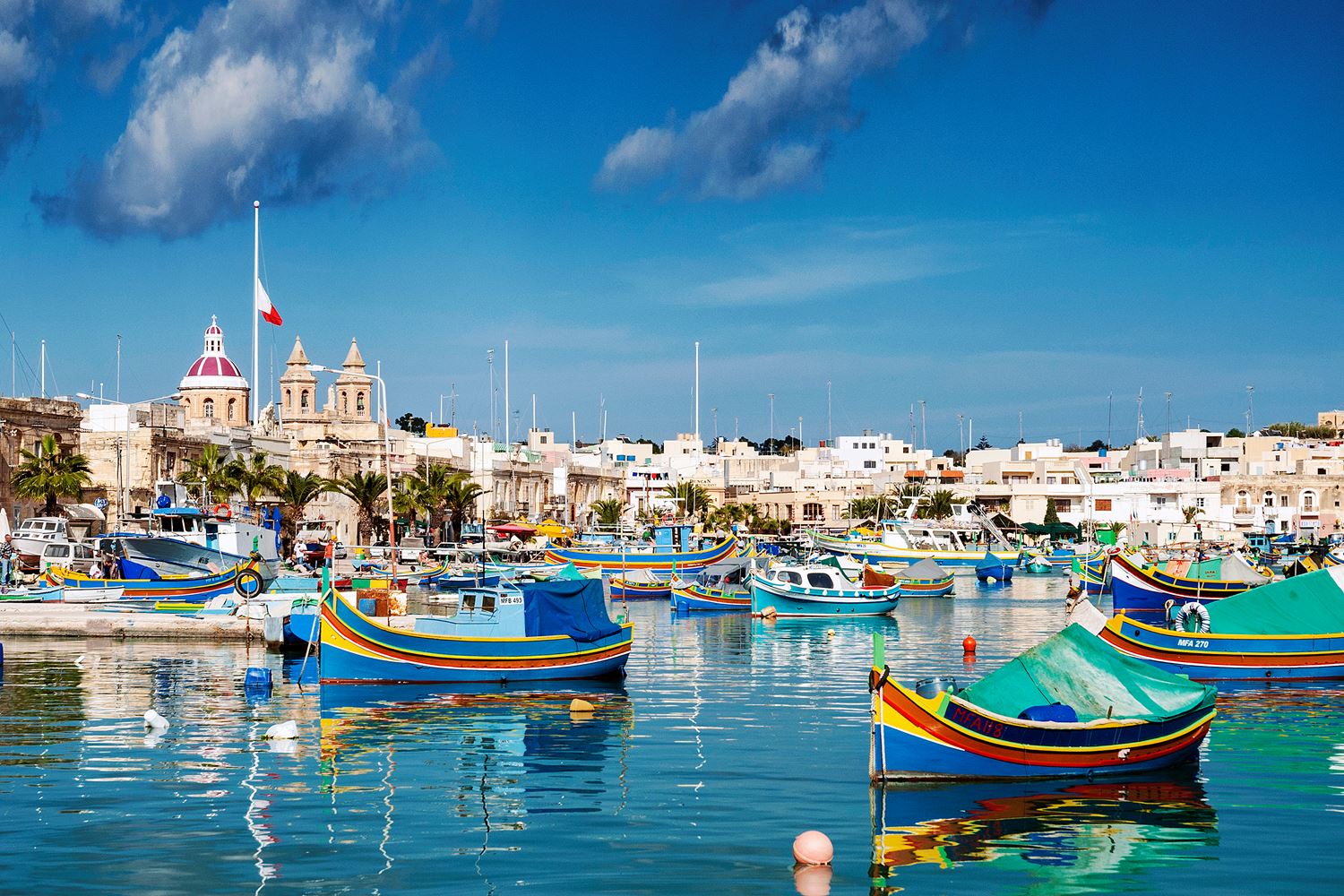 In part two of our blog series, our Head of Gaming, Peter Murray, shares key highlights from the Malta Gaming Authority's candid talk at our recent event
Now, I thought I knew most things around AML (Anti-Money Laundering), but I learned something new at our gaming event in Malta. When it comes to AML, you had better KYO – Know Your Obligations!
In the opening section of his speech, Dominic Micallef, Chief Enforcement Officer for the Malta Gaming Authority, very clearly outlined the new regulations that will come into effect on 1 July 2018.
If the audience was expecting a presentation on basic rules and regulations that covered old ground like so many they've seen before, they were about to be very pleasantly surprised. As soon as Dominic described AML as having previously been "top of the pops", I realised this was not going to be a traditional overview.
Over the years, AML has often been at the back of the queue when it comes to exciting presentations. Many gaming events tend to focus on new and 'sexy' subjects like eye catching technological advancements, slick new ways to improve the customer journey, bespoke methods and analytical enhancements that enable you to engage with your customers in real-time.
And Malta is no exception. In fact, it is getting a bit of an adventurous reputation for embracing and exploring how emerging technologies like cryptocurrencies and blockchain can disrupt and enhance operations.
This event, however, was not the forum to discuss new fandangled stuff. Instead, the regulator chose to go right to the heart of regulation. AML, as it turns out, can be controversial! 
The MGA outlined how, over recent months, it has gone through a review process of its licence holders. What they found is enlightening and genuinely shocking in equal measure.
Amongst the findings was a widespread failure for licence holders to fully understand their legal obligations. To illustrate this point further, the MGA even had to inform them that a Risk Assessment Document is a 'thing'!
This must have been hugely uncomfortable for those present, but to hear the regulatory body address the failings so forthrightly was hugely refreshing.
Anyone with even a passing interest in this area knows that a lack of critical knowledge at the top permeates across business operations. If people in key functions fail to understand the fundamentals in regulations, how can the people below them be expected to comply?
It was no surprise, then, that the MGA wanted everyone to leave that day with the understanding that training, both basic and ongoing, is essential. If there was a call-to-action it was this: Know Your Obligations!
Finally, the MGA referenced the upcoming Moneyval for Malta. An inspection by the EU body whose responsibility it is to assess the effectiveness of AML standards across sectors, not just gaming, is a serious thing.
The attendees were warned that if they didn't understand that getting their house in order is an immediate and business critical priority, they can expect a knock on the door not only from the MGA, but maybe also the MoneyVal team!
Looking back at the audience I am not sure if what I saw was a nodding agreement that AML was a clear priority, or more of an awakening. Perhaps it was more of a desire to get back to their businesses and check where they had placed their risk assessment documents, diarise a process review and refresh their companywide training plan!
So, after the shock of finding AML could indeed be "top of the pops" again, the key areas I took away were:
Learn what a Risk Assessment Document is
KYO: Know your obligations!
MLROs have large gaps in their knowledge. Sort it
Training, ongoing and at all levels is business critical
Sanction screening on everyone is not a nice to have
Sort your AML processes or you may be in line for a Moneyval visit
For the sake of Malta, the region and the gaming sector in general, let's hope everyone heard the message loud and clear. If Malta is truly to become the hub of the gaming world that it promotes, then this is fundamental.
More importantly, if we, as an industry, are to build the trust that is critical to our sustainability, then this is the foundation on which it can be built.
Malta licence holders, over to you.
For more information on how we work with the gaming sector, click here or email me at peter.murray@gbgplc.com.