Press releases
GBG senior leader ranked in top 100 LGBT+ Executives Role Models list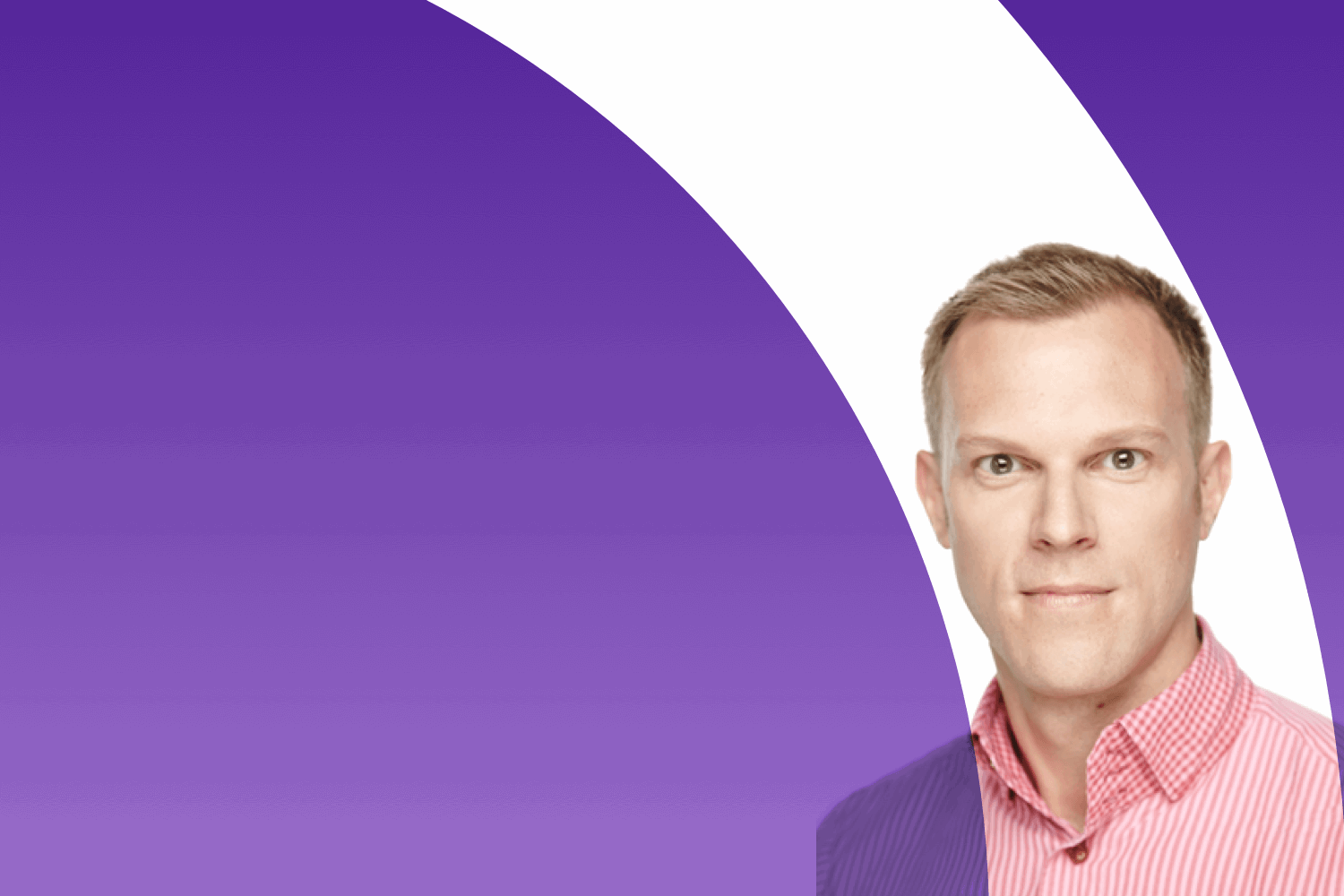 James Miller, Chief People Officer, is included among high profile executives in the annual list, presented by Yahoo Finance
London, UK. 30 October 2019: GBG, the global specialist in identity data intelligence, announces James Miller, Chief People Officer, has been named one of the world's most influential LGBT+ leaders, presented by Yahoo Finance.
The annual list, compiled by global organisation OUTstanding, celebrates senior business leaders around the world who continue to actively drive cultural change and make a significant impact on diversity and inclusion inside and outside the workplace.
Since joining GBG in 2015, James has led the organisation's People Strategy, successfully fostering a culture of diversity and inclusion. With over 1,000 team members located across 16 countries, and broad ranging cultures, James is driven by a strong set of values around ensuring fairness and consistency for all.
In its most recent employee engagement survey conducted by Gallup, 91% of current team members said they "would recommend GBG as a great place to work".
James Miller, Chief People Officer, GBG says: "It's a real honour to be recognised among such inspirational individuals, who are paving the way and challenging perceptions and discrimination. I feel privileged to have the platform to be able to personally make a difference, and highlight the need for further acceptance, education and equality on LGBT+ issues."
The OUTstanding 100 LGBT+ Executives List 2019 includes exceptional high profile leaders such as Pedro Pina, Vice President, Global Client & Agency Solutions, EMEA Google; Joshua Graff, UK Country Manager & VP EMEA/LATAM, LinkedIn; and David Levine, Vice President, Kids Programming, Europe & Africa/UK&I, Walt Disney Company.
Individuals are nominated by peers and colleagues, and nominations are reviewed by OUTstanding's judging panel including Lord Browne, Executive Chairman, L1 Energy; Ashok Vaswani, Global Consumer and Payments Head, Barclays; Harriet Green, CEO & Chairman, Asia Pac, IBM; Suki Sandhu OBE, Founder & CEO, INvolve & Audeliss; Lianna Brinded, Head of Yahoo Finance UK.
Founder & CEO of INvolve, Suki Sandhu OBE, says, "We're delighted to be celebrating another fantastic group of people from across the globe who are collectively driving cultural change and creating workplaces where everyone can succeed. LGBT+ discrimination is still prevalent in a lot of the world's biggest economies, but highlighting the work of successful role models changes people's perceptions. They demonstrate that you can be successful and out at work, but most importantly inspire the next generation of LGBT+ leaders."
-ENDS-
Media enquiries:
Lauren James, PR Manager, GBG
T: +44 (0) 7989 151962
About GBG
Through our fundamental belief that the digital economy relies on everyone having access to data they can trust, GBG enables companies and governments to fight fraud and cybercrime, to improve the customer experience and help to protect the more vulnerable people in our society.
Headquartered in the UK and with people in 18 countries, GBG has some of the world's biggest organisations as its customers, from established brands like HSBC, Zurich Insurance, LEGO and Lufthansa, to disruptive newcomers such as Plus500.
Find out more about how we use identity data intelligently at www.gbgplc.com, following us on Twitter @gbgplc and visiting our newsroom: www.gbgplc.com/newsroom
About INvolve and OUTstanding
OUTstanding is part of INvolve, global membership organisation and consultancy championing diversity and inclusion in business. Through the delivery of events, programmes, thought leadership and advisory services, INvolve helps firms drive cultural change and create inclusive workplaces where any individual can succeed. INvolve also publishes EMpower, HERoes and OUTstanding role model lists annually, recognising and celebrating business leaders and future leaders who are breaking down barriers at work and inspiring the next generation of diverse talent. www.involvepeople.org