Blog
How COVID-19 put problem gamblers at risk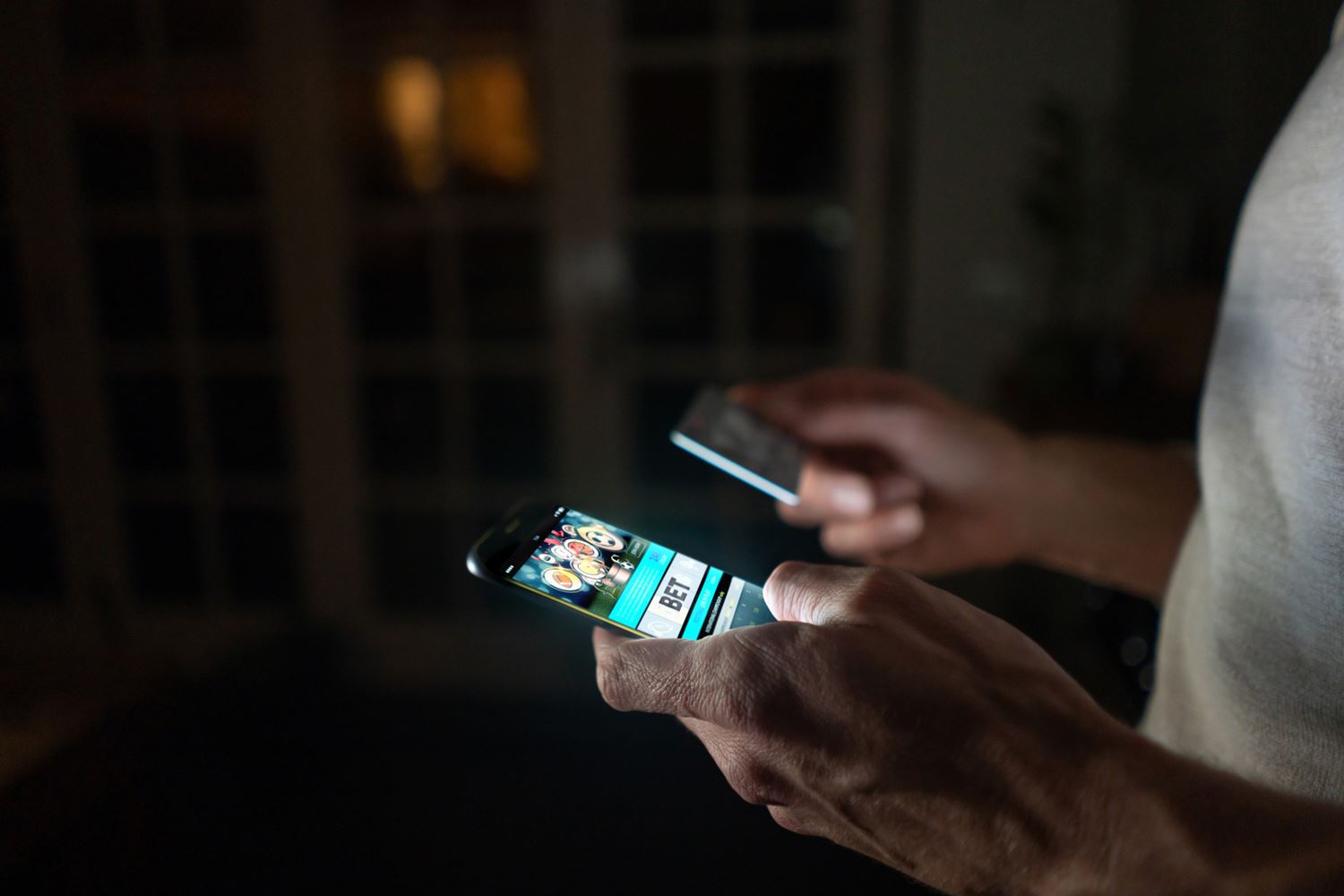 The public health emergency presented by COVID-19 goes beyond the virus itself, putting those with gambling addictions at risk with a perfect storm of free time, uncertainty and technology that puts a casino in their pockets.
The government's furlough scheme gave employers funding to cover up to 80% of their employees' pay while the virus forced them to shut down. For some employees, particularly those whose employers topped up the government support, it meant no work and, potentially, full pay.
For many, it was an opportunity to spend time with family and make home improvements, but for problem gamblers, it meant uninhibited access to online gaming and a steady income to fund it.
Meanwhile, the pandemic hit economies hard around the world. The Office for National Statistics (ONS) reported a 20% drop in GDP in April – the largest fall since records began in 1997 and a reflection of the widespread downturn in services, production and construction output.
The uncertainty around when (and if) employees would be able to return to work, given the economic downturn and the inevitable redundancies, created and environment ripe for problem gambling.
Historically, economic downturns haven't translated into increased problem gambling. In the wake of the 2008 financial crisis, the only forms of gambling that actually increased were lottery tickets and scratch cards.
Safety nets
However, as the British Medical Journal warns: "For some people managing gambling addiction, working from home (or undergoing a hiatus from temporary work) potentially removes some of the safety nets that may help them in managing their gambling consumption. These include, supervision and support from managers and other colleagues, online blocking software, and the demand of work activities.
"Working from home may also induce increased usage of gambling apps or websites, in part because boredom stimulates gambling, but also because social distancing and isolating at home will lead to increases in exposure to advertisements via television, online, and social media."
Authorities, charities and other organisations are taking action to deal with the problem. For example, the UK Gambling Commission's made "preventing gambling harm to consumers and the public" one of the five strategic priorities in its 2020/21 business plan.
Part of that plan saw a ban on using credit cards to gamble online and offline implemented just before the pandemic hit. It was an important change to support the Gambling Commission's National Strategy to Reduce Gambling Harms.
GAMSTOP is a non-profit organisation that runs a website for players to blacklist themselves from UK registered online gambling operators.
Digital banks including Monzo and Starling have led the way in implementing a self-exclusion solution in their apps, allowing customers to block gambling transactions. The big banks have followed their lead with similar in-app functionality.
Both solutions allow individuals who acknowledge they have a gambling problem to remove the temptation to play.
The pandemic has highlighted the need for gaming operators to focus on protecting vulnerable customers too. Ensuring players can't spend more than they can afford is an essential check for all operators to implement.
In terms of vulnerable customers, the most effective model involves an affordability check that analyses customers' financial situations to establish safe levels of spend. Working with a trusted identity partner like GBG ensures all checks are undertaken in a compliant manner, with full customer consent.
GBG Senior Business Development Manager Rebekah Jackson said: "The COVID-19 pandemic has created a new threat to the safety of vulnerable gambling customers and it's vital that everyone in the market works together to protect these individuals".