Blog
GBG's technology helps improve UK prison visitor management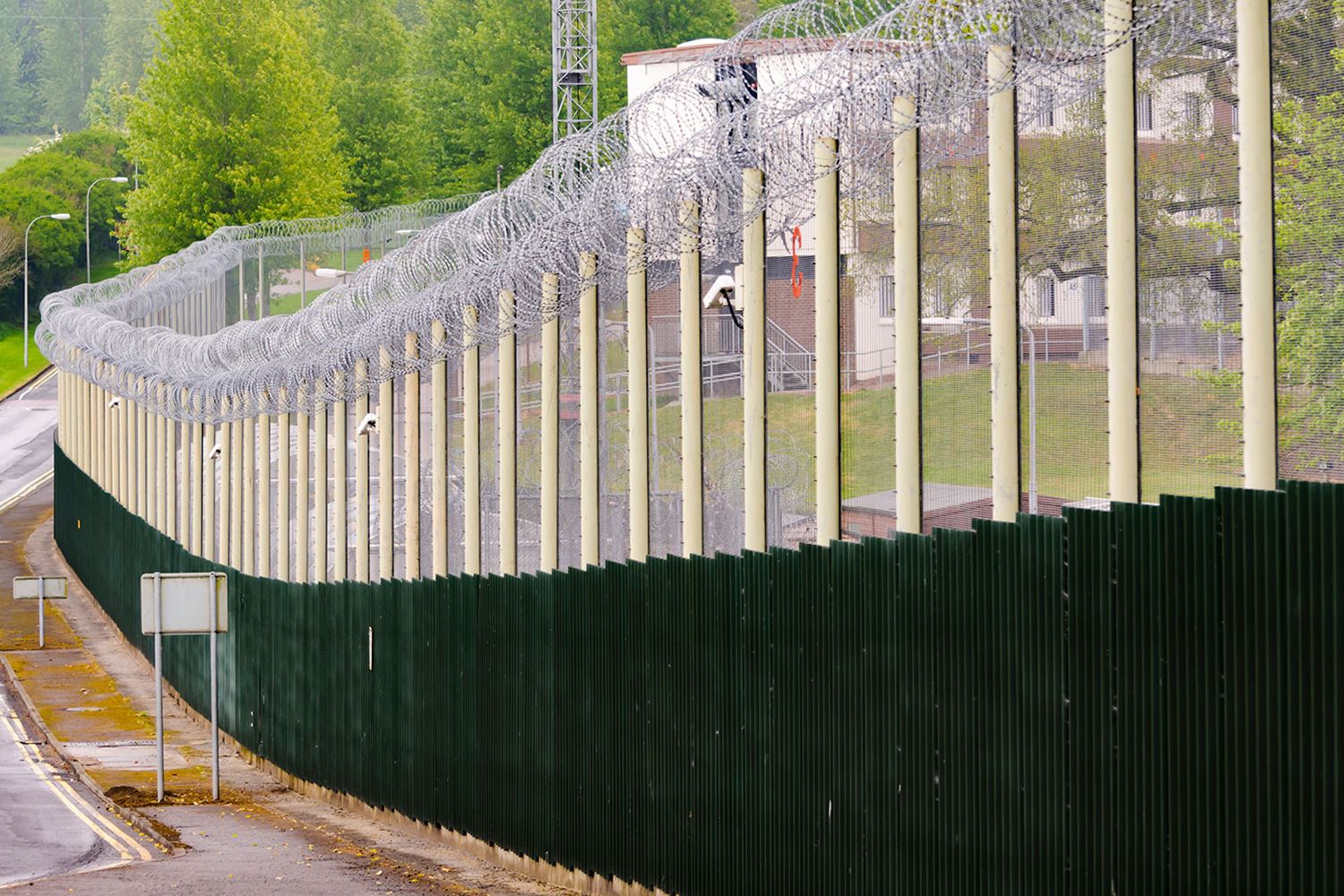 The population of prisoners in UK jails reached 85,000 in 2018, and the Ministry of Justice (MOJ) predicts this figure will steadily increase over the next few years.
As an integral part of their rehabilitation, prisoners are actively encouraged to maintain links with the community. Sociologists have consistently claimed that visits from family members are crucial to this, and can ultimately help reduce the chances of reoffending.
More than 120 prisons in the UK collectively host thousands of visitors every single day. The existing methods for visitor identification and verification at HM Prisons can be time-consuming, complex and vulnerable to abuse, with most prisons still using manual paper-based systems.
Prison trials
We were pleased to be selected by Her Majesty's Prison and Probation Service (HMPPS) to take part in a biometrically enabled Visitor Access Control Pilot, supported by the Joint Security and Resilience Centre (JSaRC).
HMPPS recognises a need to introduce biometric technologies to improve the speed, security and reliability of the prison visitor access operation, in order to help prison staff manage what can often be a complex visitor verification process.
In December last year, GBG IDScan's biometric technology, Scannet, was deployed at a UK prison selected by the MOJ and HMPPS.
GBG's technology provided prison staff with real-time document authentication, facial recognition and fingerprint registration to confidently verify the identity of visitors, and ensure that the same person enters and exits the prison.
During the trial, which took place during the busy festive period, 2,717 identity documents were scanned with 1,340 unique visitors recorded and 28 expired IDs detected.
Head of The Joint Security and Resilience Centre, Shaun Hipgrave said "The HMPPS Prison Visitor Verification trials will not only enable HM Prisons and wider police to protect our society more effectively from organised crime and threats, but the trials will also support the growth and development of the UK security solutions which has a rich history of innovation and skill.
The technology providers are seeking to understand how their equipment works best in an operational environment. These trials help focus product design in a way that is not achievable through other means and enable far more development in a much shorter period of time.
Other parts of Government support the early steps necessary to bring innovative technologies to market through testing and evaluation programmes. All the cutting-edge products deployed in the trials have undergone deep evaluation to establish their identity verification and ease of use for HMP staff."
What next?
We can confirm successful completion of the trial, with significant results. A full report of the trial's findings is currently being compiled by HMPPS's advisers which we are hoping to share with our stakeholders and the general public in due course.
In the meantime, we're excited to demonstrate GBG's biometrically enhanced ID authentication solution at the Security and Policing Home Office Event on 5 – 7 March. You can find us on the Prison Verification Live Immersive Feature, sponsored by JSaRC.
For more information see: https://www.securityandpolicing.co.uk/ or contact us at idscan.enquiries@gbgplc.com to arrange a meeting.