Investor news
GBG Half Yearly Report 2018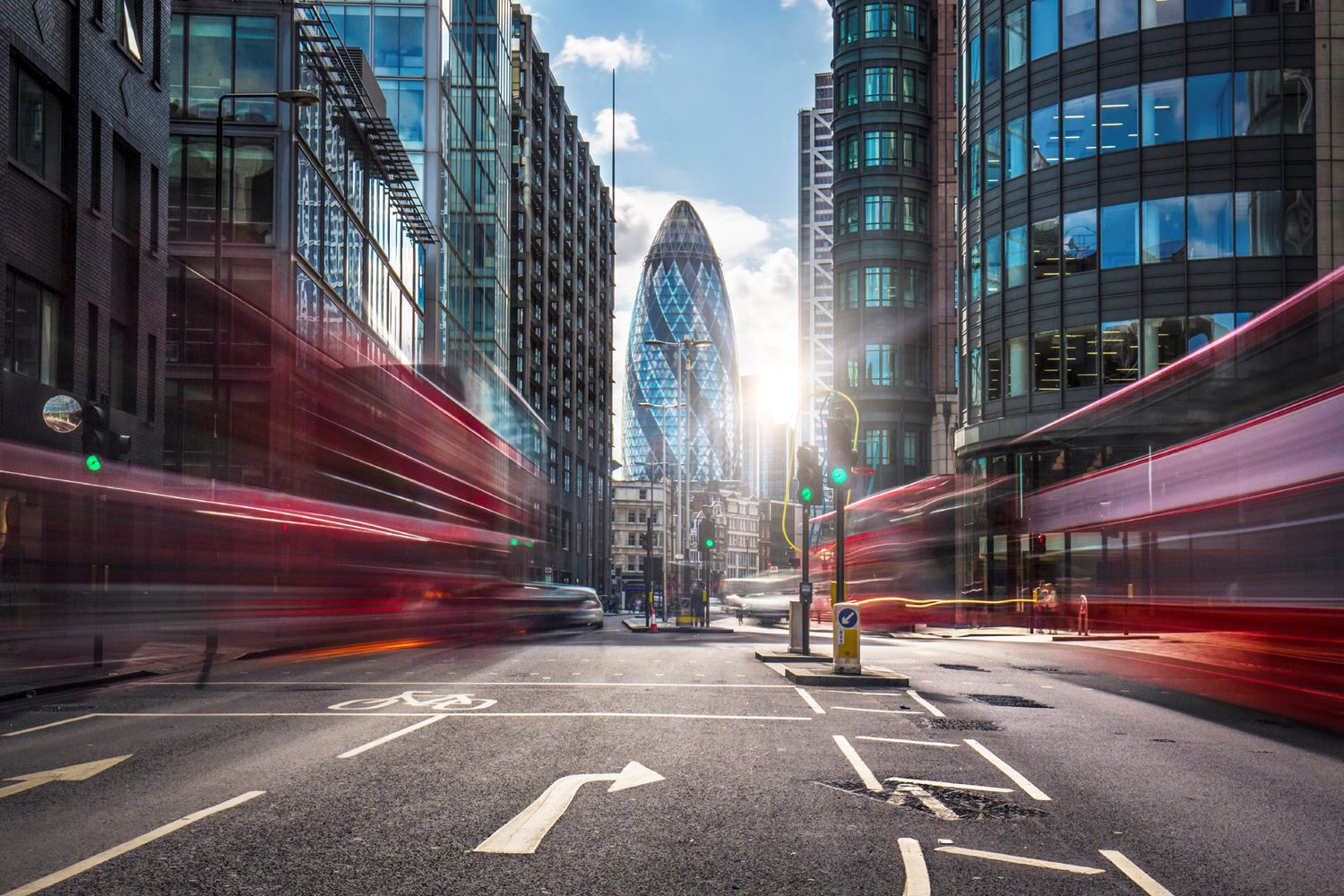 GB GROUP PLC
("GBG", the "Group" or the "Company")
HALF YEAR RESULTS FOR SIX MONTHS ENDED 30 SEPTEMBER 2018
International expansion and organic growth drive revenue. 
GBG on track to meet full-year expectations.
GB Group plc (AIM: GBG), the global identity data intelligence specialist, announces its unaudited results for the six months ended 30 September 2018.
Financial highlights
| | | | |
| --- | --- | --- | --- |
|   | 2018 | 2017 | Reported Growth |
| Revenue | £57.3m | £52.6m | +9% |
| Adjusted operating profit† | £8.8m | £10.4m | -16% |
| Operating profit | £2.7m | £3.8m | -28% |
| Adjusted basic earnings per share‡ | 5.3p | 6.1p | -13% |
| Profit after tax | £2.0m | £2.4m | -17% |
| Deferred revenue | £28.0m | £23.7m | +18% |
| Net assets | £157.8m | £149.2m | +6% |
| Net cash†† | £18.6m | £4.1m | +£14.5m |
Underlying Revenue and Operating Profit*
 

2017

Underlying*

Total Underlying  Growth*

Underlying

2018 Organic

Revenue Growth*

 

 Total Revenue

£50.3m

+14%

+11%

 

 Adjusted operating profit†

£8.1m

+8%

 

 

 

 

*As highlighted in the September 2017 half year results, organic revenue growth during that period included £3.5m from the sale of a material perpetual licence to a leading European bank which was fully delivered in September 2017. Had this particular transaction been a 3-year agreement on extended payment terms, payable in annual instalments (as is normal), then our revenue recognition policies would have only recognised one third of this value and resulted in an underlying organic growth rate for the period ended 30 September 2017 of approximately 12%.
Chris Clark, CEO, commented:
"We've made pleasing progress over the period, balancing good organic revenue growth across the business with strategic investments in our products, technology and people to maintain competitive advantage.
"This strategy is delivering positive results. Our key focus areas of Identity Verification, Location Intelligence and Fraud, Risk and Compliance have all performed well. The Location Intelligence business (now operating under the solution brand of Loqate) has made good strategic progress, with strong growth in North America during the period and will be the focus of a capital markets update next month.
"Looking at the big picture, with good customer gains in the faster-growth markets in Asia, the rich potential in the USA and steady progress in Europe, there's a lot to be pleased about. We're continuing to deliver on our strategy of growing the business both organically and through acquisitions and in October we acquired VIX Verify in Australia and New Zealand. We are on track to meet our full-year revenue and profit expectations."
Operational highlights and outlook
Good international progress

 

International revenues increased from 30% to 36% of our total business.
New client wins across our business lines including: Kohl's, Abercrombie & Fitch, Hugo Boss, Aldi, Credit Harmony, PT Bank and CMBC.
Continued recruitment of new business development people in key markets such as US, Germany and Asia.

 

Enhanced products & data offering

 

 

 

Invested in platforms and infrastructure, including API developments that improve customer experience.
Continued progress with our adoption of cloud services including the migration of Loqate and Connexus.
Improved document verification in IDScan with the launch of digital tampering and liveness detection, supported by forensic document experts.
An additional 7 data suppliers in Loqate as we continuously enhance our algorithms to improve address match rates for our customers.

 

Acquisitions

 

Acquisition of VIX Verify Global Pty Limited ("VIX Verify") in Australia and New Zealand for A$38.3 million in October 2018, adding scale and capability in strategic growth markets.

 

People

 

Achieved best-ever employee engagement scores, with 89% saying they would recommend GBG as a great place to work.
Senior appointments in the areas of product and development.
Growth in APAC, both organically and through the acquisition of VIX Verify, adds a further 100 team members in total.

 

Positive outlook

 

Full-year outcome for both revenue and profit expected to be in line with our expectations.

 
Notes:
† Adjusted operating profit means profits before amortisation of acquired intangibles, share-based payments, exceptional items, net finance costs and tax. This is a non-GAAP or Adjusted Performance Measure (APM) which is a KPI used both internally and by the majority of our stakeholders . See "Alternative Performance Measures" in the Interim Consolidated Financial Statements for further details.
††  Net cash/(debt) means cash and short-term deposits less loans.
‡  Adjusted earnings per share is defined as adjusted operating profit less net finance costs and tax divided by the basic weighted average number of ordinary shares of the Company.
For further details of the full announcement please click here. 
- Ends -
For further information, please contact:
GBG

Chris Clark, CEO

Dave Wilson, CFO & COO

 

01244 657333

Peel Hunt LLP (Nominated Adviser and Broker)

Edward Knight

Nick Prowting

 

020 7418 8900

Headland Consultancy

Andy Rivett-Carnac

Chloe Francklin

 

020 3805 4822

 

 

Website

www.gbgplc.com/investors
Presentation and live webcast
A presentation for analysts and investors will be held at 9.00am today at 99 Bishopsgate, London, EC2M 3XD.
The presentation will be webcast live and on demand at the following website: https://www.investis-live.com/gb-group/5bf3dbe2b1ff7f12004fe121/gbnv
About GBG
GBG offers a series of solutions that help organisations quickly validate and verify the identity and location of their customers.
Our products are built on an unparalleled breadth of data obtained from over 200 global partners. Our innovative technology leads the world in location intelligence, detects fraud and enables us to verify the identity of 4.4 billion people globally.
GBG is headquartered in the UK, with over 900  team members across 18 countries. We work with clients in 79 countries, including some of the best-known businesses around the world, ranging from US e-commerce giants to Asia's biggest banks and European household brands.
Find out more about how we help our clients establish trust with their customers at www.gbgplc.com, by following us on Twitter @gbgplc or visiting our newsroom: www.gbgplc.com/newsroom.