Investor news
GBG Half Yearly Report 2016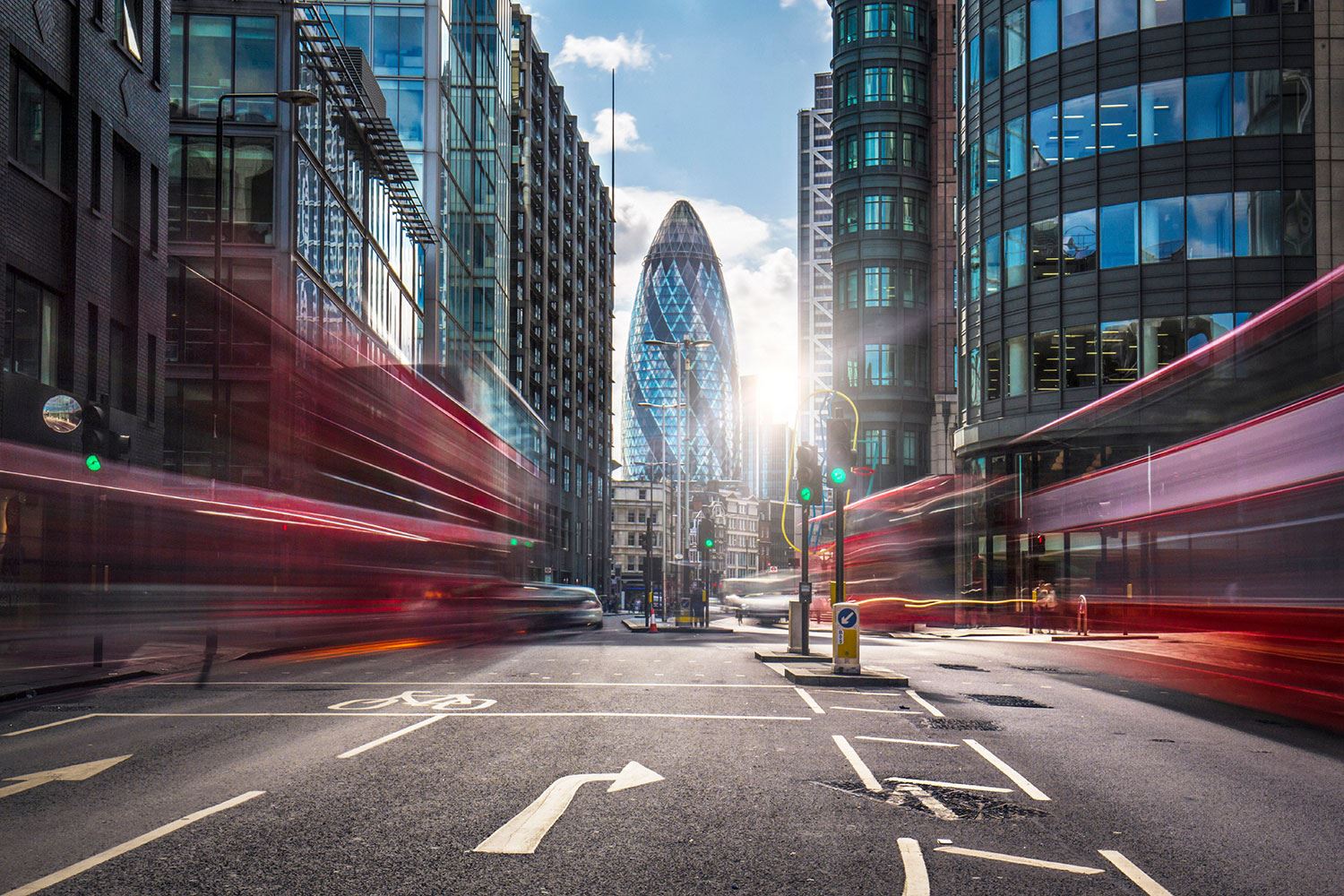 GB GROUP PLC
("GBG" or the "Group")
 Half Yearly Report
GB Group plc (AIM: GBG), the global identity data intelligence specialist, announces its unaudited results for the six months ended 30 September 2016.
Summary & Outlook
The Group performed well in the six months to 30 September and the Board is confident of delivering full year results in line with market expectations.
Financial Highlights
Revenue up 16% to £37.5 million (2015: £32.4 million). Strong pipeline and inclusion of IDscan for the full second half provides confidence of an increased rate of growth in the second half.
Adjusted operating profits† increased by 15% to £5.2 million (2015: £4.5 million) slightly ahead of market expectations of £5.0 million set in our trading update on 20 October 2016.
Adjusted basic earnings per share‡ of 3.6p (2015: 3.4p).
Profit after tax of £1.2 million (2015: £2.3 million) after increased exceptional costs, when compared against the same period last year, relating to reorganisation costs and fees for the acquisition of IDscan.
Double digit organic growth expected to return in the second half.
Deferred revenue balances increased to £15.5 million (2015: £11.2 million), giving good revenue visibility for the year ahead.
Net assets of the Group increased to £82.8 million (2015: £46.2 million).
Net debt at 30 September of £4.0 million (2015: £1.2 million cash) after borrowing £12 million to fund IDscan acquisition, the final £1.0 million earn out payment for DecTech and a dividend payment of £2.8 million. Cash conversion remains high and we expect cash balances will return to surplus at year end.
Operational Highlights
Our acquisition strategy is targeted at expanding our international and technical capabilities. IDscan, acquired in July 2016, is performing well and provides significant opportunities for the Group. Loqate, acquired in April 2015, continues to perform particularly well.
International revenues represented 31% of Group turnover compared to 26% for the same period last year with a number of global deals, including Barclays, signed in the period. Other key international wins include Bank of Beijing, taking the number of Chinese financial sector clients to 26; and Rizal Commercial Banking Corporation (RCBC), one of the Philippines' largest banks.
GBG ID3global now offers AML standard checks for 53 countries (2015: 40) and GBG products and services are installed in 70 countries around the world.
Richard Law, CEO, commented,
"The Group has continued to perform well and we have increased our identity data intelligence capabilities considerably through the acquisition of IDScan as well as with ongoing product development.  Our expanded product range now incorporates elements of artificial intelligence and machine learning technology, enhancing our position at the forefront of technology innovation in our rapidly growing markets."
For further details of the full announcement please click here.
Notes:
†      Adjusted operating profit means profits before amortisation of acquired intangibles, share-based payments, exceptional items, interest and tax.
††    Net (debt)/cash means cash and short-term deposits less borrowings.
‡      Adjusted earnings per share is defined as adjusted operating profit less net finance costs and tax divided by the basic weighted average number of ordinary shares of the Company. 
For further information, please contact:
GBG

Richard Law, Chief Executive

Dave Wilson, Group Finance Director & Operations Director

 

01244 657333

Peel Hunt LLP (Nominated Adviser and Broker)

Richard Kauffer

Euan Brown

 

020 7418 8900

Newgate Communications

Bob Huxford

Charlotte Coulson

Ed Treadwell

 

020 7653 9850

 

 

Website
About GBG
GBG is a global specialist in Identity Data Intelligence. We help organisations make decisions about the customers they serve and the people they employ.
Through our fundamental belief that the digital economy relies on everyone having access to data they can trust, GBG enables companies and governments to fight fraud and cybercrime, to improve the customer experience and help to protect the more vulnerable people in our society.
Headquartered in Chester (UK) and with 24 locations in 15 countries, GBG provides solutions to many of the world's biggest organisations, from established brands like HSBC and Zurich Insurance to disruptive newcomers such as Stripe and Xpress Money.
Find out more about how we use identity intelligently by visiting www.gbgplc.com, following us on Twitter @gbgplc and reading our blog: www.gbgplc.com/uk/blog
About GBG's solutions
We provide a number of business solutions aimed at informing decisions about customers or employees in key areas:
Employing people – we provide thorough background checks through the online verification of individuals and key documents such as a driver's licence, enabling organisations to safeguard, recruit and engage with confidence.
Registering identities – GBG solutions facilitate the registration of identity data, such as name and address, contact information and social network IDs, quickly and with minimum impact on the customer experience.
Verifying identities – we provide more innovative ways of confirming identity than simply relying on credit data. Our solutions check the identities of more than 4 billion people worldwide and also verify citizens of the world's largest economies to the rigorous standards set by the world's financial regulators.
Building relationships – we work collaboratively with clients to make sure they use the data their customers share with them to create personalised customer journeys for each individual, responding to every interaction in real time.
Fighting fraud – our fraud prevention solutions not only check new customer details in real time as they register but monitor and detect application and transaction fraud on an ongoing basis.
Locating people – GBG technology confirms and locates the people our clients need to connect with. It saves valuable time and resource and ensures that good customers don't incur the cost of inefficient processes.
GBG is listed on the London Stock Exchange (GBG). For more information visit www.gbgplc.com